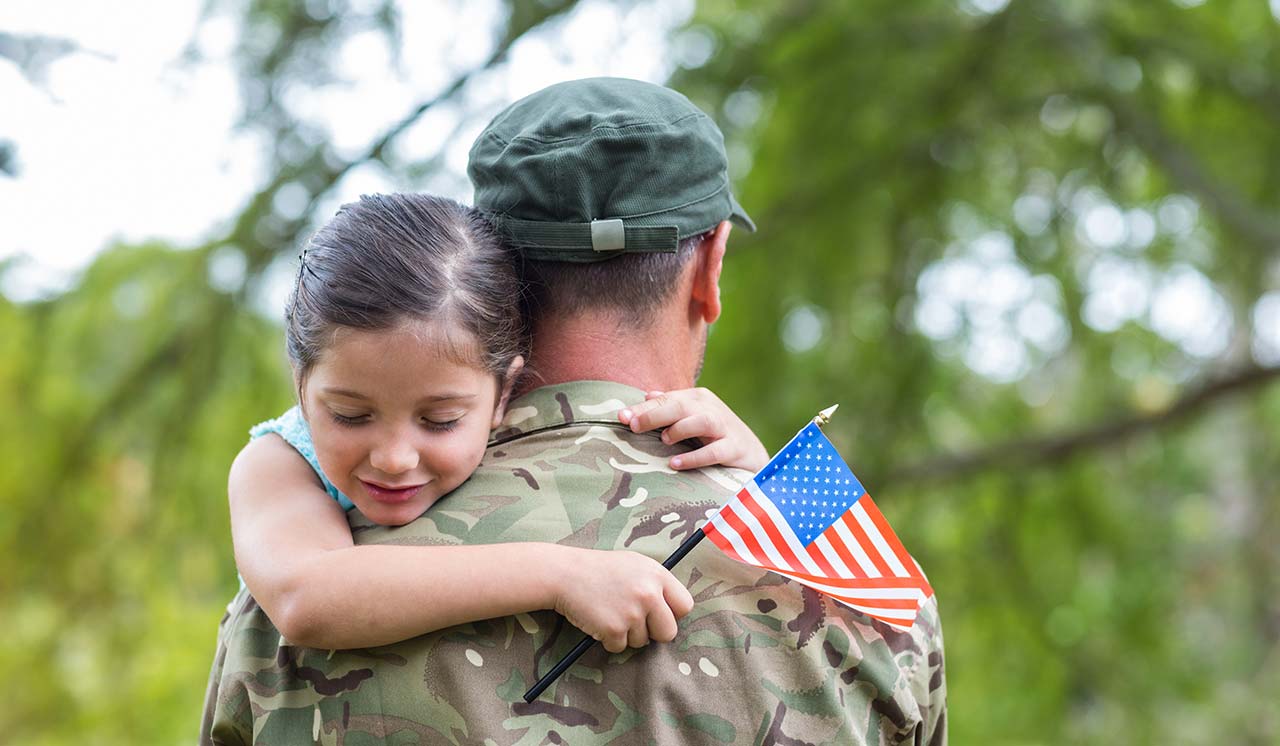 This inpatient addiction and mental health treatment service focuses on the whole person, using the mind-body-spirit connection and one-to-one counseling. Treatment includes an evaluation by a board certified psychiatrist, an individualized treatment plan, around-the-clock nursing care, group and individual therapy, family therapy and education, medication management, nutrition counseling, and expressive therapies. A fitness gym is also available. Our dedicated Director of Clinical Services for First Responders, a former police officer and U.S. Army Reserve veteran, works closely with each patient and the other members of the treatment team throughout the course of treatment.

Each first responder's return to work and community is facilitated with a recommendation for follow-up care, referrals to 12-step programs or Bottles and Badges support groups, and communication with a department or union liaison to ensure a smooth transition.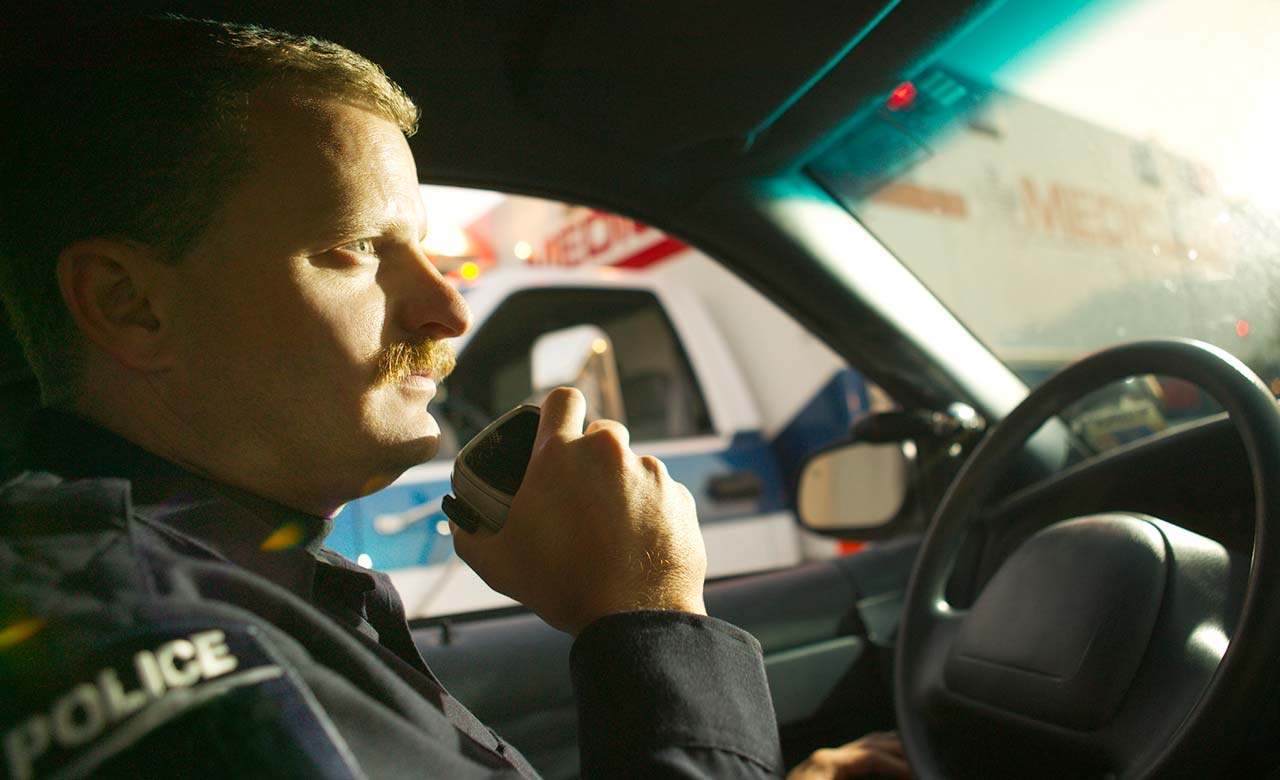 To extend our commitment to the entire first responder community, Princeton House Behavioral Health was the first site in New Jersey to host the Bottles and Badges program and the first in the state to welcome all area first responders. Meetings are held on Wednesdays at 7 p.m. in the Conference Center at 905 Herrontown Road in Princeton.