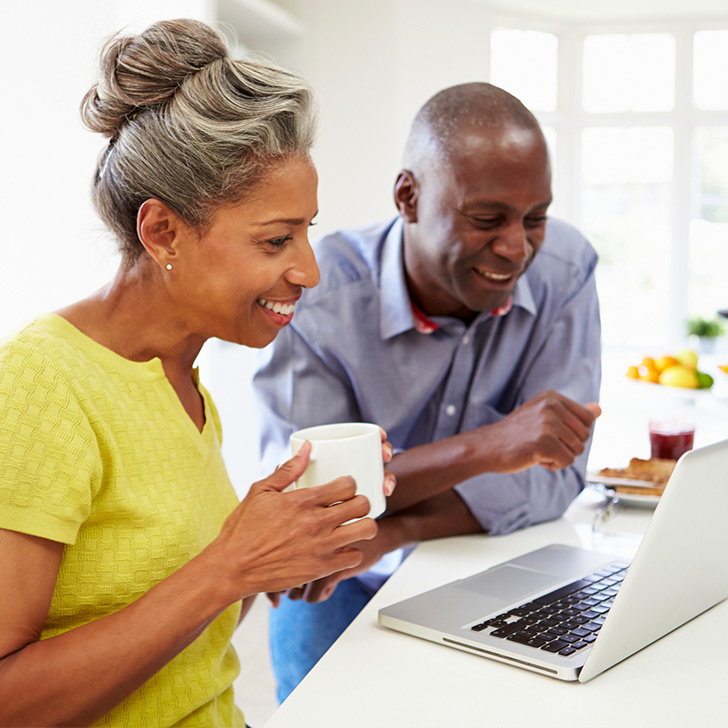 HealthConnect
Your safe and secure way to view many of your medical records online, including lab results, radiology reports, discharge instructions, medication lists and more!
We are pleased to announce that we will transition from our current patient portal, Princeton HealthConnect©, to myPennMedicine on June 9, 2018. Medical records for hospital outpatient services prior to June 9 will be available to download from Princeton HealthConnect© until the end of 2018.
Our Princeton Medicine Physicians practices will be moving to the myPennMedicine in a phased approach between May 1 and November 6. Click here to view the transition schedule for the practice where you receive care. Please note that not all physician practices participated with Princeton HealthConnect©. In those cases, you will need to download medical records from your physician practice's former portal.
To enroll in myPennMedicine, click here for instructions.
Princeton HealthConnect Login