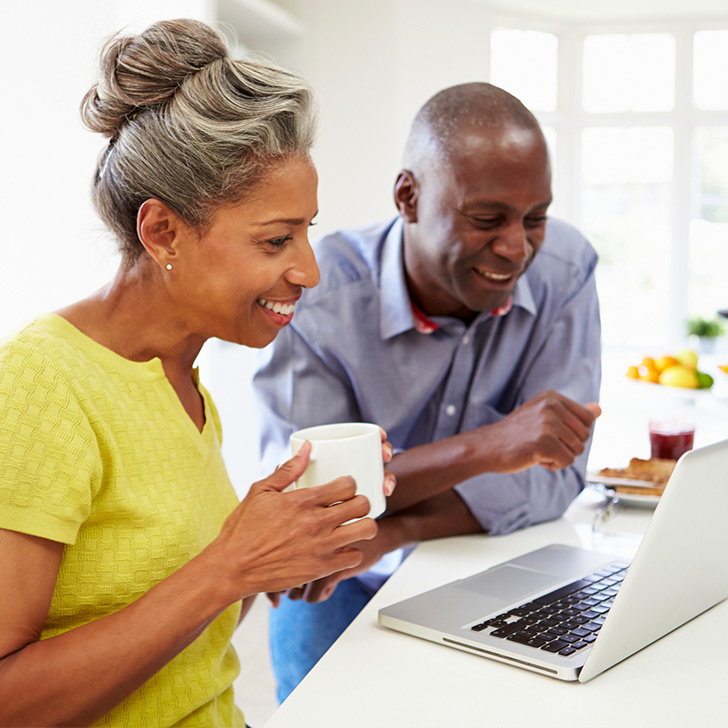 myPennMedicine
Your safe and secure way to view many of your medical records online, including lab results, radiology reports, discharge instructions, medication lists and more!
To enroll in myPennMedicine, click here for instructions.
myPennMedicine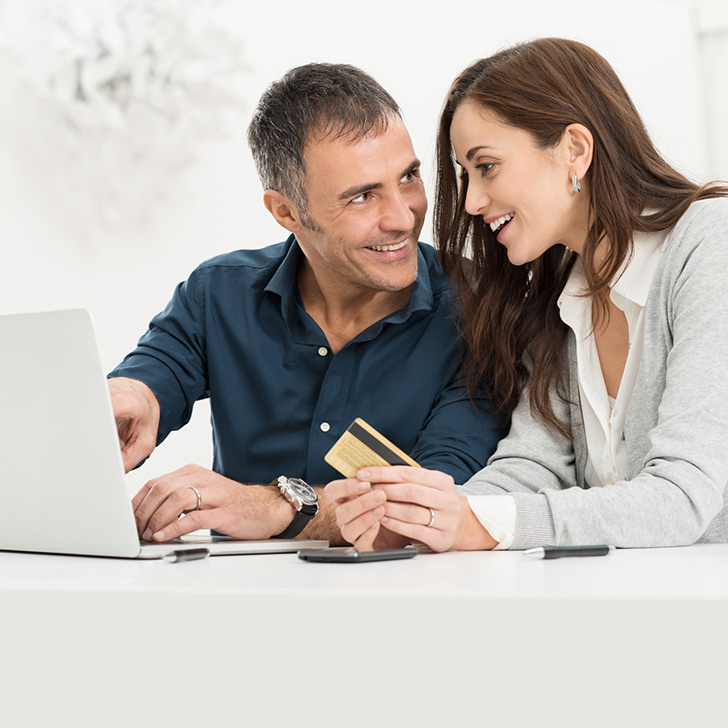 PayConnect
Princeton Health patients can now view and pay their bills on this site for service dates ON or AFTER 06/09/2018.

Penn Medicine Bill Pay

For services provided BEFORE 06/09/2018, please click here to pay your bill online.