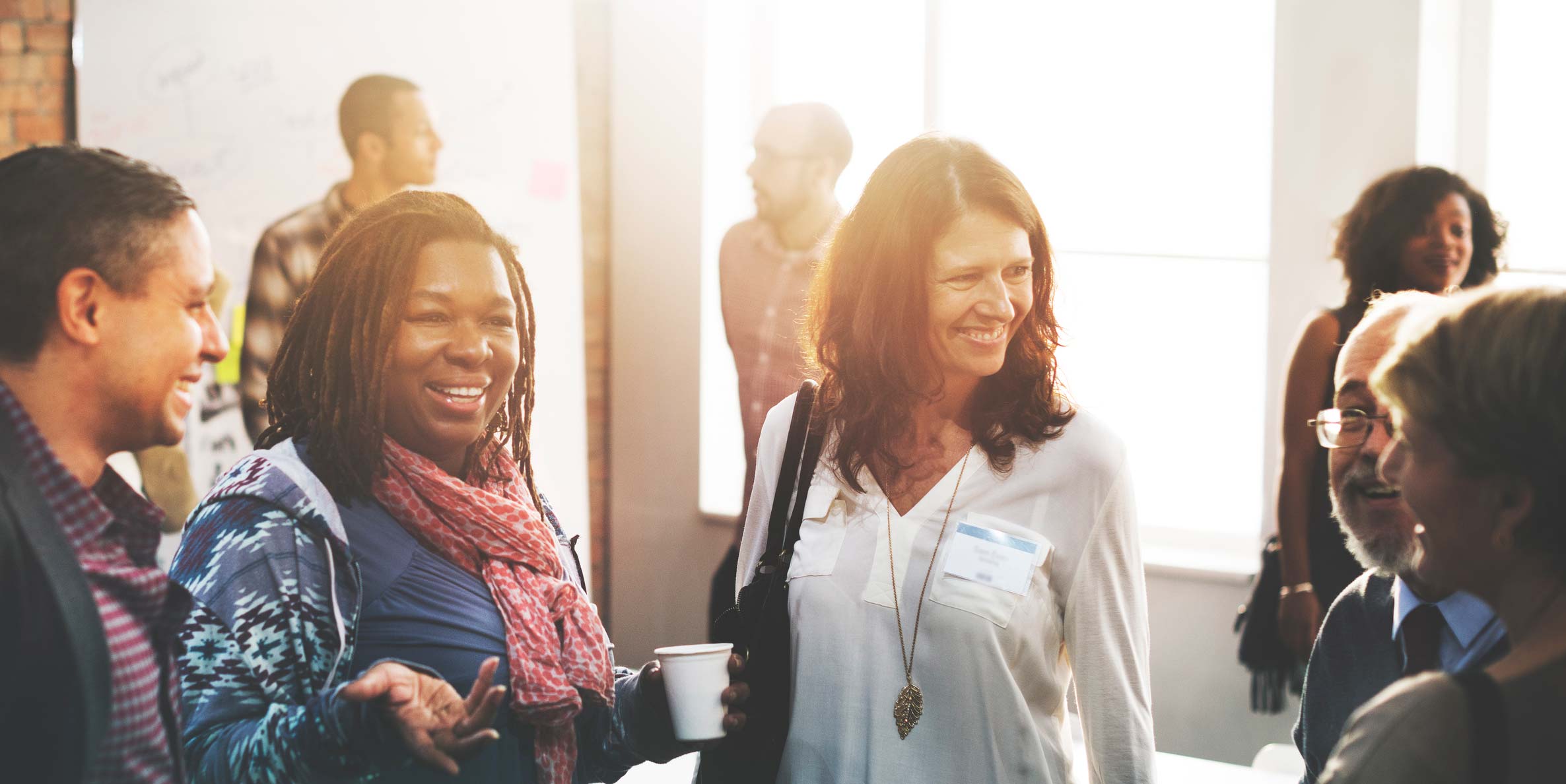 For access to inpatient or outpatient programs, individuals may call for themselves or be referred by their physicians, therapists, or family. Every patient receives a psychiatric assessment by a board certified psychiatrist, and is then seen by a therapist and a psychiatric nurse. Our multidisciplinary team recommends whether inpatient or outpatient care will be of the most benefit.

In our adult programs, those receiving solely psychiatric care are placed in different treatment modalities than patients whose primary focus is on recovering from substance abuse, or those with a co-occurring/dual diagnosis combination of mental health and addiction issues.
Our adult treatment programs include:
We also offer specialized programs for young adults, older adults, men, women, and first responders, as well as electroconvulsive therapy (ECT) for adults.