Department of Nursing Vision Statement
The nurses of Princeton Medical Center are dedicated to promoting health and caring service by providing our patients with exceptional nursing care in an environment that empowers,educates and nurtures patients and guides them and their families through the healthcare system.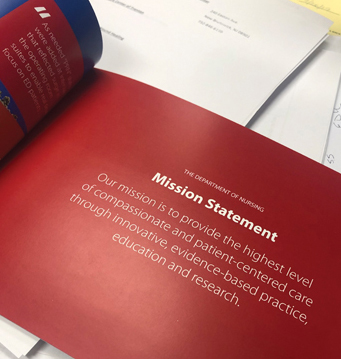 Department of Nursing Mission Statement
Our mission is to provide the highest level of compassionate and patient-centered care through innovative evidence-based practice, education and research.
Professional Practice Model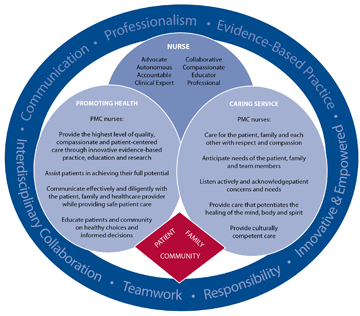 Information and Related Links for Nurses
American Nurses' Association (ANA) Code of Ethics
CE Direct Nursing & Allied Health CE Course Catalog Fall/Winter 2015
New Jersey State Nurse Practice Act
List of CE Web Sites for Nurses
This website has been designed as a vehicle to support the professional practice of nursing both inside and outside the organization. It is a great way to keep up with the latest in the profession and at Princeton Health.