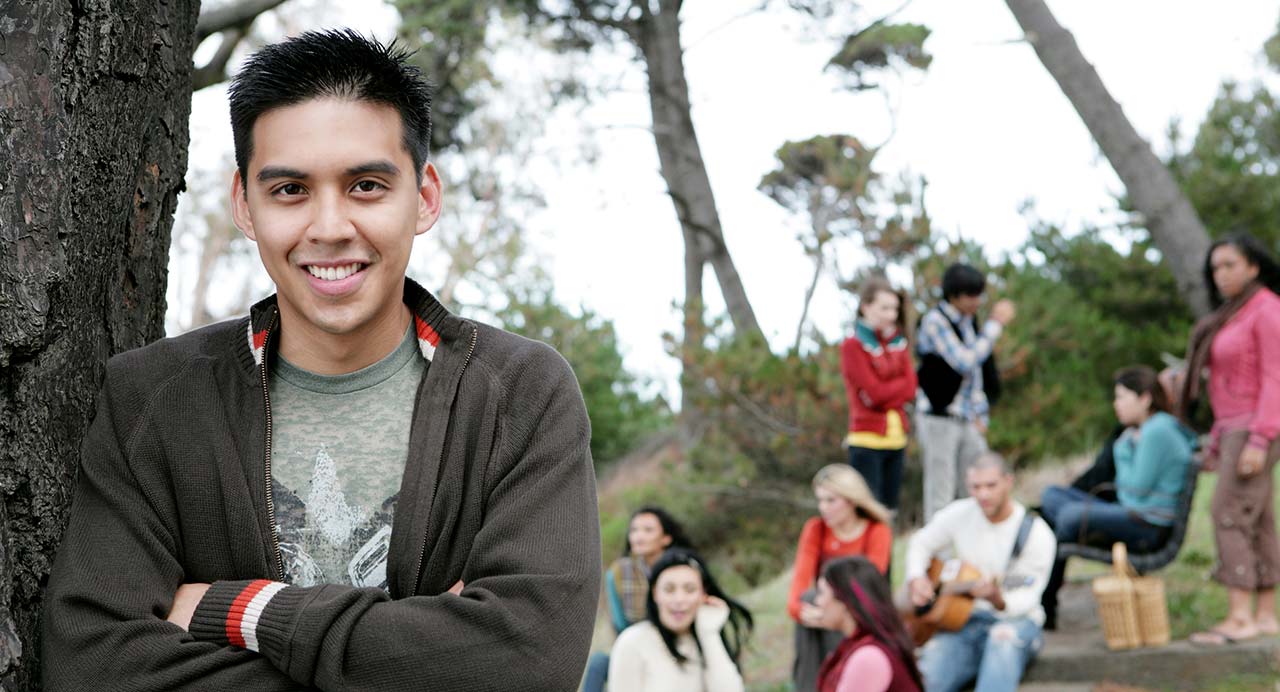 Program options include:
Adolescent treatment services geared to teens with emotional and behavioral problems, substance abuse problems, or both.
A co-ed Adolescent Dialectical Behavior Therapy (DBT) program focused on improving the management of emotions and decreasing impulsive behaviors such as self-harm. The program includes a DBT skills group, individual therapy, skills coaching, and family education.
A Teen Girls' Program designed for girls 13 to 18 who are dealing with mood and behavioral issues. The program provides a supportive and safe environment for girls to explore developmental issues unique to young women as they transition into young adulthood.
Treatment for adolescent programs includes a comprehensive evaluation by a board certified psychiatrist, evidence-based treatment, medication evaluation and management as needed, group and individual therapy, family education groups, and expressive therapies like art and yoga. Urine drug screenings and relapse prevention planning are provided for those dealing with substance abuse issues.
Through this program, we help adolescents to:
Improve self-control and coping ability
Regain emotional stability
Function in healthier ways at school and home
Understand the concept of addiction
Achieve and maintain abstinence from addictive substances
Depending on needs, treatment options include:
Partial hospital program: 9:30 a.m. to 3:30 p.m. five days per week
Afterschool intensive outpatient program: 3:30 p.m. to 6:30 p.m. three days per week
Lunch is provided for full-day programs, and free transportation may be available within defined areas.