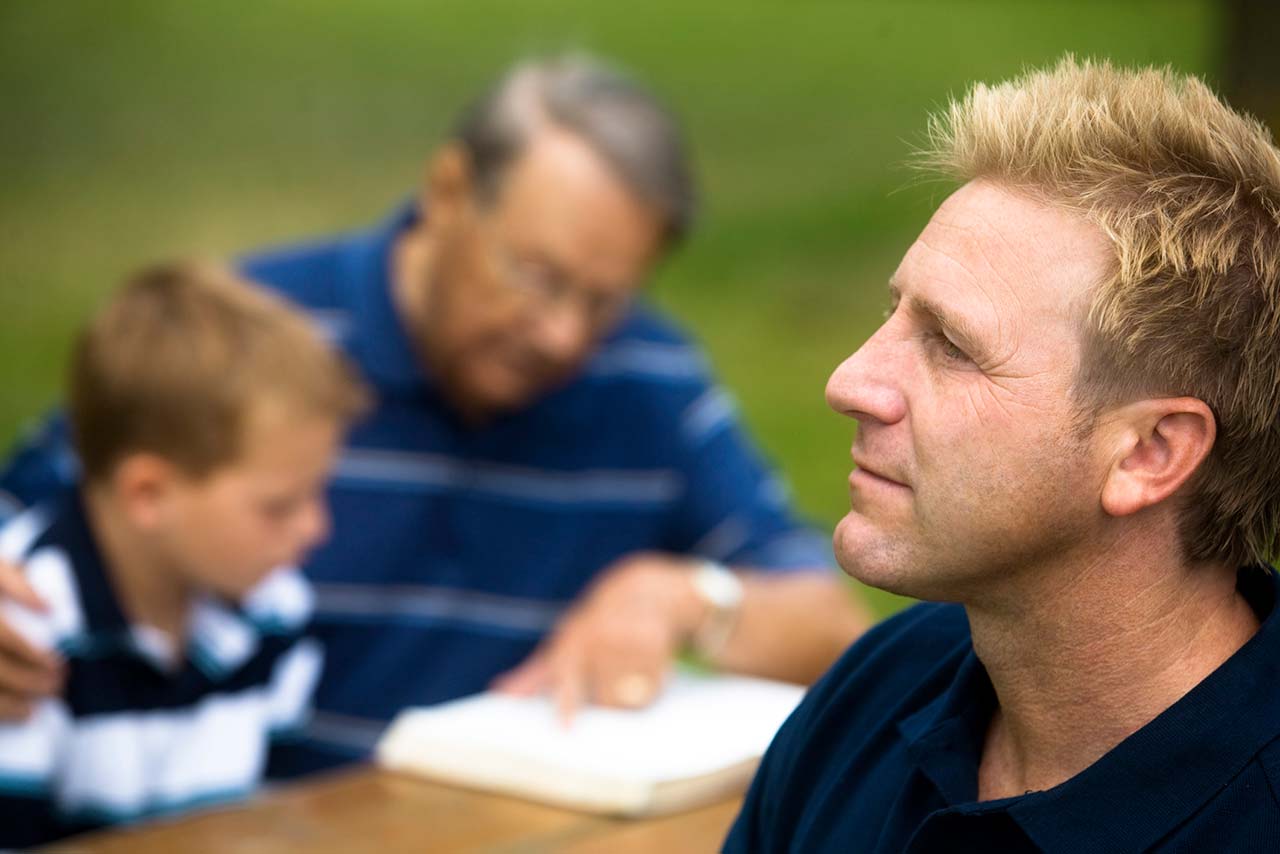 Like any other chronic disease, addiction is most successfully managed with ongoing treatment. Our Adult Addiction Recovery Program includes a short-term inpatient recovery/rehabilitation program and outpatient programs designed to meet the unique needs of adults over age 18 who are suffering from substance abuse problems. This evidence-based treatment program is customized to help each patient on their road to recovery. 

Establishing a support system that promotes ongoing recovery and stability is a critical part of the process. We help patients learn how to build such a system and develop a variety of coping skills to prevent relapse. For the convenience of our patients and their families, AA, NA, and Bottles and Badges meetings are offered on site.
Both inpatient and outpatient programs are available.

INPATIENT LOCATION: Princeton

The Inpatient Addiction Recovery Program offers medically monitored, short-term, intensive treatment for patients with substance abuse disorders. As part of the program, each patient receives the following care from our multidisciplinary team:
An evaluation and individual treatment plan by a board certified psychiatrist
Around-the-clock nursing care from registered nurses
Evidence-based therapy integrated with traditional 12-step and recovery-based programming
Medication management
Group and individual therapy
Expressive therapies like art, music, and yoga
Nutritional counseling from a registered dietitian
Additional medical care as needed by our team of primary care physicians
Family therapy and education
A clinical pharmacist is also available for consultation on every case, and a medication education group is conducted during a patient's stay.

OUTPATIENT LOCATIONS: Princeton/Adults, Hamilton, North Brunswick, Moorestown 

For those in recovery from addiction, the flexibility to work, attend school, or handle other life responsibilities while in treatment is important. That's why we offer convenient evening and morning intensive outpatient program options for adults over age 18 who are recovering from addictions.
Treatment includes evaluation and medication management by a board certified psychiatrist or therapist, individual treatment planning, evidence-based treatment, group and individual counseling, family therapy and education, expressive therapies like art and yoga, and urine drug screens as indicated.

Through this program, we help our patients to:
Achieve and maintain abstinence from addictive substances
Improve coping and problem-solving skills, including emotion management
Enhance functioning at home, work, and school
Maintain physical well-being
Restore lifestyle balance and stability 
Depending on needs, treatment options include:
Evening program: three evenings per week

Hamilton: 5:30 p.m. to 8:30 p.m.
North Brunswick: 5:45 p.m. to 8:45 p.m.
Daytime program: three days per week from 9:30 a.m. to 12:30 p.m. at Princeton and Moorestown