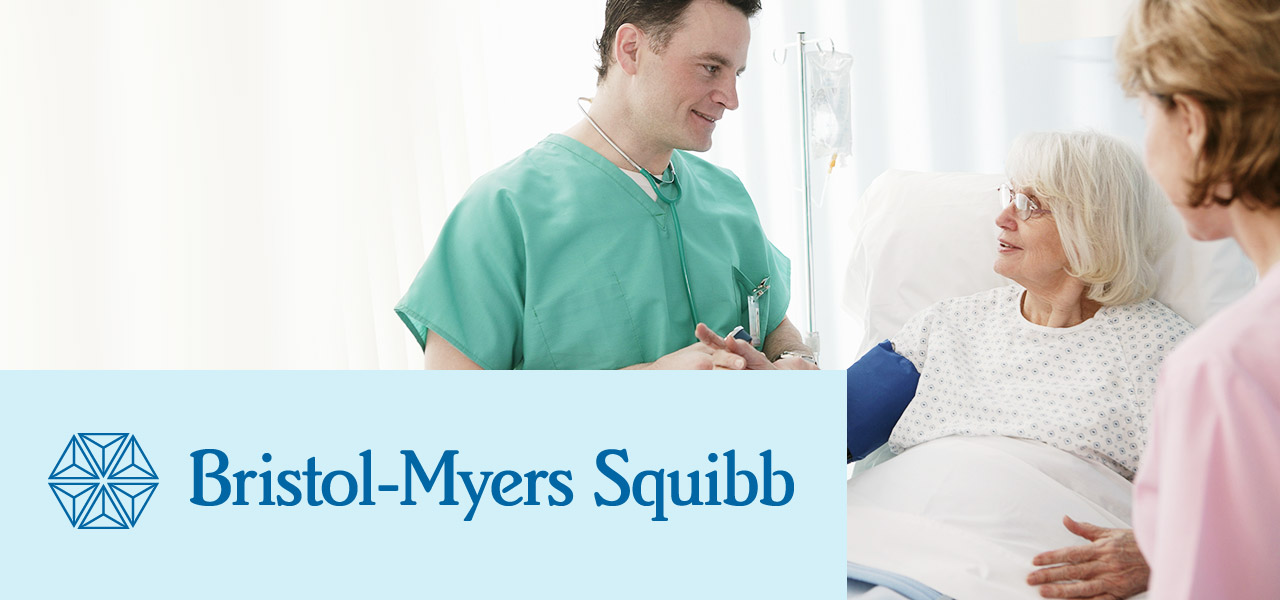 When it comes to supporting community healthcare, Bristol-Myers Squibb has always been compassionate as well as generous. In 2007, the Bristol-Myers Squibb Foundation made a $6 million grant to Princeton Health for a new community healthcare center at the new Princeton Medical Center.
State-of-the-Art Care for Uninsured and Underinsured Patients
The Bristol-Myers Squibb Community Health Center, a state-of-the-art, comprehensive facility with medical and mental health services, and diagnostics, laboratory and support services, will serve uninsured and underinsured patients. New to these outpatient services are mental health services, including individual psychotherapy, family therapy, addiction counseling and case management.
The grant will also support educational programs at a satellite location near the hospital's current Princeton location and help provide transportation to the community health center for patients who need it.
"At Bristol-Myers Squibb we live our mission to extend and enhance human life not only through our medicines but also by supporting important community services and programs such as University Medical Center at Princeton's new hospital and community center," said John Damonti, president of the Bristol-Myers Squibb Foundation.
"This gift from the Bristol-Myers Squibb Foundation will help us continue fulfilling our commitment to provide outstanding care to all our patients — regardless of their ability to pay," said Margaret Lancefield, MD, PhD, medical director of the Outpatient Clinic.
Community Health Education and Information
A portion of the Bristol-Myers Squibb Foundation grant will support health education and outreach programs at a new satellite location near the current hospital, to be called the Bristol-Myers Squibb Community HealthCare Information Center. Through this center, the hospital will be able to continue offering health outreach and education programs in downtown Princeton after the new hospital opens in Plainsboro. Community education events will include health fairs, screenings and lectures. Visitors can also get health information and schedule clinic appointments.
"We are extremely grateful to the Bristol-Myers Squibb Foundation for its generosity." Bristol-Myers Squibb and the Bristol-Myers Squibb Foundation have been long time supporters of PMC and we thank them for helping us build a state-of-the-art facility for our entire community," said Steve Distler, capital campaign chairman for Princeton Medical Center Foundation when the grant was made.
Bristol-Myers Squibb is a global biopharmaceutical company whose mission is to extend and enhance human life.