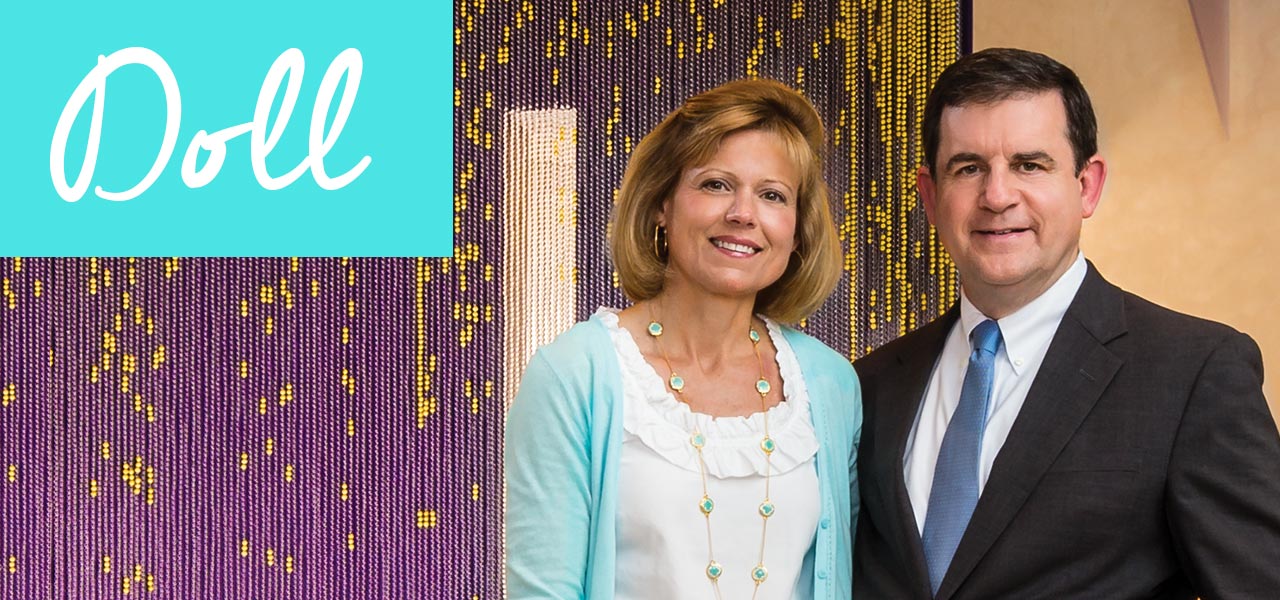 In August 2008, Princeton residents Bob and Leslie Doll donated $1 million to support the construction of a truly inspirational chapel within the new Princeton Medical Center (PMC) at Plainsboro. "Our faith plays an important role in our lives," said Bob.  "Leslie and I are pleased to make this gift, knowing that a special place of prayer, of refuge and of celebration will be built at the new hospital."
Bob Doll is vice chairman and chief investment officer (Global Equities) at BlackRock, Inc., one of the world's largest publicly traded investment management firms. BlackRock manages just over $1.4 trillion on behalf of institutions and individuals worldwide. He is co-chair of Design for Healing and has served with Charles Townsend as co-chair of Princeton Medical Center Foundation Capital Campaign's Principal Gifts Committee.
The Dolls, who have three children, have lived in Princeton for 20 years.  "We enjoy living in Princeton and are pleased to have the opportunity to contribute to the community in this way," said Leslie.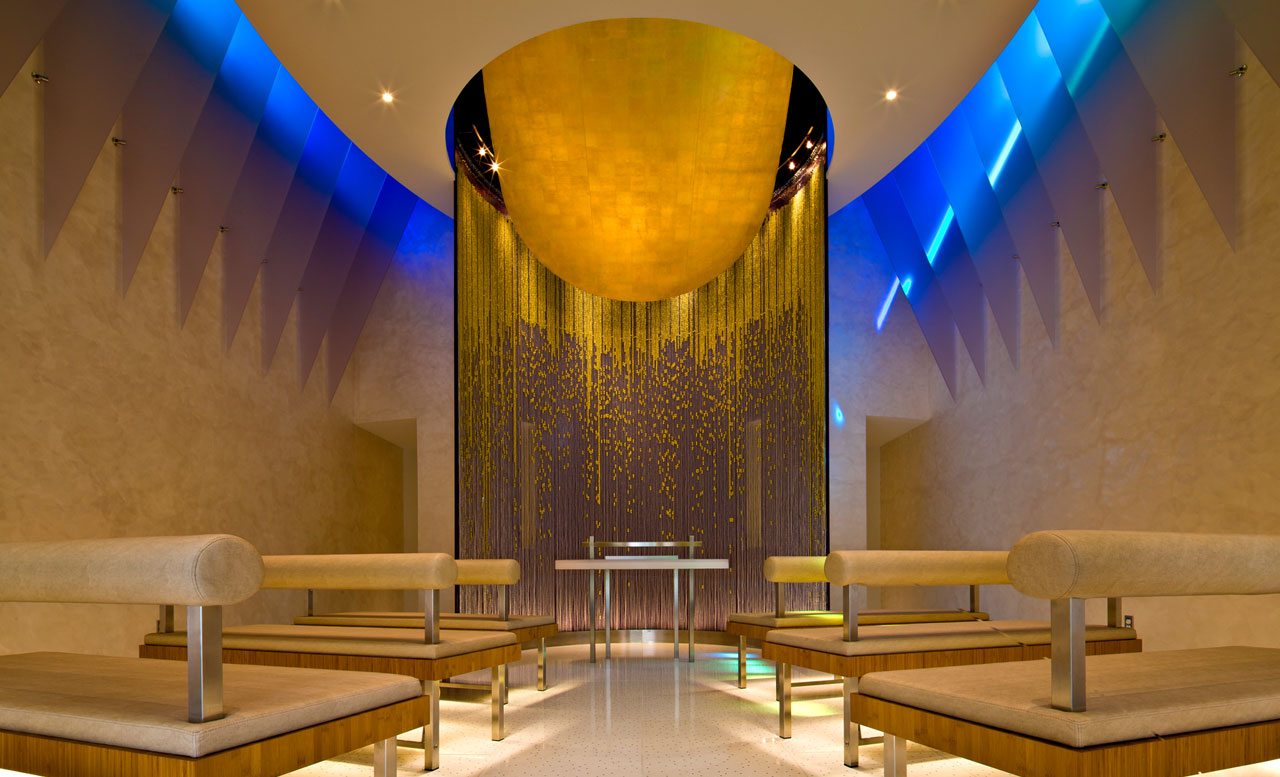 'The Soul' of the System
Richard White, PMC director of Religious Ministries, applauds the Doll gift, saying, "Patients, family members and hospital staff can be found in the chapel night or day. I sometimes call it 'The Soul' of the System. We are grateful that attention is being paid to the chapel in the new facility." The Dolls have provided input on the chapel's design to the lead project architect, Robert Hillier. The 1,910 square foot chapel will feature a dramatic foyer. Thanks to the generosity of the Bunbury Company, the foyer will be named in honor or Charles C. Townsend, Jr., former Princeton Health trustee, Princeton Medical Center Foundation director and long-time supporter of the Religious Ministries Program.
Near the worship and meditation space, the chapel will have a family respite area and chaplain and staff offices. A nearby meditation garden, visible from the main corridor and public dining area, and a water wall in the corridor, will enhance the chapel's spiritual appeal and overall contribution to the new hospital. Since 1950, the Religious Ministries Program has spiritually served patients, families and staff. In 2008, the program provided more than 10,000 visits to those needing spiritual comfort.