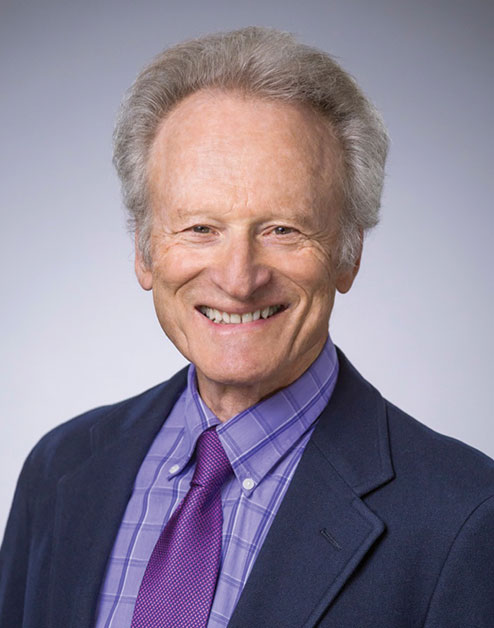 Robert L. Pickens, MD, has been named the 2018 William P. Burks Physician Philanthropist of the Year by the Princeton Medical Center Foundation. The award was established in 2012 to recognize a physician whose exemplary efforts have furthered the mission of the Foundation as well as other local nonprofits and community service organizations.
Dr. Pickens is a retired partner of the Urology Group of Princeton and a former member of the Penn Medicine Princeton Health Board of Trustees. A generous donor and physician champion, he has also served on a variety of Foundation committees. For many years, Dr. Pickens also assisted in fundraising activities and important relationship building in the community.
Among the many wonderful candidates we considered this year, Dr. Pickens stood out as a donor whose contributions demonstrated an exceptional commitment to the vision and values of the Foundation. The Foundation Board of Directors and staff thank Dr. Pickens for his continued commitment and generosity.
---
Article as seen in Foundation News Fall/Winter 2018.