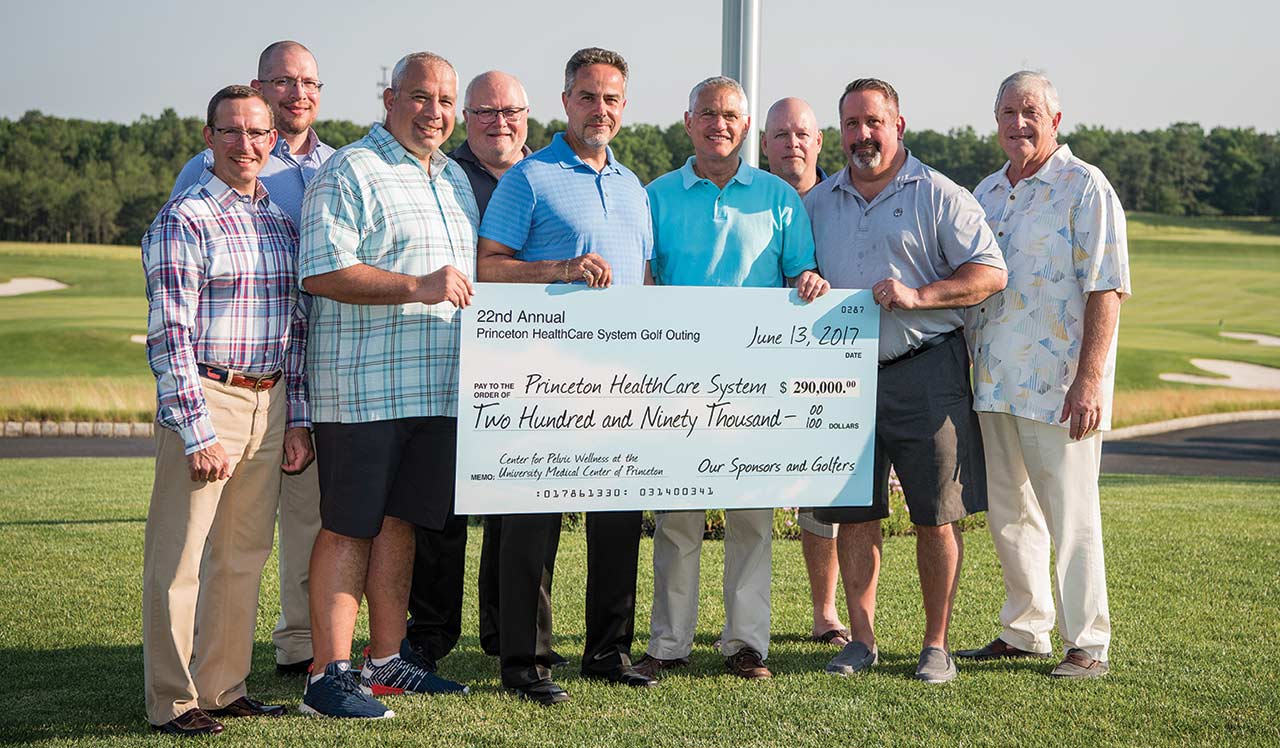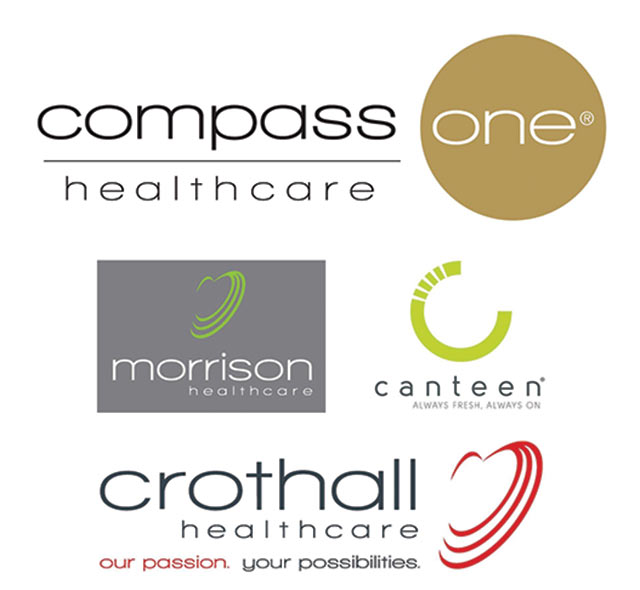 Almost 200 golfers were not only part of Princeton HealthCare System's (PHCS) 22nd Annual Golf Outing, but also part of setting a new fundraising record — netting $290,000 in proceeds — at the Metedeconk National Golf Club in Jackson, NJ, this past June. 
Compass One Healthcare and its related companies — Morrison Healthcare, Crothall Healthcare, and Canteen Vending — was the title sponsor of the event.
Opened one year ago, the Center for Pelvic Wellness at the University Medical Center of Princeton (UMCP) will use the monies to support ongoing programs, services, and patient education. The center provides comprehensive care for pelvic floor disorders such as urinary frequency, urinary incontinence, pelvic organ prolapse, pelvic pain, and more.
"The Center has been very successful in such a short period of time, which has underlined the need for our services," said Heather M. van Raalte, MD, Medical Director of the Center for Pelvic Wellness and Chair of Obstetrics and Gynecology at UMCP. "We are one of only a handful of centers like this in the country, and the additional funding will help us to continue offering cutting-edge services to patients in the region."
Other top sponsors included Conner Strong & Buckelew; Chairman Emeritus of the PHCS Board of Trustees, Edward E. Matthews; McDermott Will & Emery; and Princeton Anesthesia Services. More than 100 companies and individuals who do business with PHCS or live in the region lent their support.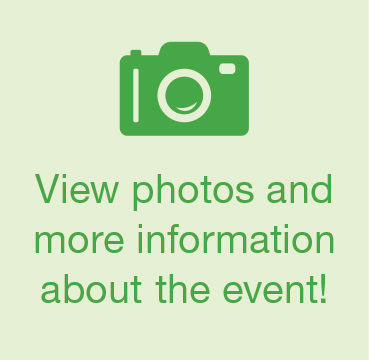 The PHCS Foundation wishes to thank everyone who supported this record-breaking event, especially Golf Outing Committee Co-chairs James Demetriades, PHCS Vice President, and Glenn Mekles of Conner Strong & Buckelew.
Stay tuned for news about our 2018 outing!
---
Pictured above: Barry Rabner (fourth from the right), President & CEO, Princeton HealthCare System, along with Golf Outing committee members and representatives from top sponsor Compass One Healthcare.
---
Article as seen in Foundation News Fall/Winter 2017.