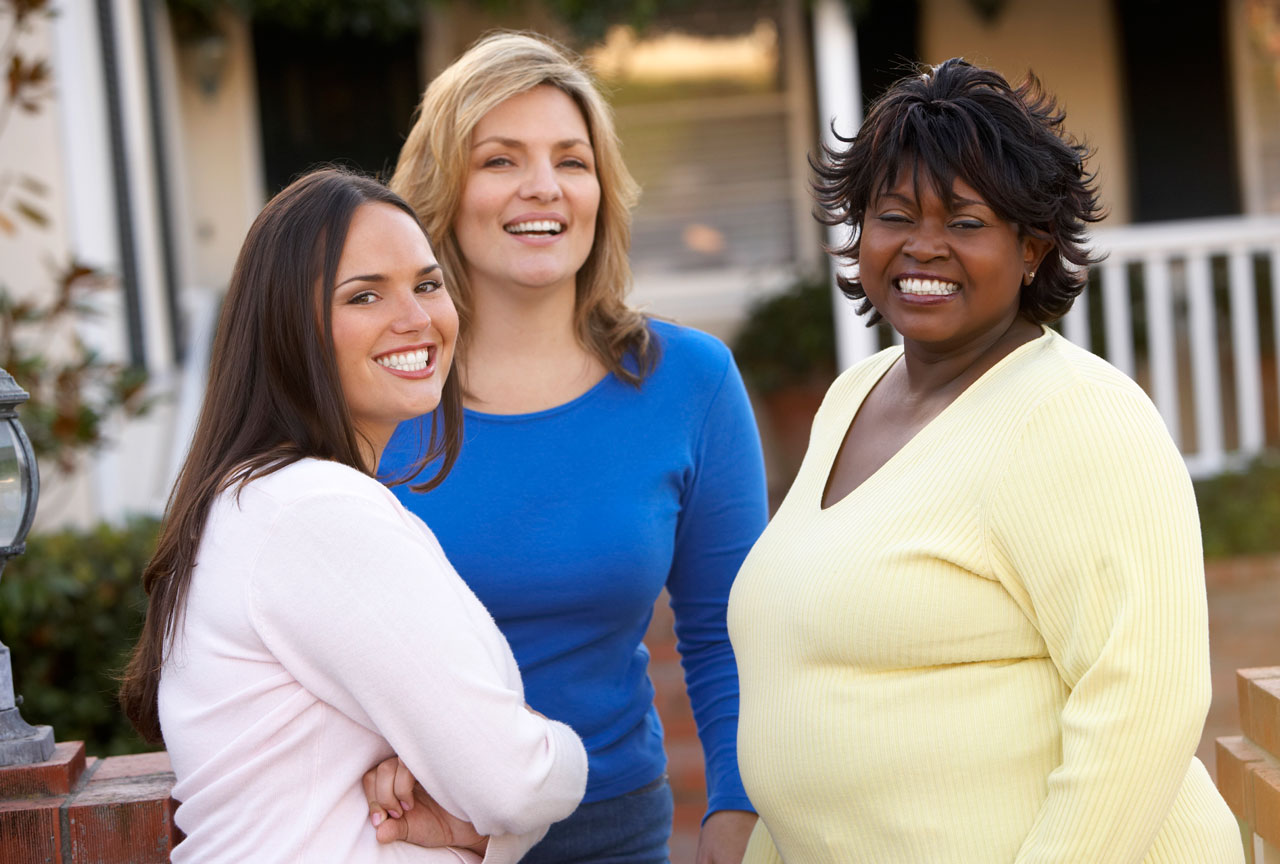 Imagine yourself 50 pounds lighter, with lower blood pressure, and able to walk up a flight of stairs without getting out of breath. Reaching goals like these is possible after bariatric surgery. However, it requires a commitment to eat healthier, exercise more, stay connected with your bariatric team, and recruit supportive family members and friends to help you stay on track.
Therefore, it's our privilege to offer a variety of information and support for existing and prospective patients.
To request a consultation, call 609.785.5870.