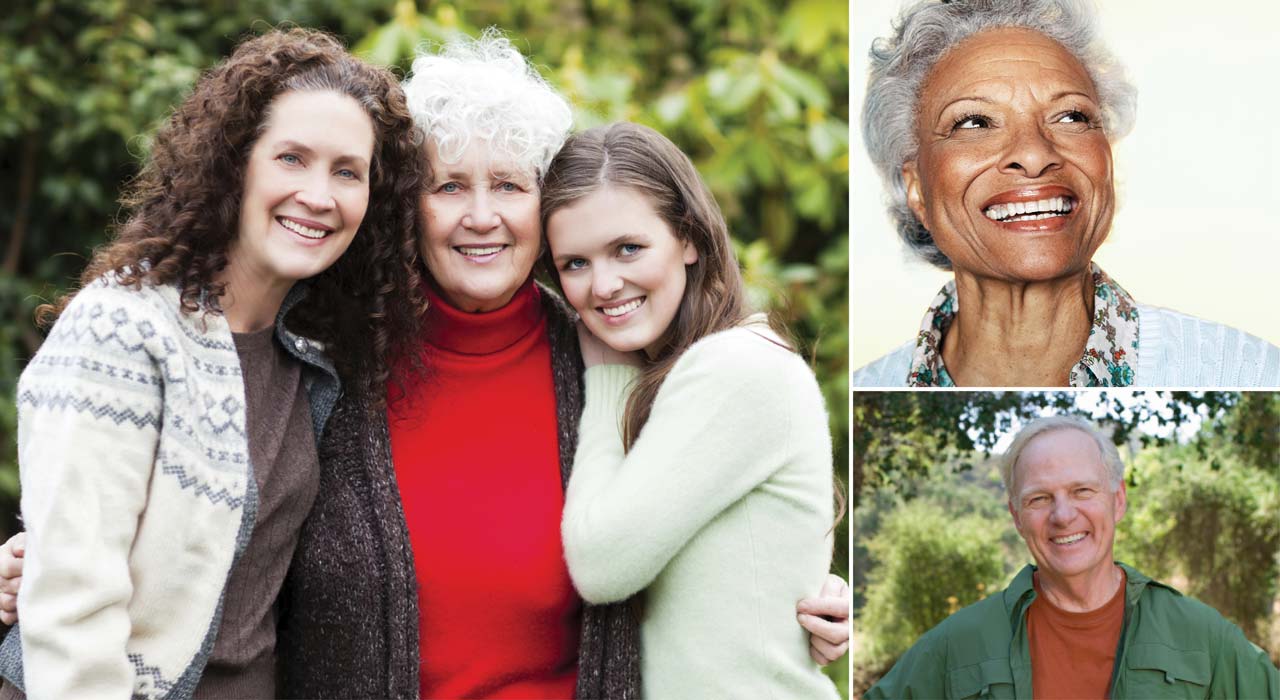 The Center for Pelvic Wellness at Princeton Medical Center is a highly specialized program offering progressive treatments available for women and men affected by pelvic floor disorders.
The Center for Pelvic Wellness uses a multidisciplinary team to coordinate care around your individual health needs. As a patient, you will be assigned a nurse navigator who will work directly with you to set up appointments, testing, therapy, and coordinate care with private practice physicians and healthcare providers.
Our approach includes a full comprehensive exam, education, fluid and dietary management, pelvic floor physical therapy, pelvic support devices, pessaries, medications, neural stimulation and surgical intervention.
For more information, call 609.853.6300.