"Philanthropy can make a critically important difference in a hospital's ability to acquire new technology and to establish or expand programs," said Gerard A. Compito, MD, Chairman of the Foundation's Board of Directors and senior attending physician at Princeton Health.
A Foundation board member since 2013 and part of Princeton Radiology, Dr. Compito also feels that it is his responsibility and that of his colleagues to give back. "If you have committed to be a physician here, you have committed to giving your patients the best possible care," he continued. "Physicians can help achieve this in many ways; one way is through philanthropy."
Donating appreciated stocks, bonds, and other securities is a favorable alternative to traditional cash gifts. You will gain tax advantages while benefiting Princeton Health, take an immediate charitable deduction of full fair market value, and avoid capital gains tax. 
To learn more, contact the Foundation at 609.252.8710.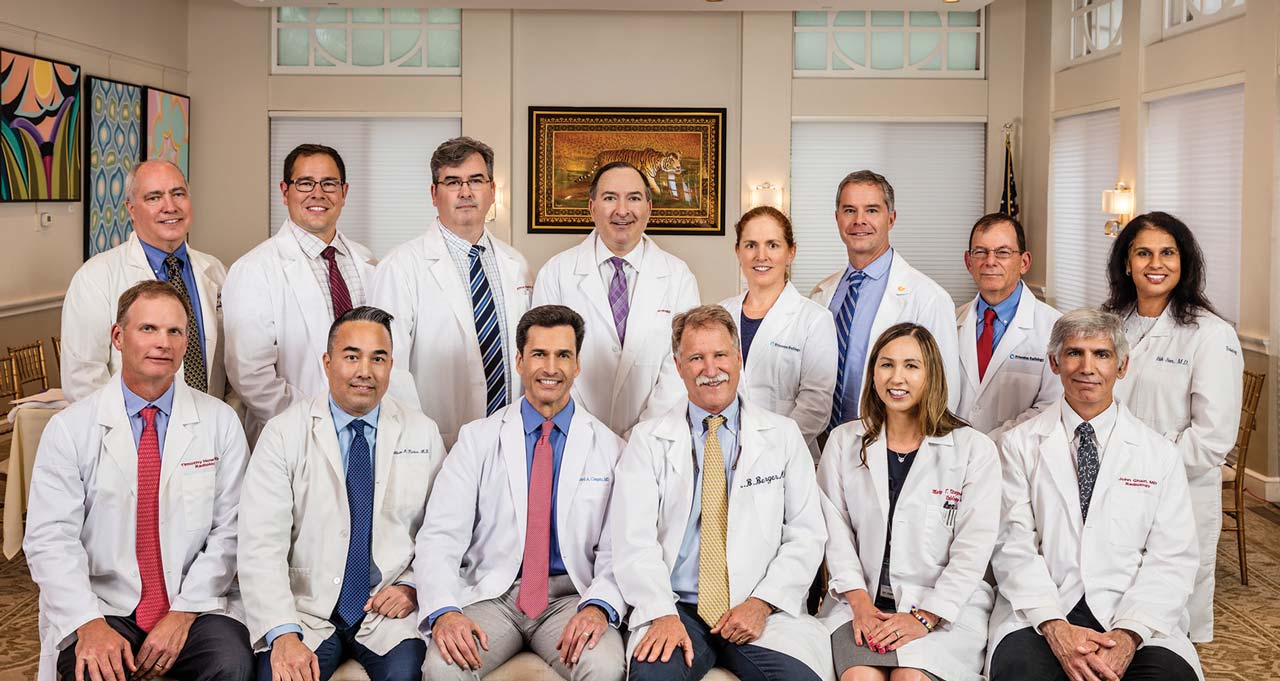 Princeton Radiology
 Bottom row, left to right: Timothy Howard, MD; William Parker, MD; Gerard Compito, MD; Robert Berger, MD; Mary Hammell, MD; and John Ghazi, MD
Top row, left to right: Gregory Kaufmann, MD; Christopher Ananian, MD; Matthew Difazio, MD; Barry Perlman, MD; Julia De Sanctis, MD; David Youmans, MD; Mark Tenenzapf, MD; and Rik Sen, MD
---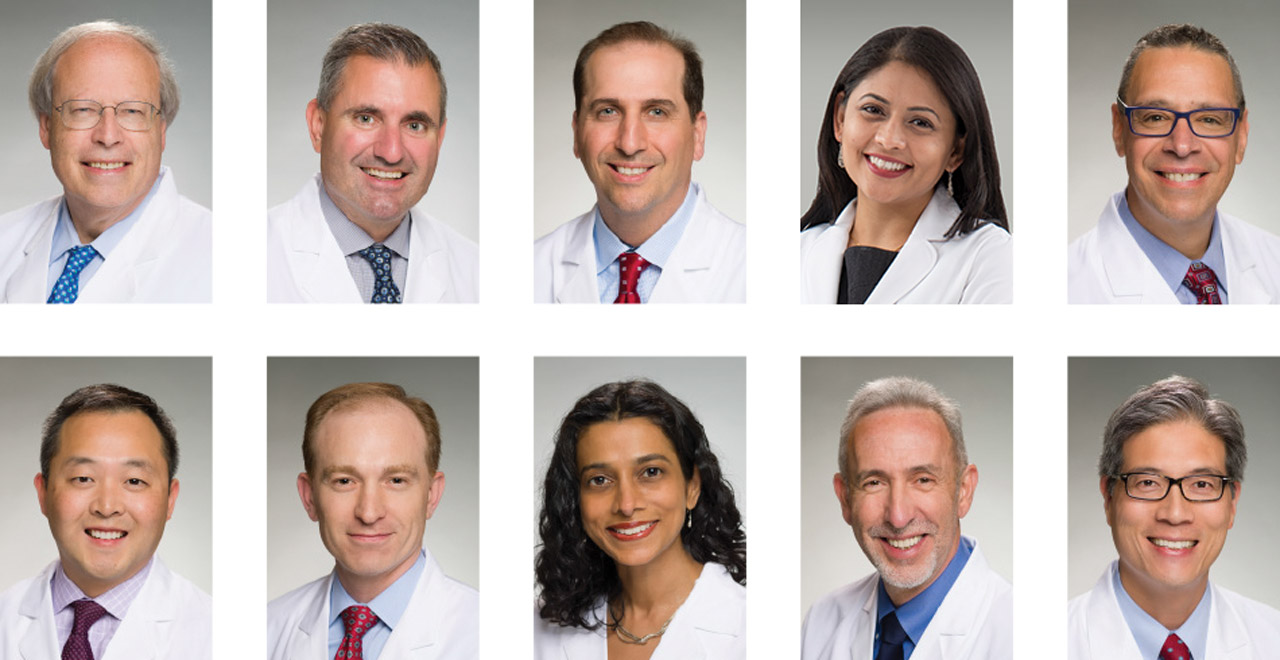 Princeton Radiation Oncology
First row, left to right: John C. Baumann, MD; Robert M. Cardinale, MD; Todd W. Flannery, MD; Hiral Patel Fontanilla, MD; and Andrew S. Greenberg, MD

Second row, left to right: Jae Y. Lee, MD, PhD; Joseph M. Pepek, MD; Neesha Rodrigues, MD; Edward M. Soffen, MD; and Henry K. Tsai, MD  
---