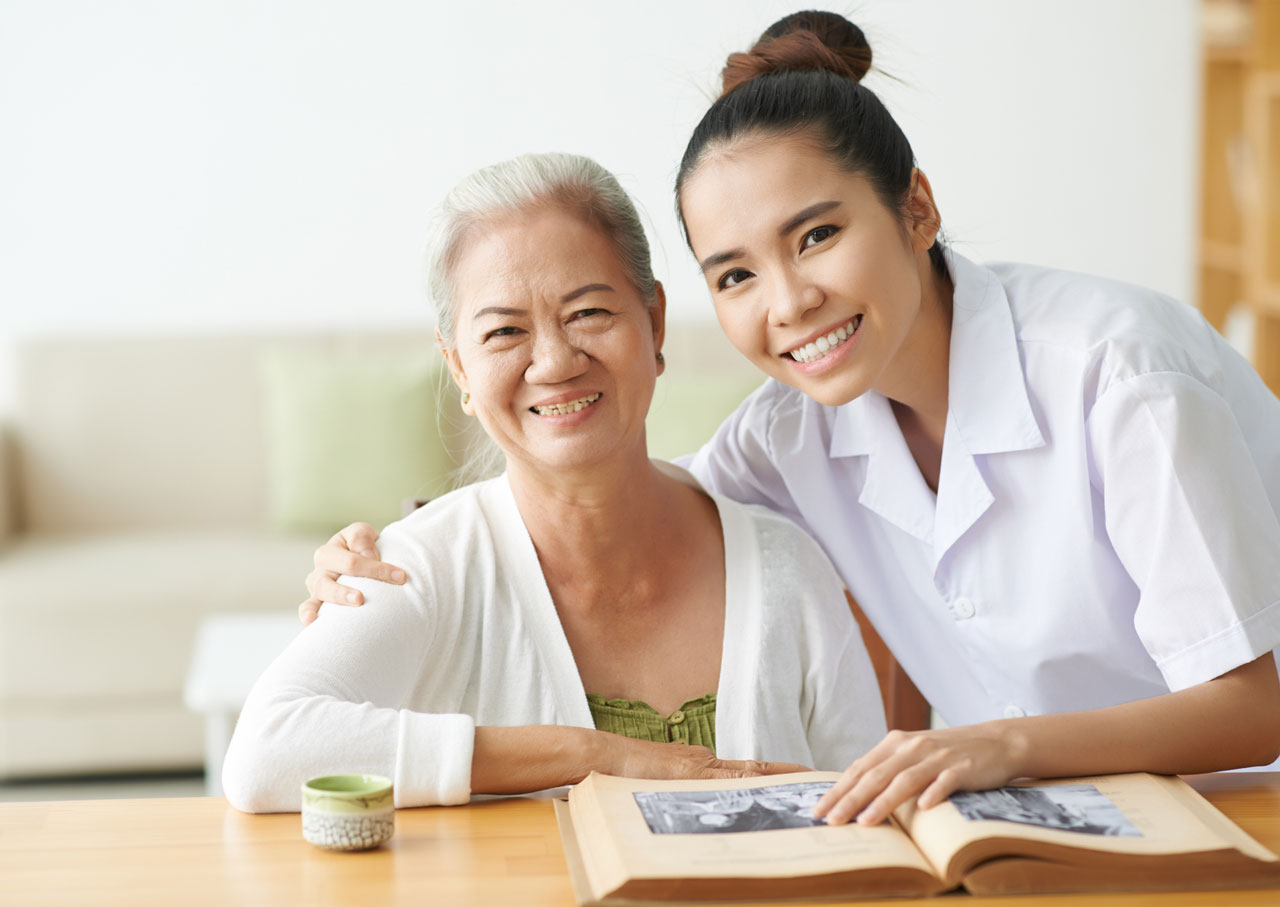 Inpatient Hospice
Our team of professionals has been specially trained to help determine when inpatient hospice care might be appropriate.
While most people with life-limiting illnesses choose to have hospice care in the comfort of their own home, a time may come when uncontrolled pain or intractable symptoms make remaining at home extraordinarily difficult.
Our Inpatient Hospice Program is a unique partnership between Princeton Medical Center, Penn Medicine Hospice Princeton Health and members of the community, committed to providing highly skilled and compassionate care during these difficult times.
Personal Caring by a Dedicated Team of Professionals
The Inpatient Hospice Program provides the very best clinical care with individualized and personal caring. Our multidisciplinary approach enables our patients and their loved ones to make the most of each day. With aggressive pain and symptom management, psychosocial intervention and caregiver training, families are prepared for discharge home or to another setting of their choice within seven days.
Covered services include:
Skilled clinical care provided by outstanding board certified physicians, nurses and healthcare professionals
Appropriate medications, supplies and equipment
Medical social services
Spiritual counseling
Nutritional counseling
Physical, occupational and speech therapy as needed
Laboratory tests related to the terminal diagnosis
Bereavement counseling for family members
Complete Support
Services provided through the Inpatient Hospice Program are completely covered by Medicare's hospice benefit. Most private insurance plans also provide complete coverage. Our team of professionals will handle all arrangements for eligible patients.
Information
If you would like more information about home hospice and the Inpatient Hospice Program, call 1.609.497.4900.