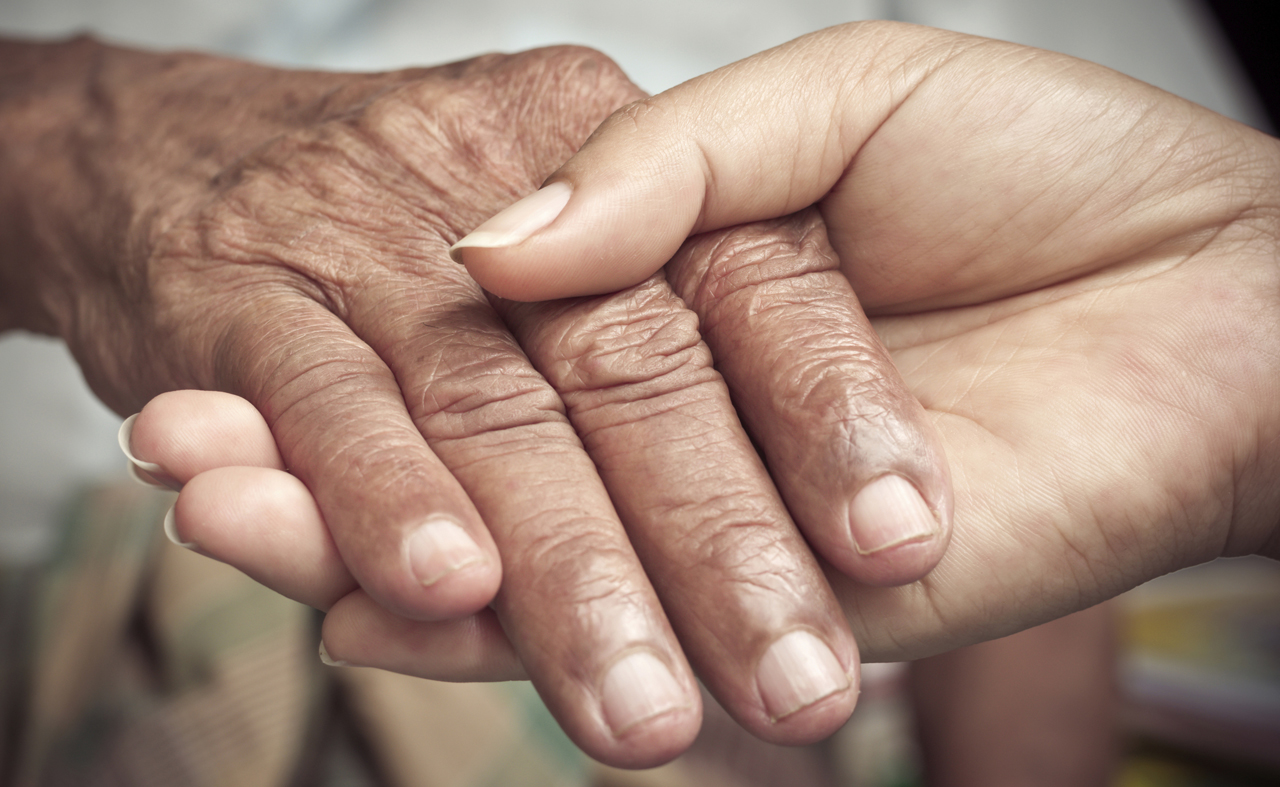 Princeton Medical Center (PMC) is a member of NICHE (Nurses Improving Care for Health System Elders), a national initiative based at the Hartford Institute for Geriatric Nursing at New York University. The program aims to facilitate the infusion of evidence-based geriatric best practices throughout institutions to improve nursing care for older adult patients. Founded in 1992, NICHE is currently in about 240 hospitals in more than 40 states. PMC is proud to include itself among the cutting-edge hospitals who participate in this program.
As part of NICHE, PMC nurses and nursing assistants are trained in geriatric-sensitive areas to improve the care of hospitalized individuals age 65 and over. The NICHE program seeks to effect changes in nursing practice that will benefit older hospitalized patients and ultimately achieve patient-centered care for older adults
On January 12, 2012, the ACE unit celebrated their one year anniversary with an open house.
Happenings In the Unit
Weekly art therapy
Pet therapy every other week
A harpist to play for the patients
To learn more about the PMC NICHE Program, click here.
Related Links
American Geriatrics Association
Centers for Medicare & Medicaid Services
Gerontological Society of America
Hartford Institute for Geriatric Nursing
National Conference of Gerontological Nurse Practitioners