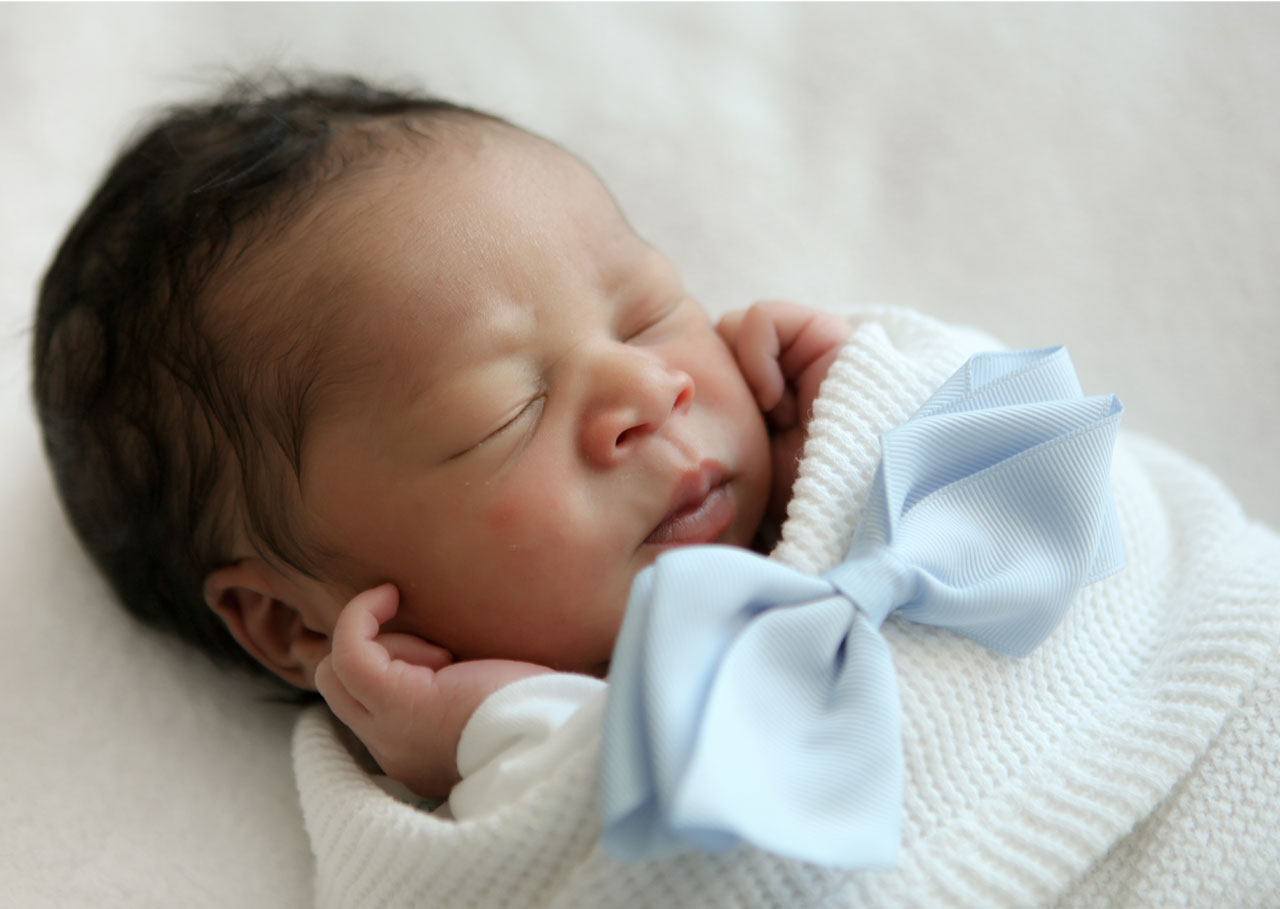 Princeton Medical Center is proud to partner with Bella Baby Photography to offer parents the opportunity to capture their baby's first photograph.
About Bella Baby Photography Sessions:
Upon consent, Bella Baby brings experienced photographers to the hospital to capture your baby's first photograph in the comfort of your hospital room. Photographers provide individualized, unique services and a variety of portrait package options.
Photos are posted to an online, custom slide-show for you to view shortly after your session. Online viewing and ordering is password protected and only available to those whom you choose to share your password. Photos will be available for 14 days after the photos are taken. For more information, click here.