Penn Medicine Princeton Health has hosted numerous special events throughout the years, often featuring celebrity speakers.
Click below to see photo albums from past special events. For upcoming events, check our event calendar here.
Kyle Carpenter Youngest Living Medal of Honor Recipient
Kyle Carpenter, the nation's youngest living Medal of Honor recipient, brought his inspiring message of finding purpose in life and living to one's fullest potential to a special event at Princeton Medical Center.
See photos from the event >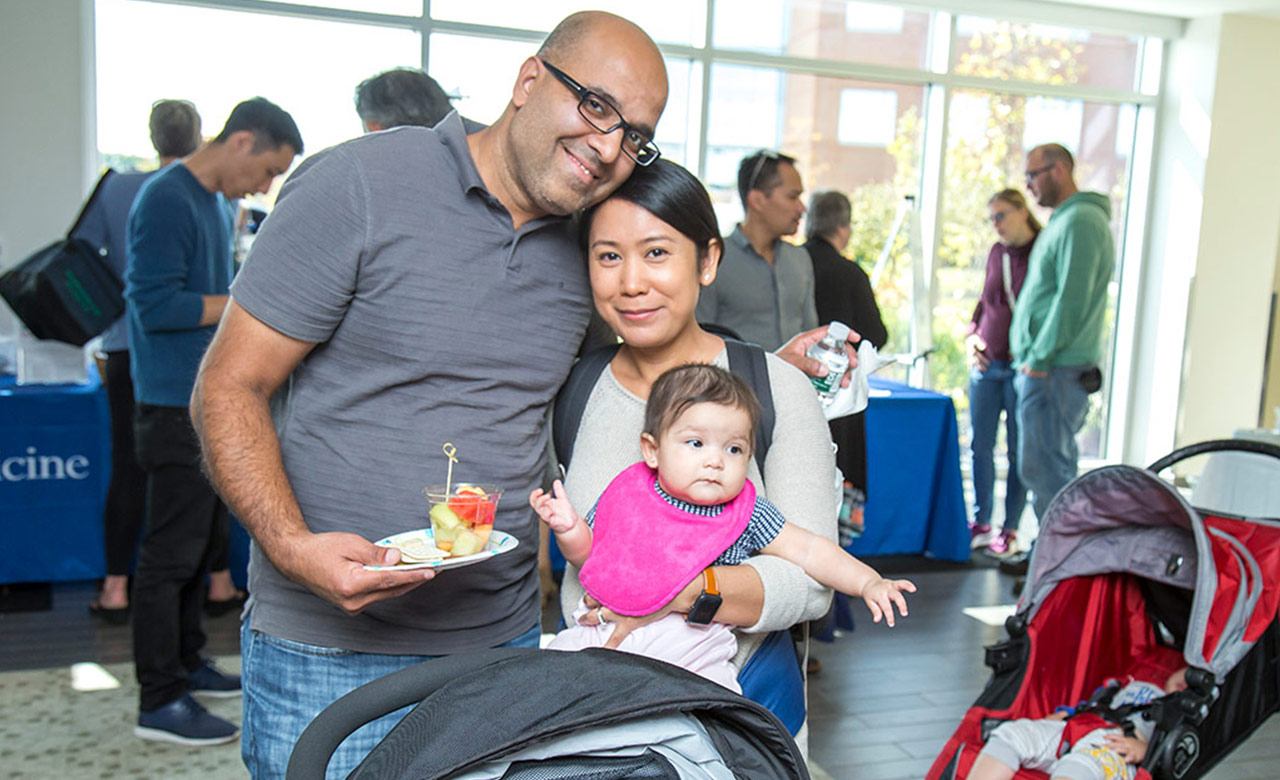 2019 Baby Fair
Princeton Health hosted its annual Baby Fair in October for those who are expecting, thinking about pregnancy or already have young children.
See photos from the event >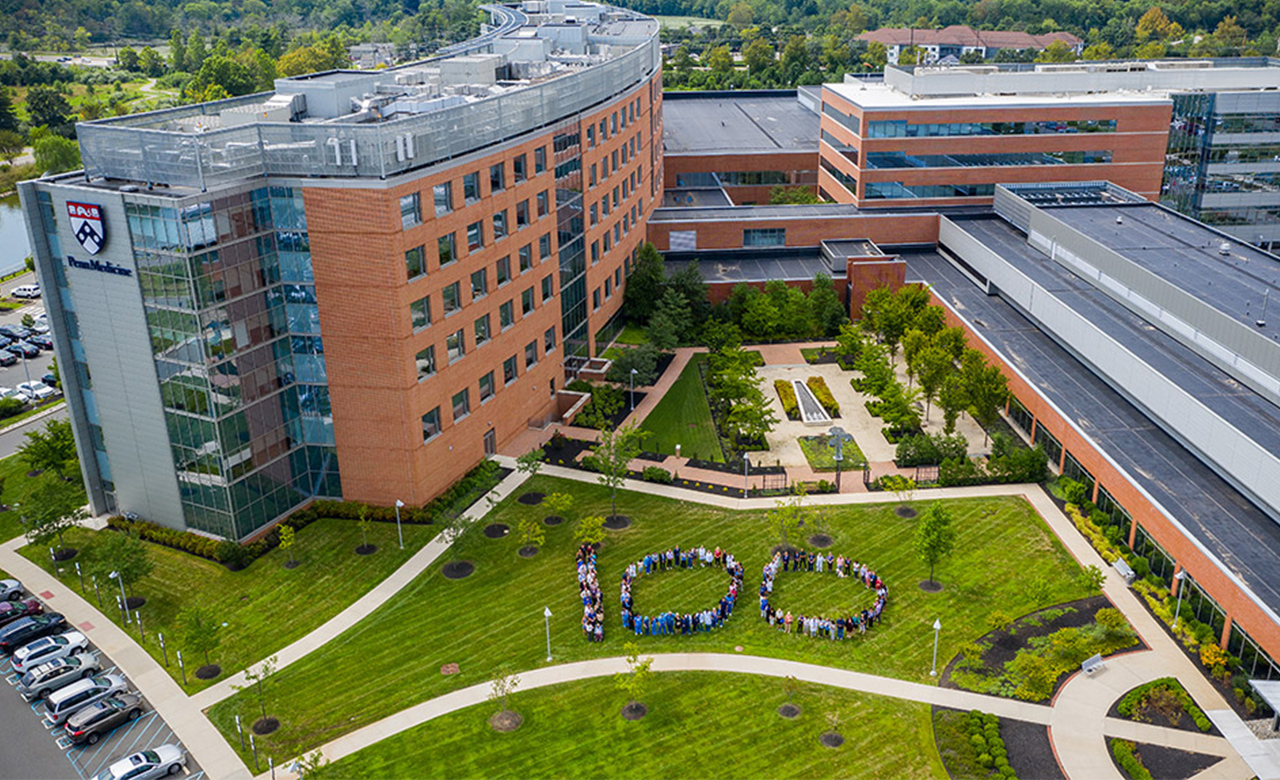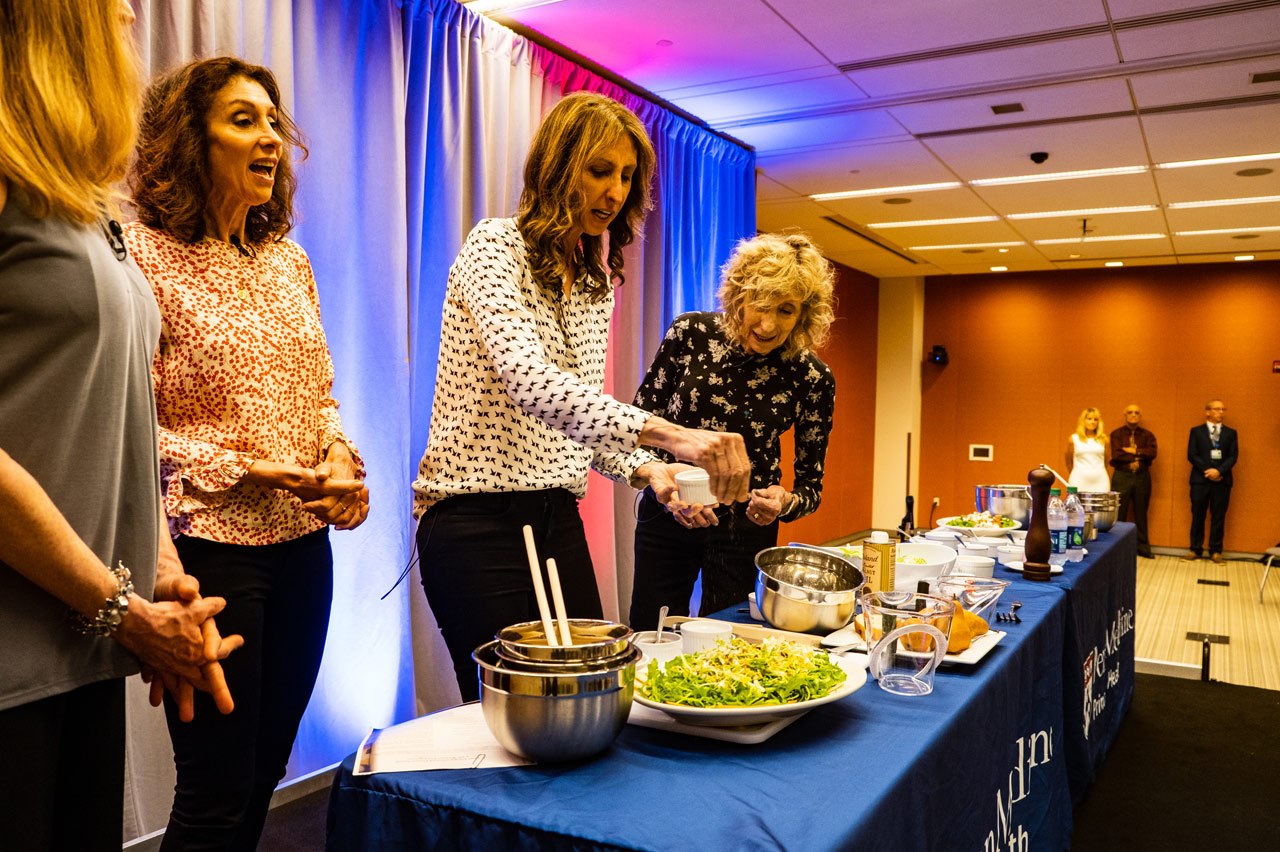 Mostly Plants with the Pollan Family
Sisters Dana and Lori Pollan and their mother, Corky, brought their family table to Princeton Medical Center (PMC) on June 5 during a special event to highlight healthy, plant-centric eating.
See photos from the event >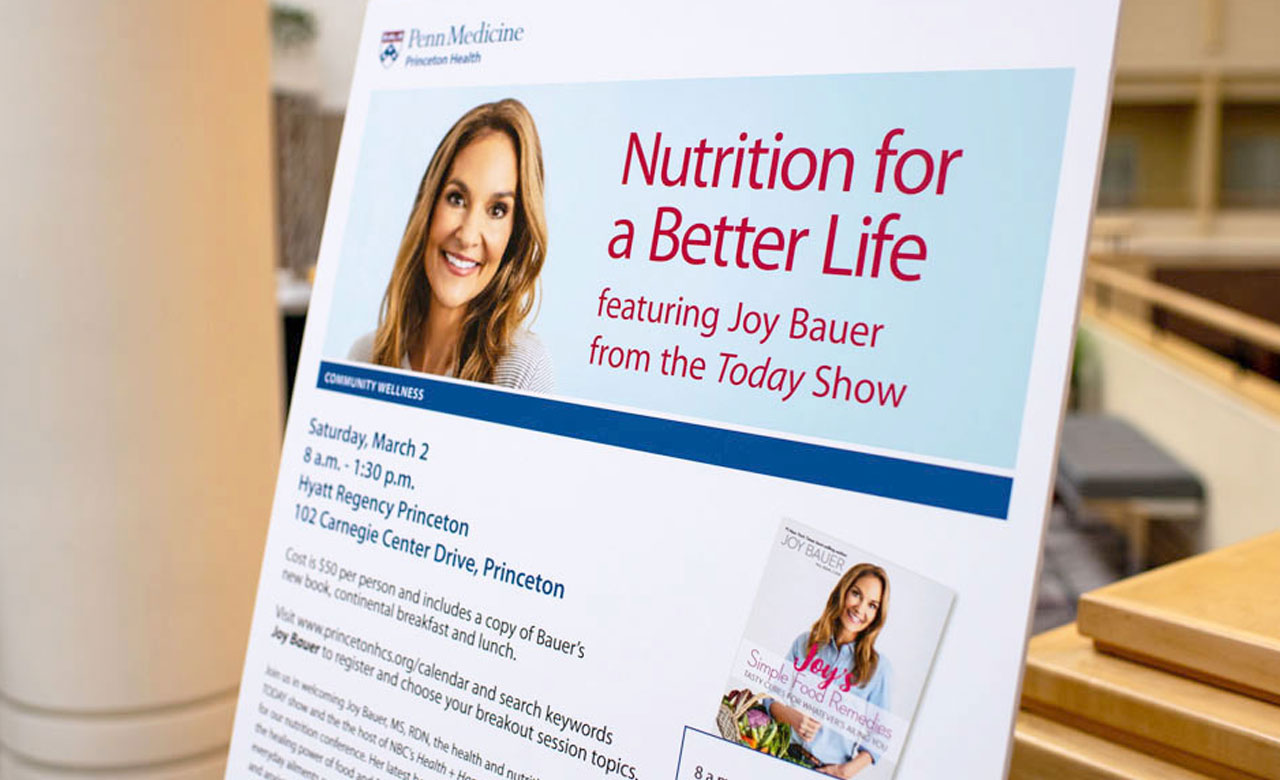 Nutrition Conference with Joy Bauer
Joy Bauer, MS, RDN, the health and nutrition expert of NBC's TODAY show and the host of NBC's Health + Happiness, was the keynote speaker for our 2019 nutrition conference.
See photos from the event >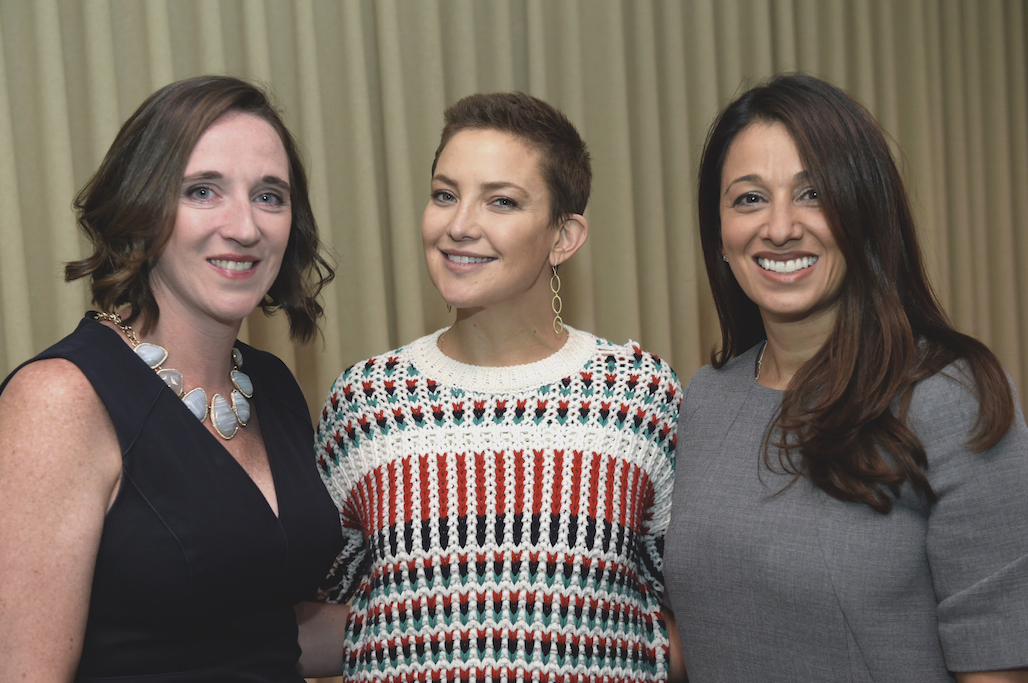 An Evening with Kate Hudson
Golden Globe Award-winning and Oscar-nominated actress Kate Hudson (pictured above, center) headlined An Evening with Kate Hudson. The New York Times bestselling author, highlighted her book, Pretty Fun: Creating and Celebrating a Lifetime of Tradition.
See photos from the event >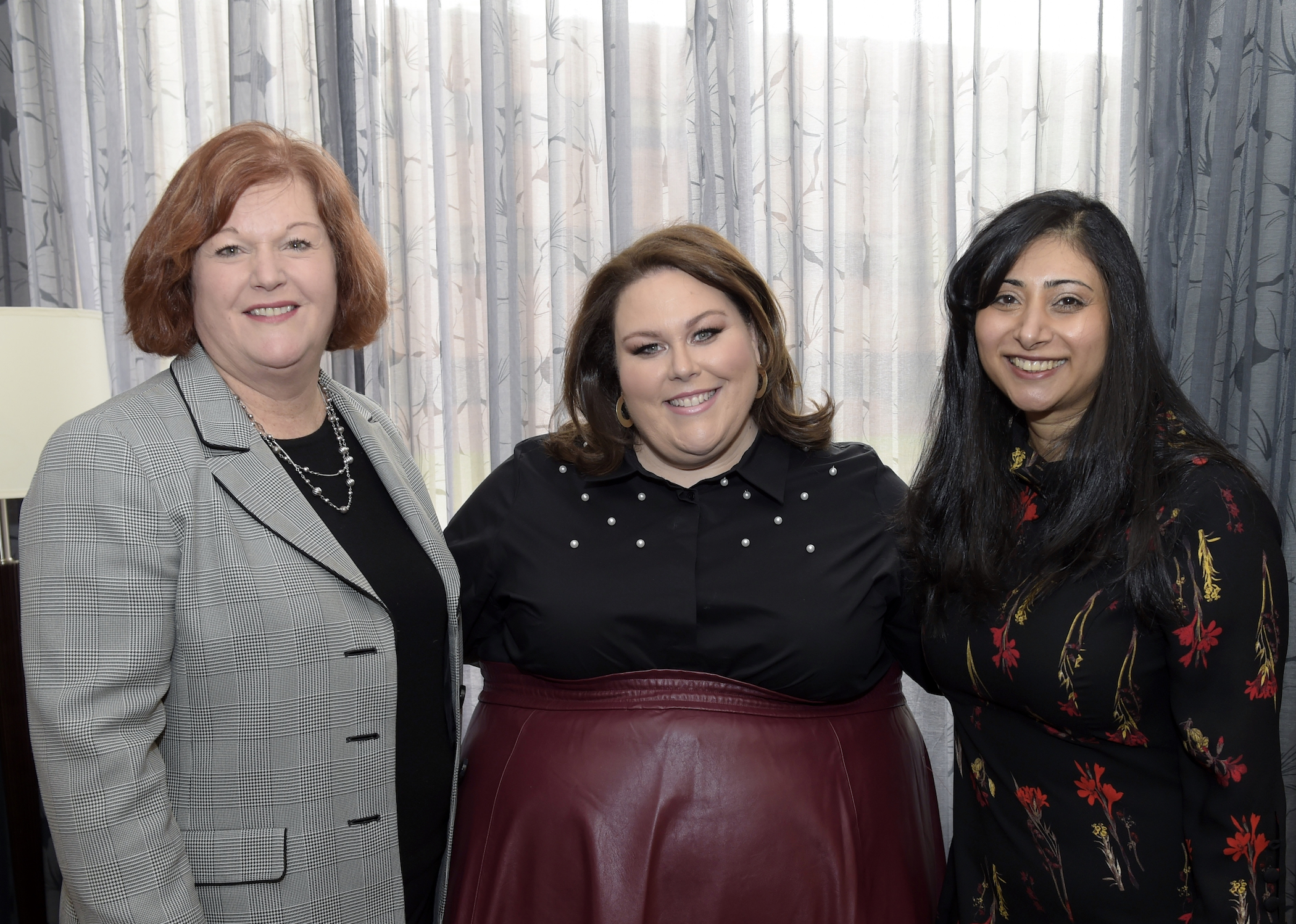 Chrissy Metz This is Me
Golden Globe and Emmy Award-nominated television star Chrissy Metz brings her This Is Me book tour to the Princeton area in this special event.
See photos from the event >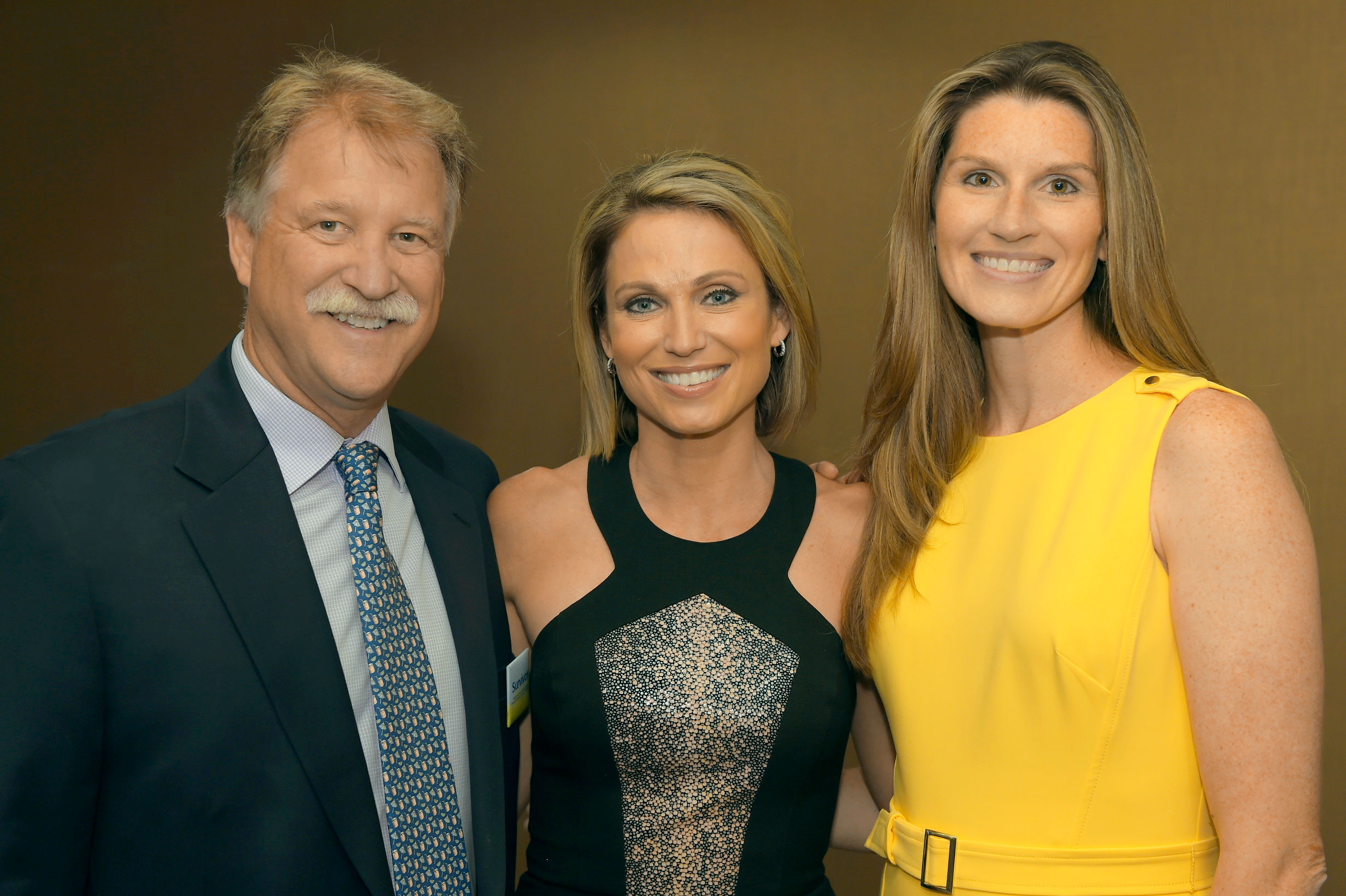 Celebrate Strength, Celebrate Life: An Evening with Amy Robach
Good Morning America news anchor Amy Robach, pictured above center, shared the personal story behind her breast cancer journey during a special event for National Cancer Survivors Day.
See photos from the event >