We care for individuals with disabilities resulting from:
Strokes
Craniotomies
Neurological conditions
Multiple sclerosis
Guillain-Barre Syndrome
Parkinson's disease
Complex joint replacements, including bilateral knee and hip replacements
Debilitating rheumatoid arthritis
Amputations
Fractured Hip
Major Multiple Trauma
There are many benefits to choosing PMC's Acute Rehabilitation:

Located in a leading acute care hospital
Our Acute Rehabilitation is located on the fourth floor of Princeton Medical Center, a leading teaching hospital and state-designated Primary Stroke Center. In a state-of-the-art acute care setting, patients have convenient access to other important clinical services on site. These include 24/7 respiratory therapy and a rapid response team of physicians, nurses and other clinicians who have been specially trained to diagnose and treat emerging and acute clinical issues. There is a physician on site 24/7 who can respond to your needs.
Should you require emergent acute hospitalization, you are already in the facility that you need, instead of waiting for an ambulance to pick you up and transport you across town.

Accreditation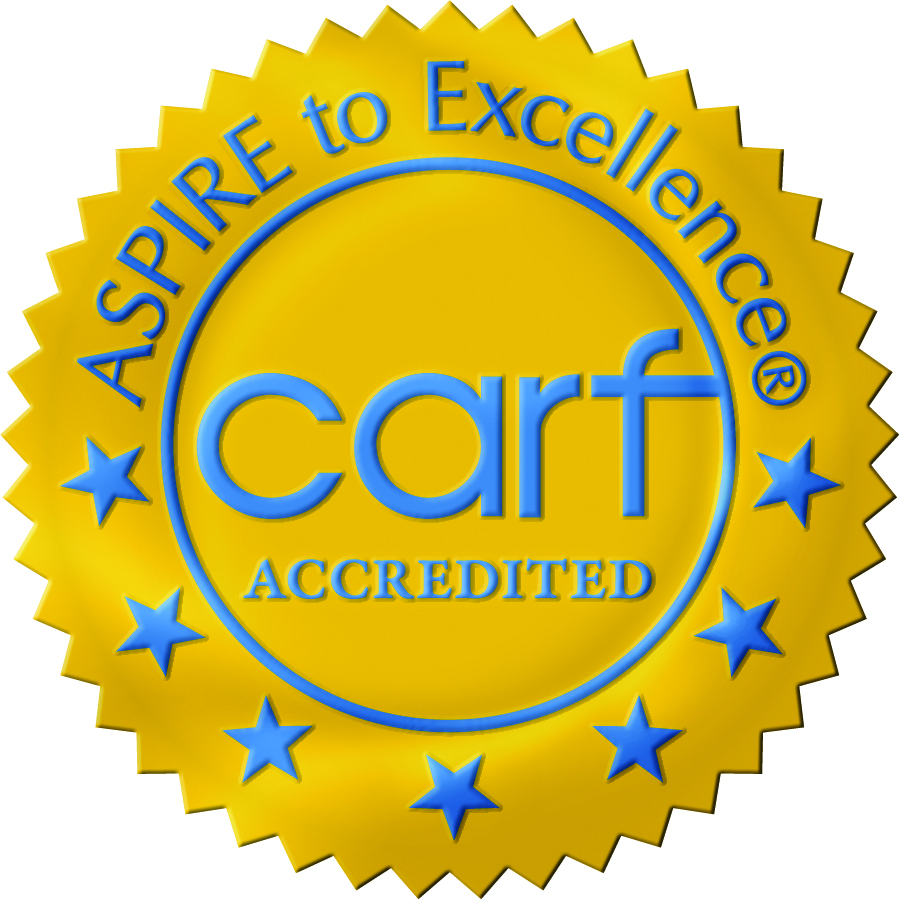 The Acute Rehabilitation at Princeton Medical Center (PMC) has earned three-year accreditation from CARF International, the premier accrediting agency for rehabilitation programs nationwide. The accreditation, valid through May 2019, was awarded following a rigorous on-site survey in which every aspect of the unit's operations was evaluated.
PMC's Acute Rehabilitation is one of only 10 inpatient hospital programs in New Jersey to hold accreditation by CARF International, formerly known as the Commission on Accreditation of Rehabilitation Facilities.

Active, involved medical leadership
The Medical Director is a physiatrist, a physician who is board certified in physical medicine and rehabilitation. He leads the rehabilitation team of professionals while a board certified internist manages your medical conditions.
Excellent care
Each patient in our rehabilitation unit receives a personal evaluation and a comprehensive treatment plan. Treatment goals focus on measurable improvements and the return of vital functions such as balance, mobility, cognition, speech and memory. Patients receive care in an on-site gym and practice life skills in a variety of home-like and public settings. Patient and family education that includes print materials and Internet resources are also important components of patient care.