Centennial Challenge Grant Promotes the Future of Nursing at Princeton Health
October 23, 2019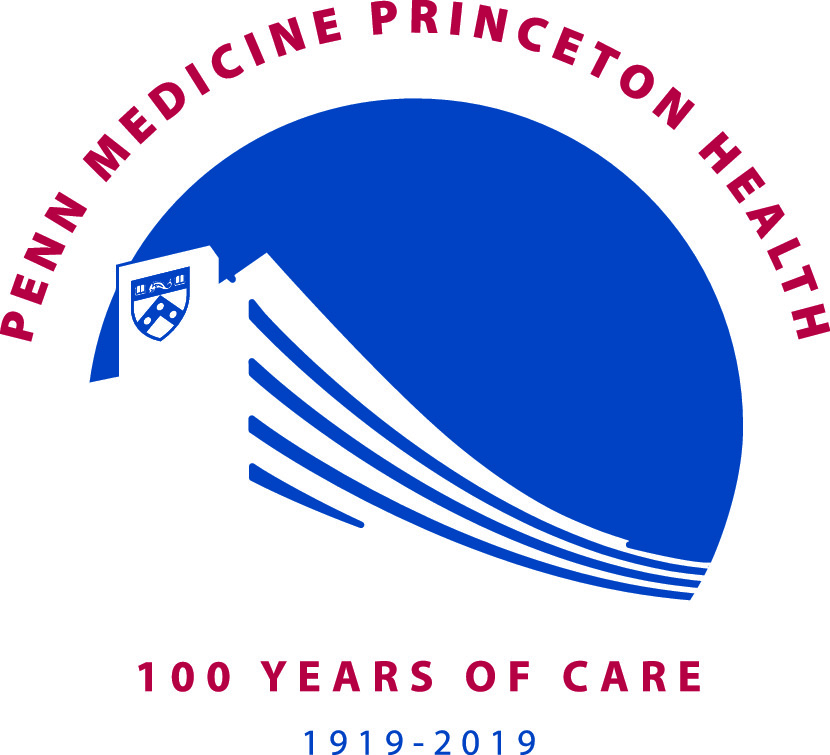 In recognition of Penn Medicine Princeton Health's 100th anniversary, philanthropist Betty Wold Johnson has pledged a $1 million challenge grant that would boost efforts to build on the healthcare system's tradition of nursing excellence.
The Centennial Challenge Grant will be received when Princeton Health raises $1 million in matching funds. The full $2 million would then establish a nursing endowment to support scholarships and continuing education; research and innovation; and Princeton Health's nursing residency program.
"I understand the vital role of nurses and how important it is to help them to continue learning," Ms. Johnson said. "The endowment at Princeton Health will focus on a wide range of crucial goals, including mentoring the next generation of nursing leaders and increasing the percentage of nurses with a Bachelor of Science in Nursing degree, which is associated with better patient care."
Princeton Health President and CEO Barry S. Rabner said, "Virtually everyone who delivers healthcare services recognizes how nurses' roles, responsibilities, and education will change significantly to meet the increased demand for care driven by healthcare reform and to take full advantage of the dramatic advances in healthcare technology, pharmaceuticals, and clinical practice."
Sheila Kempf, Vice President, Patient Care Services/Chief Nursing Officer, said the challenge grant will help launch a new era of nursing innovation at Penn Medicine Princeton Health.
"This endowment will enable us to continue promoting nursing excellence in education and professional practice, conduct nursing research, and test innovative concepts for new models of patient care," Kempf said. "It is important to create a nursing workforce of the future so that we are prepared to meet healthcare's ever-changing needs."
The Princeton Medical Center Foundation is already working to raise the $1 million in matching funds. To learn more or to donate, call
(609) 252-8710
or visit
PrincetonHCS.org/foundation
.
Princeton Health, part of the University of Pennsylvania Health System (UPHS) and Penn Medicine, is a comprehensive system that includes Princeton Medical Center (PMC) and Princeton House Behavioral Health, a regional leader in highly skilled inpatient and outpatient behavioral healthcare.
PMC is among less than 500 hospitals worldwide to hold Magnet® status, the highest institutional recognition for nursing excellence. The hospital also is designated an Exemplar Hospital by NICHE — Nurses Improving Care for Healthsystem Elders — an international program dedicated to promoting patient-centered care for older adults.
About Penn Medicine Princeton Health
Penn Medicine Princeton Health is one of the most comprehensive healthcare systems in New Jersey, providing acute care hospital services through Princeton Medical Center; behavioral healthcare through Princeton House Behavioral Health; in-home nursing, rehabilitation and hospice care; primary and specialty care through Princeton Medicine Physicians; ambulatory surgery and wellness services. For more information, visit
www.princetonhcs.org
. Penn Medicine Princeton Health is part of the University of Pennsylvania Health System (UPHS), which, together with the University of Pennsylvania's Raymond and Ruth Perelman School of Medicine, forms Penn Medicine, one of the world's leading academic medical centers, dedicated to the related missions of medical education, biomedical research and excellence in patient care.
MEDIA CONTACT:
Andy Williams, 609-252-8785
anwilliams@princetonhcs.org




Recent News