The wellness center is housed in the South Brunswick Senior Center at 540 Ridge Road, Monmouth Junction. South Brunswick Township awarded PHCS a three-year contract to run the wellness center following a competitive bidding process.
The wellness center includes two examination rooms, two classrooms, an exercise room and a larger multipurpose room within the South Brunswick Senior Center.

Jose C. Vigario, DO, who is board certified in both internal medicine and geriatric medicine, serves as Medical Director at the South Brunswick Wellness Center. Dr. Vigario is a member of Princeton Medicine, the primary and specialty care practice of PHCS. He was recently listed in Inside Jersey's 2014 Top Doctors.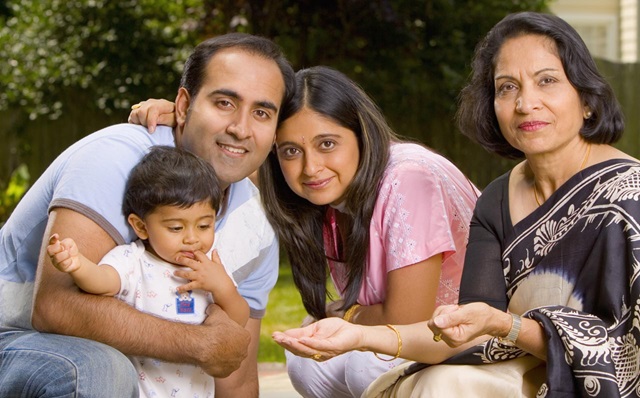 At the wellness center, people of all ages can:
See a physician from Princeton Medicine, which employs approximately 70 practitioners whose specialties include bariatric and metabolic surgery; behavioral health; cardiology; family medicine; gastroenterology; geriatric medicine; hematology/oncology; internal medicine; obstetrics and gynecology; pulmonary medicine; sleep medicine; and thoracic surgery. Medicare and most major insurance plans are accepted.
Visit an outpatient laboratory center staffed by the UMCP Department of Laboratories that offers a wide range of clinical testing. UMCP also operates outpatient laboratory centers in Plainsboro, Monroe, East Windsor, Princeton, and Hamilton. Services include phlebotomy, clinical chemistry, clinical hematology, clinical microbiology, blood banking and histology.
Receive rehabilitation services from masters and doctoral level physical therapists (PTs) with the UMCP Outpatient Rehabilitation Network. The PTs treat individuals who are recovering from sports injuries, joint replacement surgery and strokes, as well as those with chronic pain, balance disorders, multiple sclerosis, Parkinson's disease and other neurological diagnoses. The Outpatient Rehabilitation Network also offers specialized services that include women's health, hand therapy, lymphedema management and dance rehabilitation.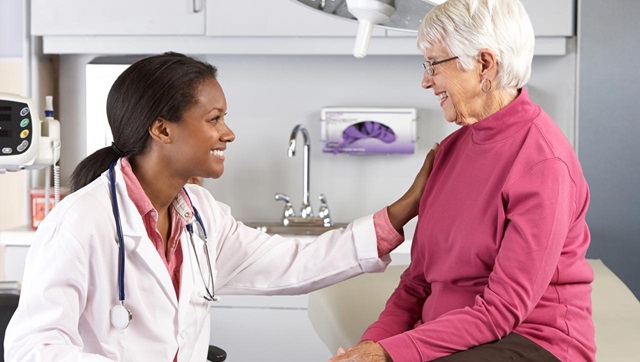 In addition, PHCS Community Education & Outreach provides ongoing educational programming and health screenings, such as blood pressure, glucose, cholesterol, body mass index, vision, foot, lung capacity and balance. Educational programs offered by PHCS cover a comprehensive range of topics and are presented by physicians, nurses, certified educators and other healthcare professionals. PHCS also will provide training to staff members of the South Brunswick Senior Center.
For more information about the South Brunswick Wellness Center, including hours of operation, please call 609.497.2230.