The wellness center is housed in the South Brunswick Senior Center at 540 Ridge Road, Monmouth Junction and includes two examination rooms, two classrooms, an exercise room and a larger multipurpose room within the South Brunswick Senior Center.
Expert, Caring Staff
Our expert staff, including board certified physicians, physical therapists, lab professionals, nurses, educators and more, are dedicated to providing you with convenient access to medical care, lab services and physical therapy.

Our Medical Director is Dr. Jose C. Vigario, who is board certified in both internal medicine and geriatric medicine. He is a member of Penn Medicine Princeton Medicine Physicians, the primary and specialty care practice of Princeton Health. Dr. Vigario was recently included in Inside Jersey's 2017 Top Doctors.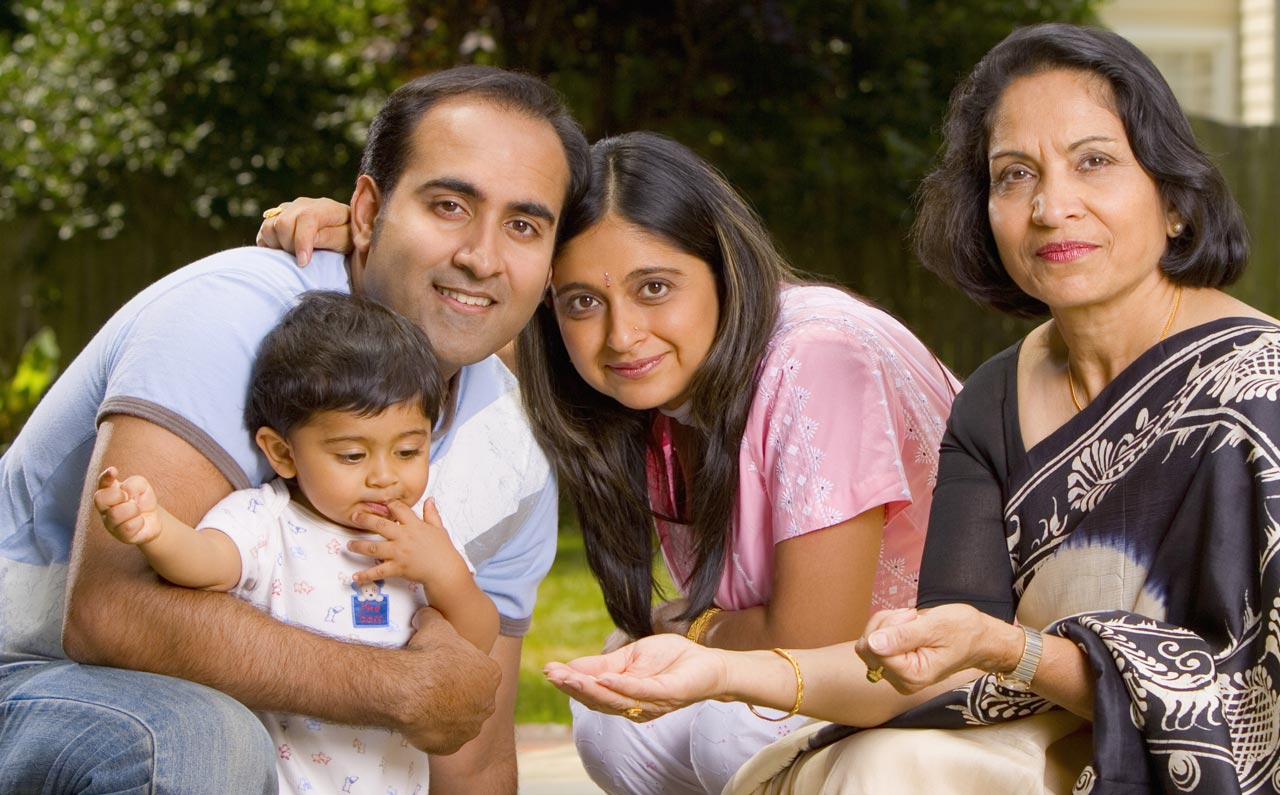 Physician Services
The Wellness Center offers primary and geriatric care, provided by Princeton Medicine Physicians and its network of practices throughout central New Jersey. The team of providers in Princeton Medicine Physicians is committed to providing exceptional care and service to each of our patients, every day. Our highly trained physicians are experts in their fields and are skilled in preventive healthcare, as well as surgical and non-surgical treatment of acute and chronic health conditions.
Laboratory Services
Laboratory Services at Princeton Medical Center (PMC) offers a wide range of clinical testing, including phlebotomy, clinical chemistry, clinical hematology, clinical microbiology, blood banking and histology. PMC also operates outpatient laboratory centers in Plainsboro, Monroe, East Windsor, Princeton, and Hamilton.
Physical Therapy
PMC's Princeton Rehabilitation provides services at the Wellness Center. Master's and doctoral level physical therapists (PTs) treat individuals who are recovering from sports injuries, joint replacement surgery and strokes, as well as those with chronic pain, balance disorders, multiple sclerosis, Parkinson's disease and other neurological diagnoses.
We also offer state-of-the-art cardiovascular conditioning and strengthening equipment.
Our physical therapist is certified in vestibular rehabilitation through the American Institute of Balance and can treat patients with dizziness, difficulty with walking, vertigo, and other related disorders.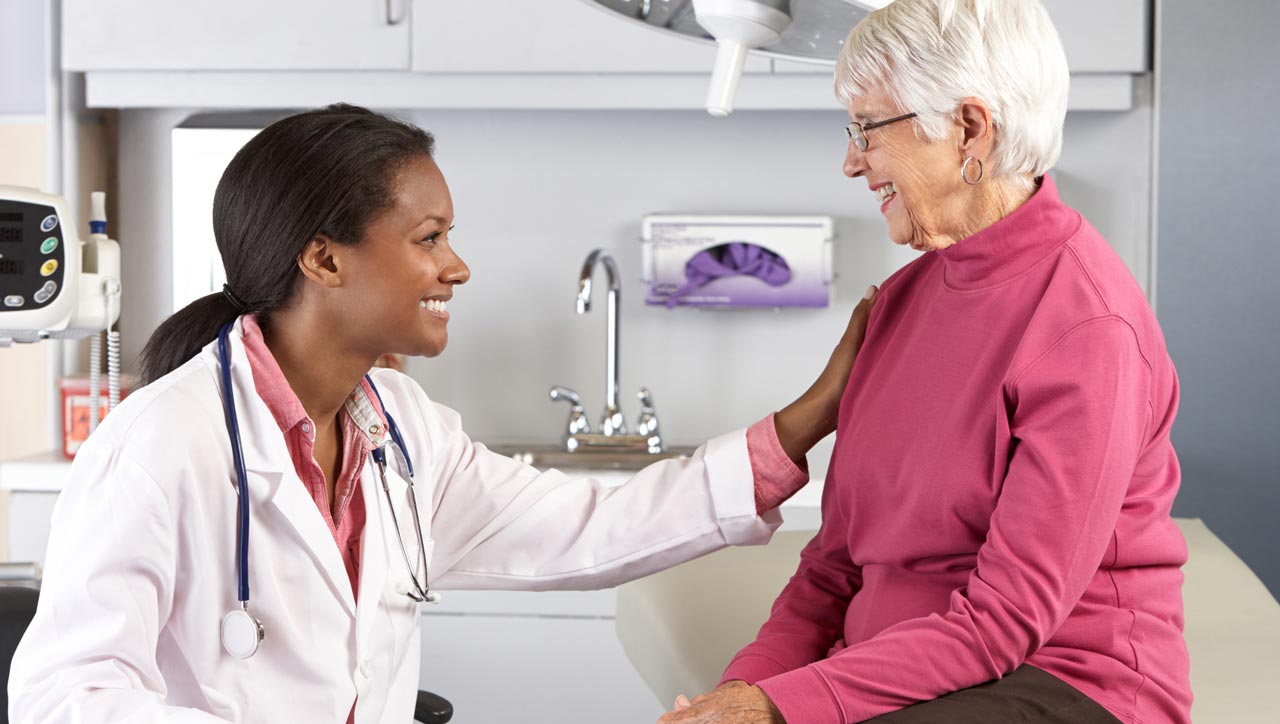 Community Wellness
Princeton Health's Community Wellness program offers a dynamic curriculum of innovative health and lifestyle-related programming, screenings and support. All programs are free or low-cost and are presented by qualified healthcare professionals from Princeton Health. Whether reaching out to families with children, young adults, older adults or other members of our diverse community, we've designed our programs to meet the needs of area residents.

To learn more about our health fairs, events and seminars, call 1.888.897.8979 or visit princetonhcs.org/calendar.
For more information about the South Brunswick Wellness Center, including hours of operation, please call 609.497.2230.
Most insurance plans are accepted for physician, lab and PT services.
Physician referrals are required.