Princeton House Specialists to Lead Live Web Chat on Sexual Identity Issues
May 7, 2018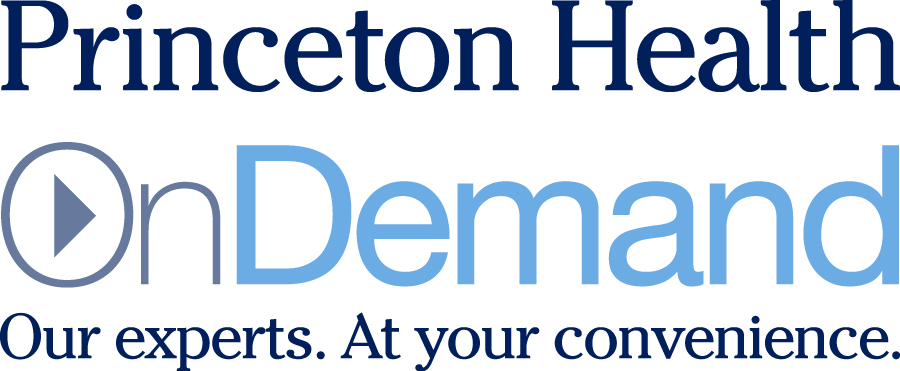 Therapists from Princeton House Behavioral Health will offer perspective and advice to parents and families during a live web chat Wednesday, May 9, titled Coming Out LGBTQ: A sexual identity discussion for families.

The free online event is scheduled from 7 to 7:30 p.m. on Penn Medicine Princeton Health's USTREAM channel, www.ustream.tv/princetonhealth, known as Princeton Health on Demand.

Child and adolescent therapists Suzanne Haggerty, MSW, LSW, and Kyle Bonner, MSW, LCSW, will lead the discussion and answer audience members' questions.

Parents are often in uncharted territory if their children have questions or come out as LGBTQ. This chat will explain the differences between gender and orientation to help families navigate conversations and know when to get help if children or teens are struggling with mental health-related issues.

Haggerty and Bonner will discuss topics such as:
How to respond if you think your child or teen may be LGBTQ
What to say if they express interest or ask questions
The availability of resources in the community and online
If children or teens are seriously depressed, anxious or hurting themselves and treatment has been recommended, what can you expect? What SHOULD you expect?
The final 10 minutes of the event will include a live Q&A. Viewers will be able to ask questions through the Q&A tab to the right of the video stream. Questions may also be emailed in advance to PrincetonHealth@gmail.com.

For more information, or to register for the chat, visit www.princetonhcs.org/calendar and search LGBTQ. Registration is not required.

Princeton Health on Demand features interesting and informative presentations by physicians, clinicians and other professionals from Princeton Health, a comprehensive healthcare system that includes Princeton House, a regional leader in behavioral health and substance abuse treatment that encompasses an inpatient campus in Princeton and five outpatient centers in Middlesex, Mercer, Monmouth and Burlington counties.


About Penn Medicine Princeton Health
Penn Medicine Princeton Health is one of the most comprehensive healthcare systems in New Jersey, providing acute care hospital services through Princeton Medical Center; behavioral healthcare through Princeton House Behavioral Health; in-home nursing, rehabilitation and hospice care through Princeton HomeCare; primary and specialty care through Princeton Medicine Physicians; ambulatory surgery and wellness services. For more information, visit www.princetonhcs.org. Penn Medicine Princeton Health is part of the University of Pennsylvania Health System (UPHS), which, together with the University of Pennsylvania's Raymond and Ruth Perelman School of Medicine, forms Penn Medicine, one of the world's leading academic medical centers, dedicated to the related missions of medical education, biomedical research and excellence in patient care.

MEDIA CONTACT:
Andy Williams, 609-252-8785
anwilliams@princetonhcs.org



Recent News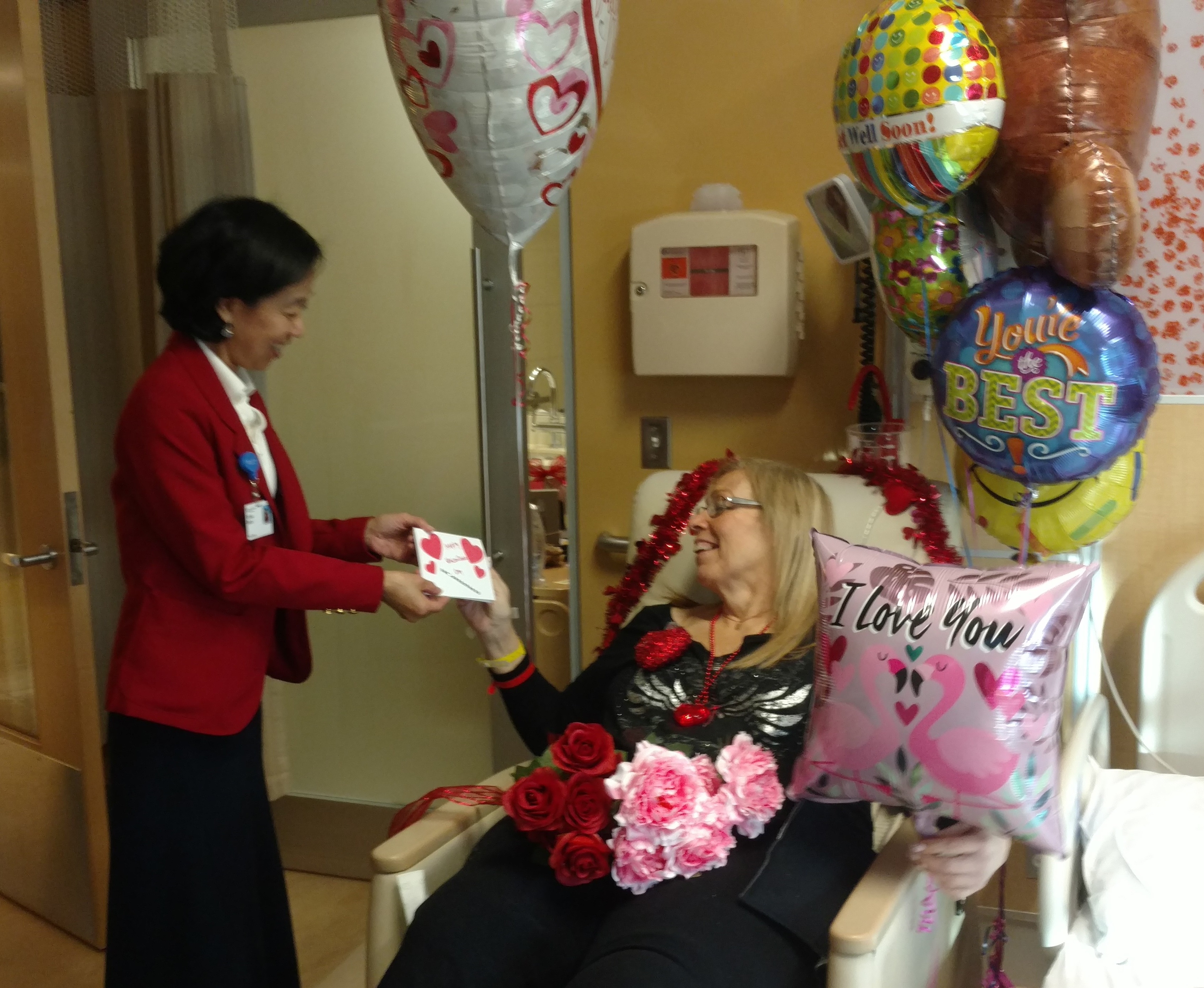 February 15, 2019
Works of Heart
Handmade Valentines Make the Rounds at Princeton Medical Center