COVID-19 Readiness
March 23, 2020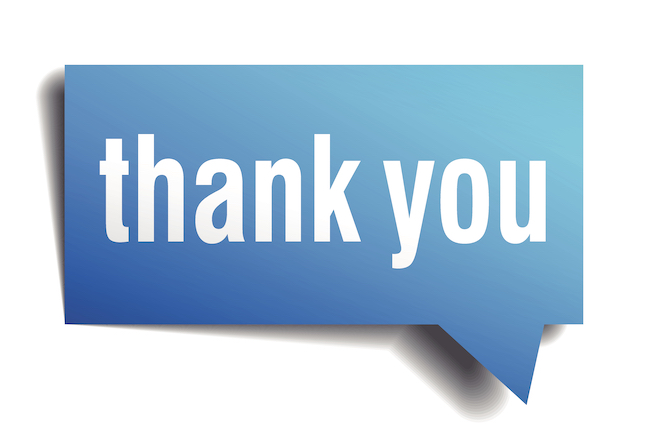 Message to Our Community About Donations
Several members of our community have reached out to Princeton Health offering to donate masks and other medical supplies. We deeply appreciate their thoughtfulness.

We currently have the supplies that we need to keep patients and staff members safe. The state of affairs related to the COVID-19 outbreak is rapidly evolving, and so we are working to acquire additional supplies to ensure our continued readiness. We also have set up a process for potential donations.

If you have unused, unopened medical supplies or equipment that you would like to donate, please contact the Princeton Medical Center Foundation at PMPH-foundation@PennMedicine.Upenn.edu or 609.252.8710.

You will be given instructions on how to proceed. At this time, we would only accept non-perishable items that remain in their original, unopened packaging.

We cannot accept handmade items (including handmade masks). The thought is much appreciated but we have no way to monitor the quality assurance of the products being made by community members.

Also, please do not attempt to drop off donations at the hospital campus or elsewhere unannounced. Please call the Foundation ahead of time so that we can screen the donations and arrange how they will be delivered.

Thank you for your compassion and your generosity. We are ever grateful for the support we have received during a century of serving this community.


Recent News