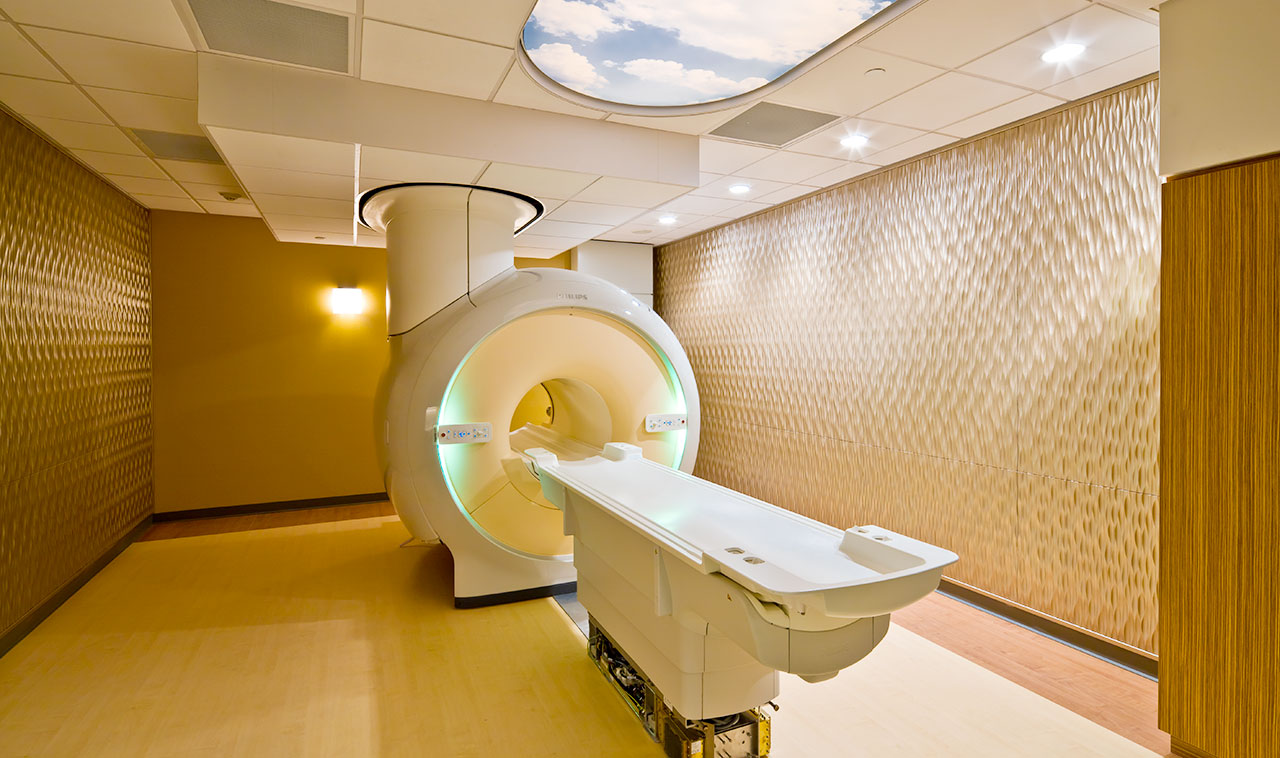 UMCP has received accreditation from the American College of Radiology as a provider of Magnetic Resonance Imaging (MRI). The American College of Radiology is recognized as the gold standard in medical imaging that sets quality standards to continuously improve patient care. The precision of MRI produces views that are unparalleled, allowing radiologists to accurately diagnose disease, as well as determine the extent of the disease.
Services include:
A new, open architecture MRI for comfortable, "non-claustrophobic" imaging that provides exceptional views of intricate body structures.
State-of-the-art, high-definition Signa HDx 3.0T (Tesla) and 1.5T scanners. The 3.0T scanner produces the strongest magnetic field strength available, generating 3D images that enhance diagnostics.
Anesthesia services are available for pediatric, claustrophobic and special needs patients.
Wide range of exams, including head, body and extremities MRI and MRA; spectroscopy; and prostate, cardiac and breast (including CAD) MRI.
MRI is helpful in evaluating and diagnosing many common orthopedic problems. Orthopedic surgeons can use MRI to study nerves, muscles, ligaments, tendons, bones and other tissues in the body with precise detail.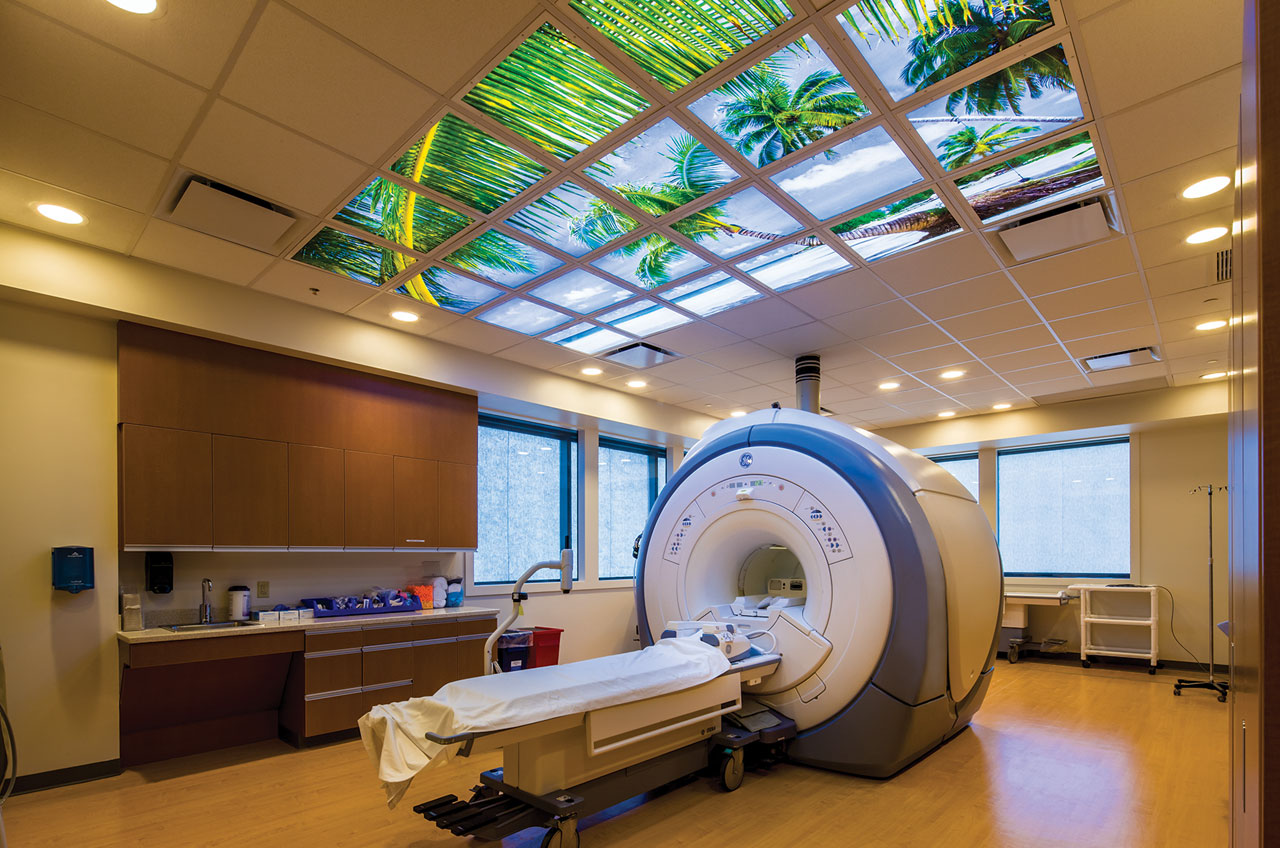 MRI services are available at the Center for Testing & Treatment located in the main hospital building and the Outpatient Imaging Center in the Medical Arts Pavilion, which is adjacent to the hospital. Please click here for service locations.
To schedule an appointment for an outpatient radiology procedure, please call 609.497.4040. For more information about UMCP Outpatient Imaging Center, please call 609.853.6700.
Additional information about MRI is available through our Online Health Encyclopedia or by visiting the Radiological Society of North America's website at www.rsna.org.