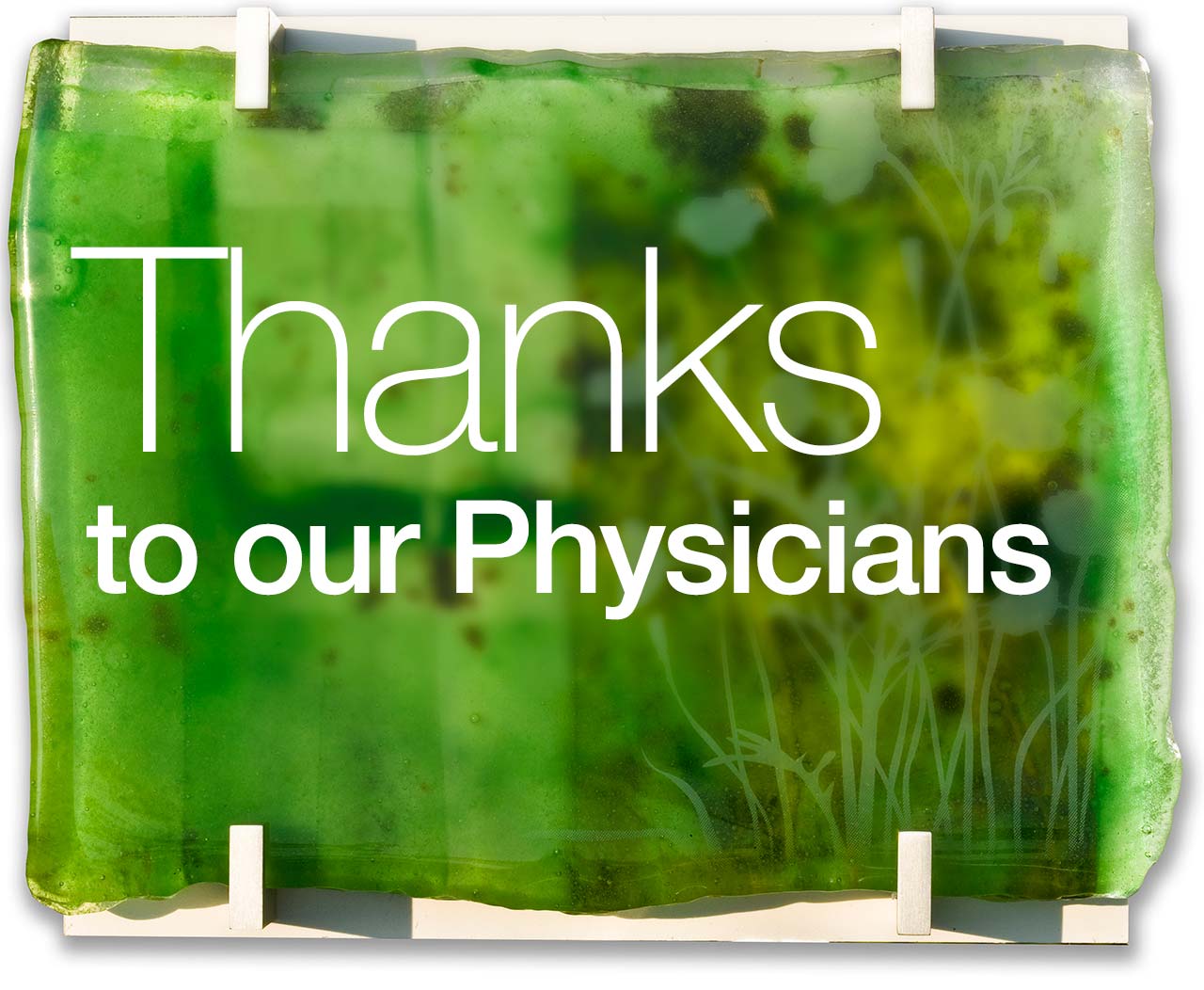 Together, we can make a difference!
The Physician Giving Program is designed specifically to raise awareness and grow a community of physician leaders. Moreover, your generosity improves the lives of those who need help the most - our patients.

When you become a member of the Physician Giving Program, you empower others in our healthcare community, strengthen the financial core of our institution, and encourage your peers to view philanthropy as an act worthy of their consideration.

Joining the Physician Giving Program is the perfect way to demonstrate your commitment to excellence in medicine and the well-being of a community that depends on the highest levels of care at Princeton Health.
To learn more about the Physician Giving Program or to donate today, please contact Alison Lauck at alison.lauck@PennMedicine.Upenn.edu or 609.252.8710.
---
Download the brochure now (click here)