UMCP Receives Another "A" in Patient Safety from The Leapfrog Group
April 12, 2017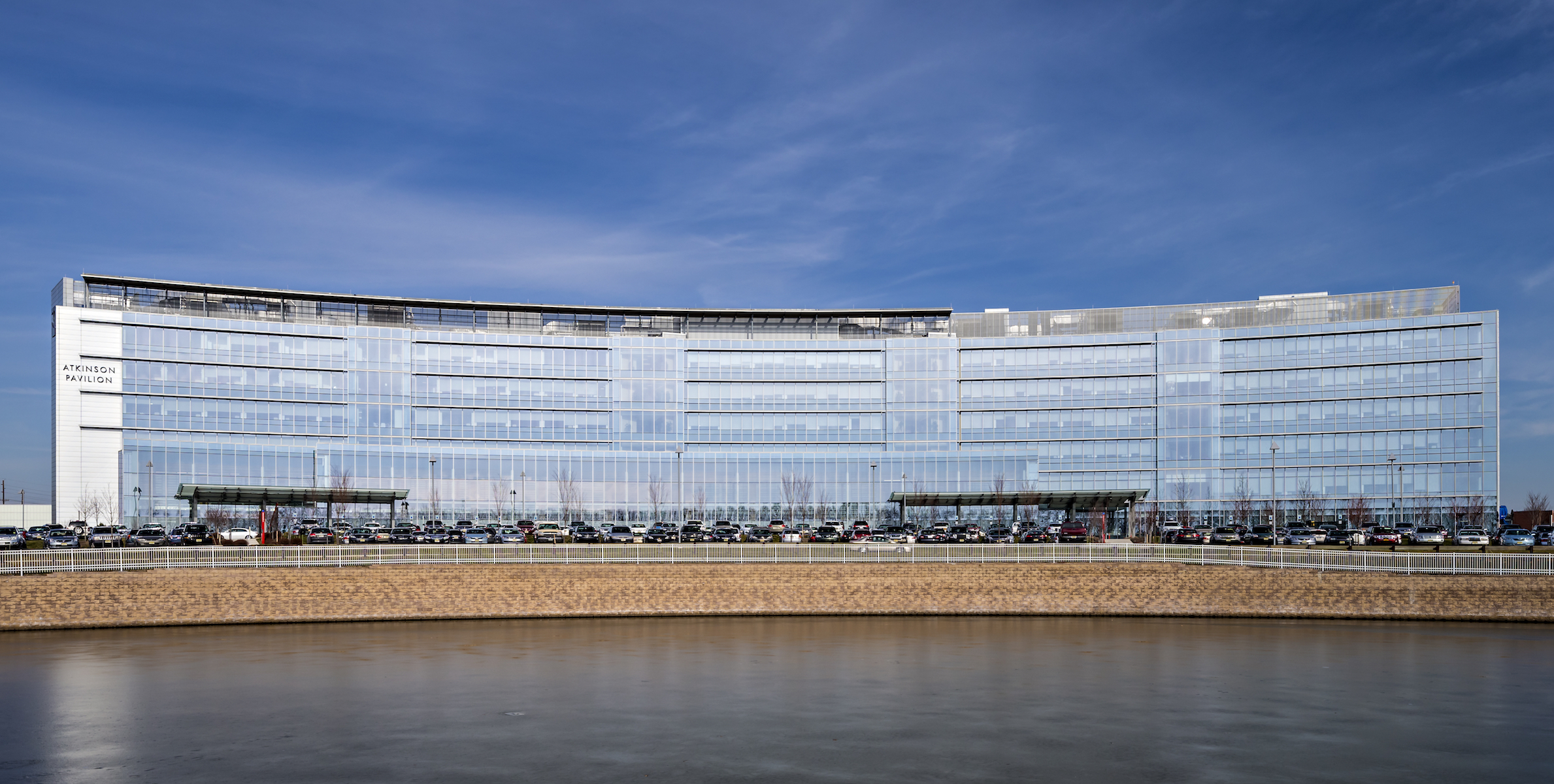 University Medical Center of Princeton (UMCP) has earned another "A" in patient safety from The Leapfrog Group, a Washington, D.C.-based nonprofit organization that works to improve the safety, quality and affordability of health care in America.
The A grade was announced today as part of the Spring 2017 release of The Leapfrog Group's Hospital Safety Grades, which are published twice annually for approximately 2,600 hospitals nationwide. Generally, less than one-third of those hospitals receive A's. UMCP also earned an A in the Fall 2016 Hospital Safety Grades.
The Leapfrog Group's peer-reviewed rating system factors in 30 separate items, including clinical outcomes, process measures and selected patient satisfaction results from three sources: the Centers for Medicare and Medicaid Services (CMS); the voluntary annual Leapfrog Hospital Survey; and HCAHPS—
Hospital Consumer Assessment of Healthcare Providers and Systems
—surveys.
"The Leapfrog Group's grading is thorough, and it takes a total team effort day in and day out to earn an A," said Barry S. Rabner, President and CEO of Princeton HealthCare System (PHCS), which includes UMCP. "We are evaluated on clinical outcomes, prevention of falls and infections, use of evidence-based safety practices and the quality of our doctors' and nurses' communication with patients. This grade is a gratifying accomplishment for our staff, and it offers our patients and their loved ones an independent appraisal of the quality and safety of the care we provide."
In addition to its A grade from The Leapfrog Group, UMCP was recognized as a Best Regional Hospital in central New Jersey by
U.S. News & World Report
, ranking as the No. 8 hospital in New Jersey and No. 18 in the entire New York metropolitan region in the magazine's 2016-2017 hospital ratings. UMCP also has achieved Magnet
®
status, the highest institutional recognition available for nursing excellence.
About Princeton HealthCare System
Princeton HealthCare System is a comprehensive, integrated healthcare system that strives to anticipate and serve the lifelong needs of central New Jersey residents, including acute care hospital services through University Medical Center of Princeton, behavioral healthcare through Princeton House Behavioral Health, rehabilitation, home care, hospice care, ambulatory surgery, a primary and specialty medical practice, and fitness and wellness services. For more information, visit www.princetonhcs.org.

MEDIA CONTACT:
Andy Williams, 609-252-8785
anwilliams@princetonhcs.org
Recent News