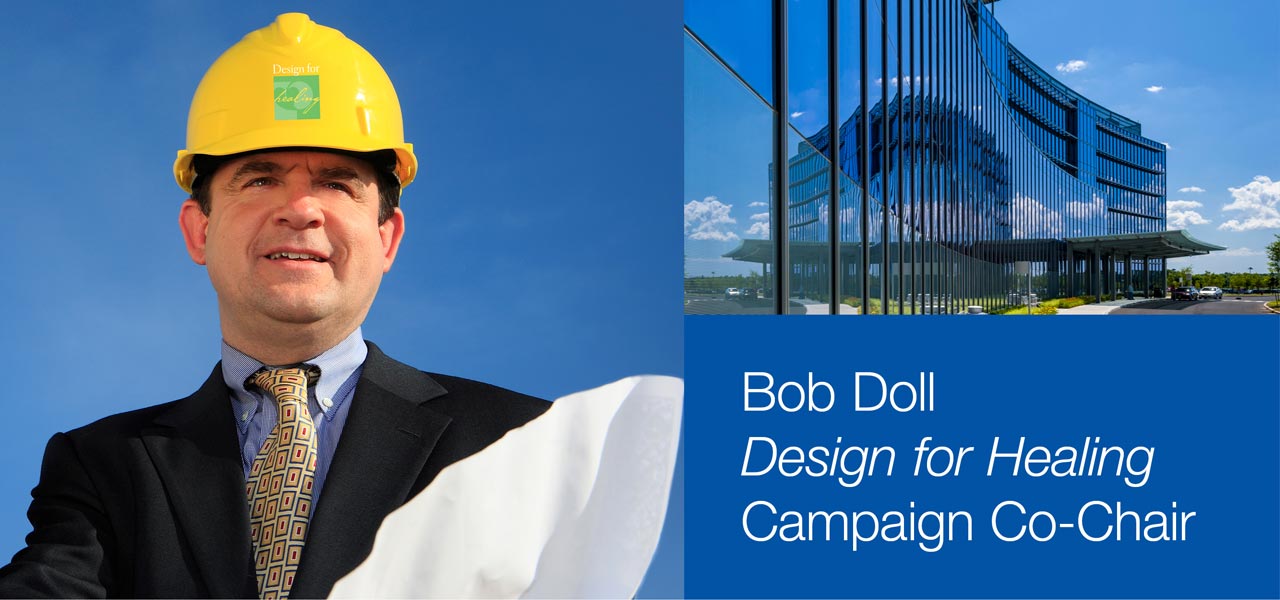 "Nothing is more important than our health, the health of our families and the health of our community. We are fortunate to have such an outstanding hospital just minutes from our homes."
---
The generous support of our community: 
Grateful patients and their families
Community members
Hospital and system medical staff and other employees
Representatives of corporations, businesses and foundations
enables Princeton HealthCare System to provide the best care to every patient, every day.
Princeton HealthCare System is a nonprofit, community hospital teaching system. University Medical Center at Princeton is its core.
Giving to Princeton HealthCare System has many benefits — to you, the system and the community. Your gifts make a difference in the lives of patients every day.