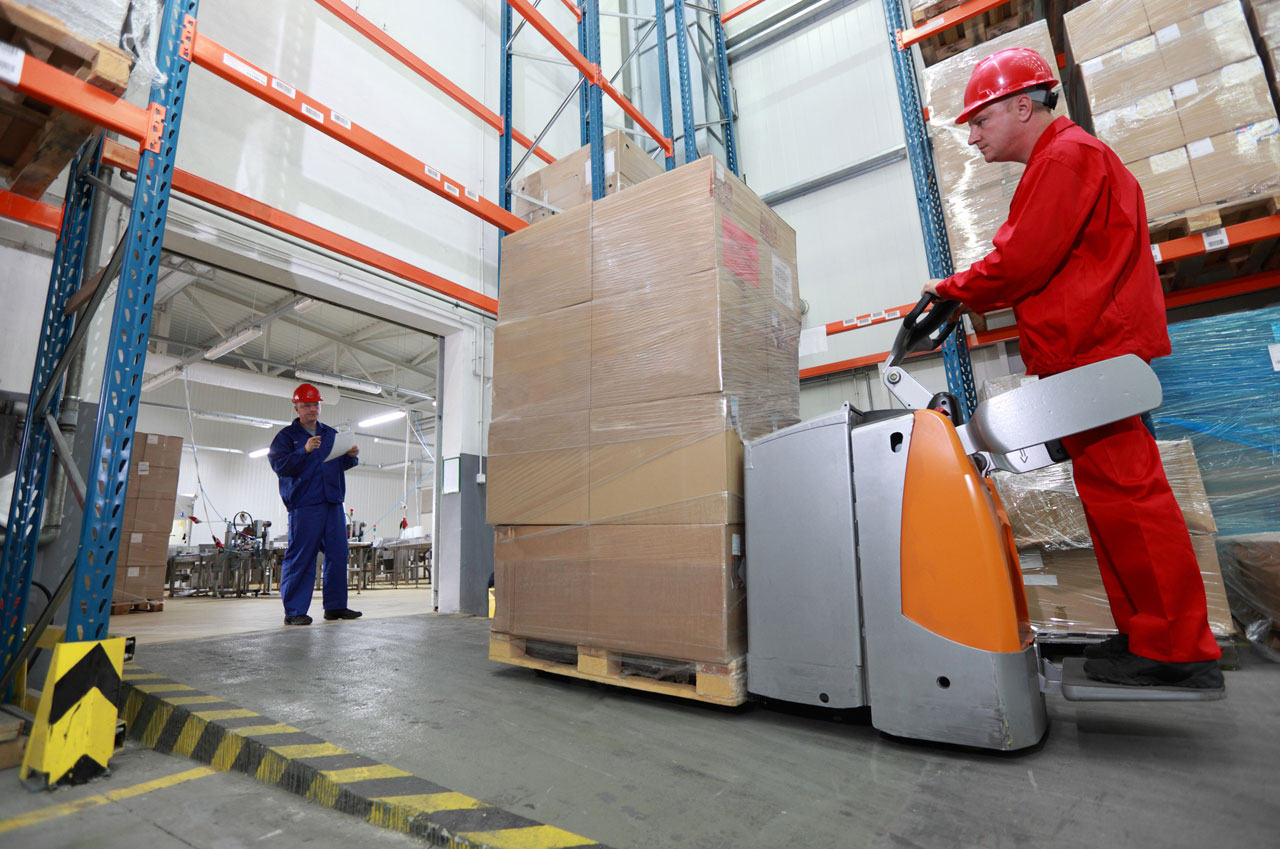 Whether you are looking to prevent worksite accidents before they occur, or help an employee recover and get back to work faster after an injury, the Princeton Medical Center Outpatient Rehabilitation Network's industrial rehabilitation services will fit your needs.
Get Results
PMC's industrial rehabilitation services, provided by the highly qualified therapists and ergonomic specialists at the PMC Outpatient Rehabilitation Network, can help you meet a variety of goals:
Reduced workers' compensation expense
Reduced lost-time costs
Improved employee morale
Increased productivity
Prevention of employee injury
Minimized litigation risk
Faster return of injured employees to work
Programs & Services Available
Work Conditioning
Work conditioning is a structured, goal-oriented and individualized treatment program designed to maximize a person's ability to return to work. Activities focus on physical and occupational needs. Treatment uses real or simulated conditions to effectively reproduce functional re-training for work activities.
Back School
The "Back School" educational program, provided at your worksite by a PMC therapist, discusses such issues as anatomy, posture, body mechanics, lifting techniques, wellness and prevention. Back education classes can be tailored for a general population or a specific occupation. Each lecture encompasses written materials, hands-on activity, as well as a question-and-answer session.
Job Placement Assessment
These preventive assessments provide objective data on an employee's physical capabilities and help identify the need for additional education and/or intervention. This tool is ideal for post-hire, non-injured individuals.
Functional Job Description Development
Accurate job descriptions are the foundation of a successful risk management program and a valuable tool for determining a "modified" or "graded" return to work. This on-site service identifies critical job demands and the skills and capabilities needed by the worker to provide trained, objective data for job description design. We focus on accurately identifying essential functions and physical demands of each job.
Individual Ergonomic Assessment
PMC therapists provide a one-on-one assessment of the design of a client's workstations and the associated job responsibilities, including suggested accommodations and modifications for injured workers.
Ergonomic Worksite Evaluations
PMC identifies your company's specific risk factors and reasonable plans for intervention, and helps establish a workplace ergonomics program to monitor and manage risks in the work environment. These evaluations also involve training of employees and supervisors on basic techniques for injury prevention; the design and modification of workstations to reduce risk of injury; and an on-site job analysis of essential functions.
Pre-employment/Post-offer Screenings
Employees are tested for the physical demands of the job before they begin work. Employers that use pre-employment/post-offer screenings report a 50 percent to 70 percent reduction in work-related injury costs. These screenings include musculoskeletal assessments and lift task assessments.
Convenience
PMC's industrial rehabilitation services are available at select locations through the PMC Outpatient Rehabilitation Network. Please click here for locations and phone numbers.
For more information, call 1.609.853.7840.
Save