ROTATION ASSIGNMENTS: Interns experience two clinical rotations, each of which covers 5 days/week, and is a six-month commitment. The Princeton/Adults Outpatient (Mount Lucas) rotation, required for all interns, provides an experience with general psychiatric patients at the partial hospital and intensive outpatient levels of care. The other rotation takes place in either the Eating Disorders Program or the Women's Program. Applicants must apply to one or both of two tracks (Women's Program and Eating Disorders), using the separate program numbers provided through the National Matching System.
---
Princeton Center for Eating Disorders
Based at Princeton Medical Center , the Princeton Center for Eating Disorders serves clients from around the country who suffer from anorexia nervosa, bulimia nervosa, and other eating disorders. Offering inpatient and partial hospital levels of care, the program combines a psychosocial approach with the latest advances in nutritional and medical treatment. A multidisciplinary team provides comprehensive services, including monitored meals, regular weight checks, intensive individual and family therapy, daily medical management, psychotherapy and psychoeducational groups, nutritional therapy, relaxation training, yoga, and a multi-family program.
---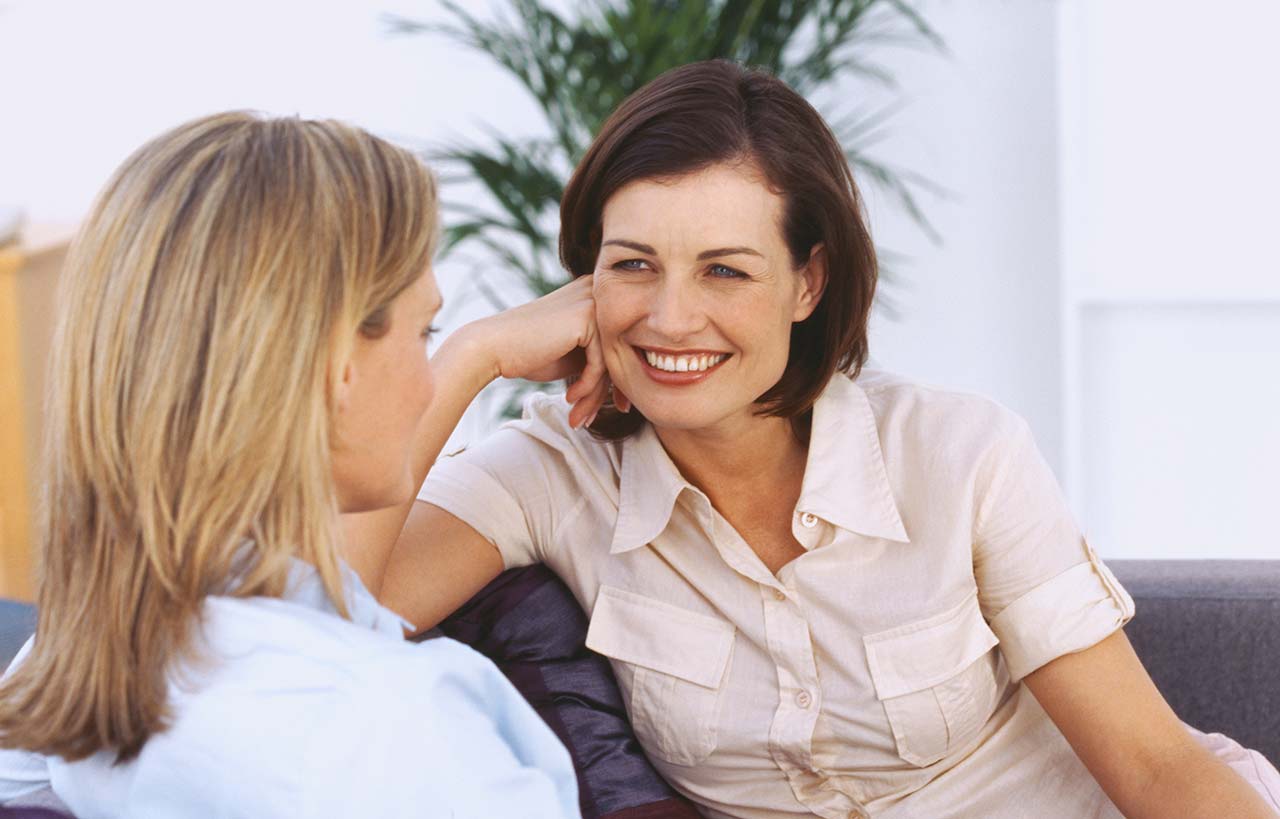 Women's Program
This unit offers high-quality partial hospital and intensive outpatient programming tailored specifically to the needs of women. A seasoned and highly committed staff offers a variety of services, including intensive individual treatment, psychoeducational and process groups, and allied clinical services such as yoga, art therapy, and relaxation. Interns in this program will receive significant training and supervision in DBT.
---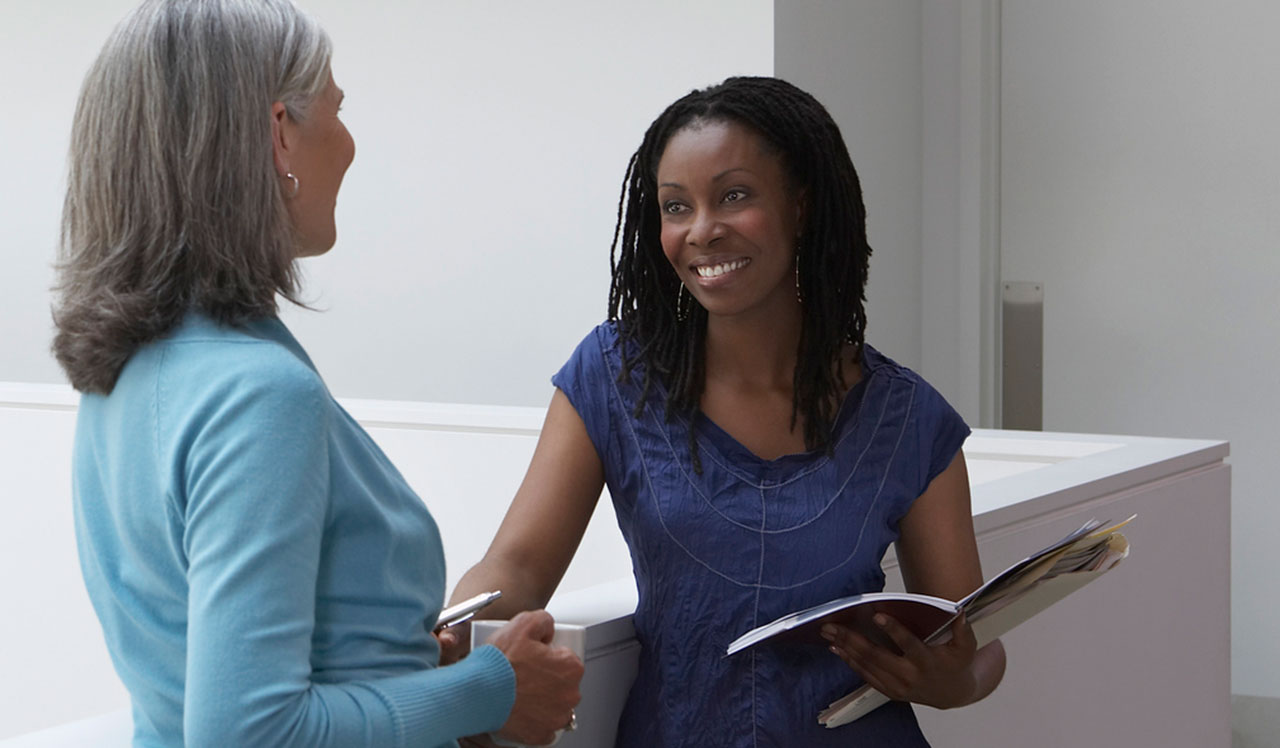 Princeton/Adults Outpatient Office
The Mount Lucas location in Princeton offers a variety of outpatient psychiatric and substance abuse services to adults of all ages. A large, multidisciplinary team works closely in intensive outpatient and partial hospital modalities. Clients in the partial hospital program attend five psychotherapeutic and psychoeducational groups each day, including stress reduction, psychotherapy, coping skills, life skills, and art therapy.