Lifetime Achievement Award for Princeton House's Jim Schneider
June 21, 2017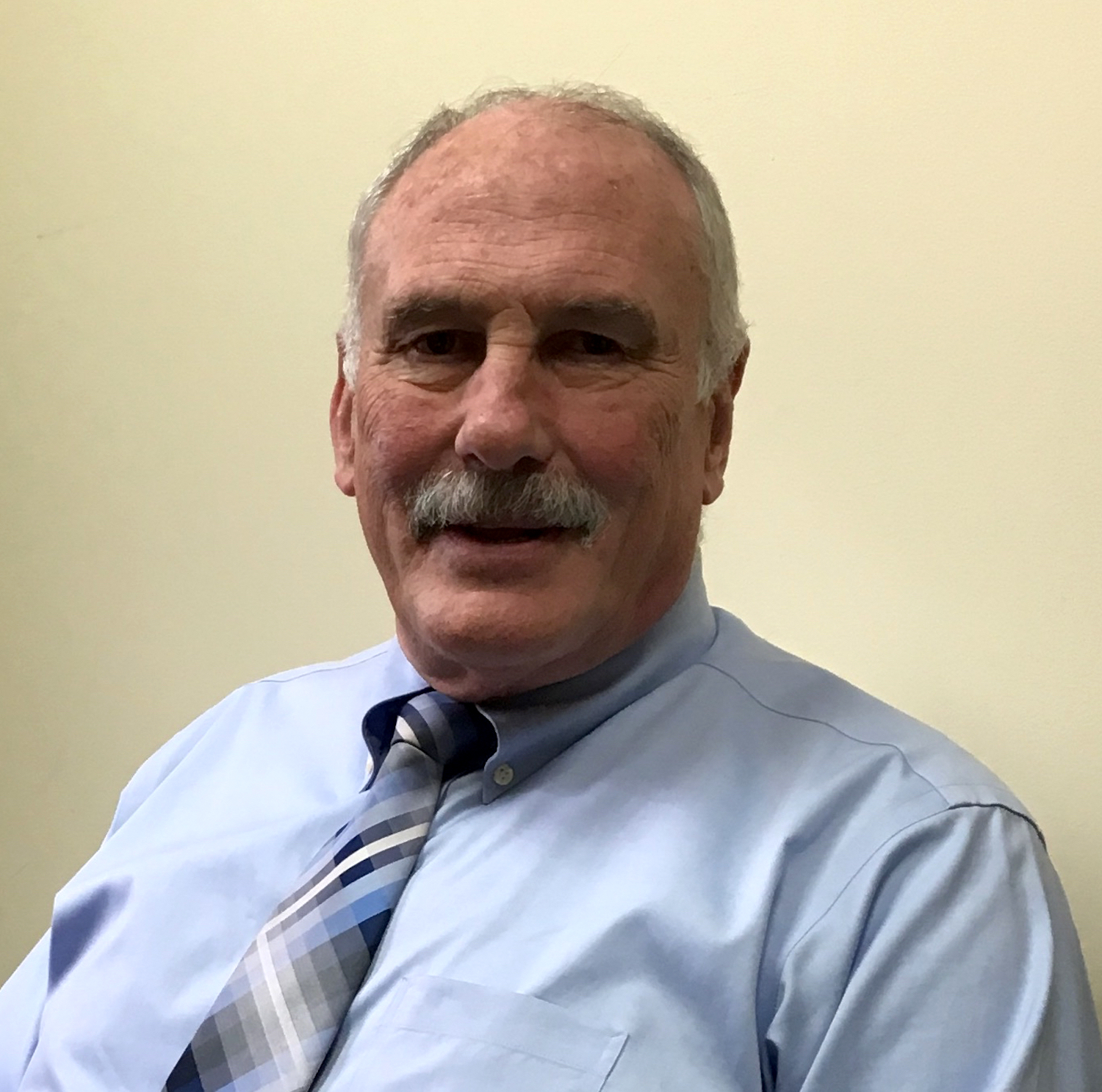 James Schneider, Peer Support Specialist with Princeton House Behavioral Health's First Responder Treatment Services, was recently honored with the Boy Scouts of America (BSA) 2017 Union County Lifetime Achievement Award.
The award is presented to those who exemplify the ideals that the BSA has expressed in the Scout Oath and Law for more than 100 years. Jim was chosen for his outstanding community service as evidenced by the interest and leadership he has given to many worthwhile organizations, as well as for the respect and esteem in which he is held by his colleagues.
"Jim's dedication to his community and to serving others is evident in everything that he does at Princeton House and in his career before joining our First Responder Treatment Services," said Richard Wohl, President of Princeton House Behavioral Health. "His calm demeanor and conviction that recovery is possible provides strength to our patients and inspiration to his colleagues."
In May, Jim also received the Union County Human Relations Commission Unity Award for Achievement by a Law Enforcement Officer, in recognition of his outstanding achievements as a model law enforcement officer and his lifelong commitment to save lives and turn the light back on for those shrouded in darkness and despair.
Jim works with first responders (law enforcement officers, fire fighters, EMTs, and veterans) experiencing substance use disorders at Princeton House and leads Bottles and Badges, a 12-step support program exclusively for first responders held at Princeton House and in several locations throughout New Jersey. Jim is a retired lieutenant from the Westfield Police Department and served four years active duty in the U.S. Army as a military police officer.
He's been involved with addiction recovery for more than 20 years and has worked for the Cop 2 Cop hotline at Rutgers University Behavioral Health Care.
As a certified instructor with the NJ Police Training Commission, Jim has instructed numerous police officers in suicide prevention and teaches a variety of law enforcement courses at the John H. Stamler Police Academy in Union County.

About Princeton House Behavioral Health
Princeton House Behavioral Health
, a division of Princeton HealthCare System, is a leading provider of highly skilled and compassionate behavioral healthcare. We offer relief at times when life becomes clouded by mental illness, emotional difficulties, or substance abuse. With both inpatient and outpatient care options, Princeton House Behavioral Health offers treatment programs that are customized to meet the needs of children, adolescents, young adults, adults, and older adults, along with specialized programs for men and women. Our inpatient services are located in Princeton, while our outpatient sites are conveniently situated throughout the region in Princeton, North Brunswick, Hamilton, Moorestown, and Eatontown.

About Princeton HealthCare System
Princeton HealthCare System is a comprehensive, integrated healthcare system that strives to anticipate and serve the lifelong needs of central New Jersey residents, including acute care hospital services through University Medical Center of Princeton at Plainsboro, behavioral healthcare through Princeton House Behavioral Health, rehabilitation, home care, hospice care, ambulatory surgery, a primary and specialty medical practice, and fitness and wellness services. For more information, visit
www.princetonhcs.org
.
MEDIA CONTACT:
Andy Williams, 609-252-8785
anwilliams@princetonhcs.org


Recent News