Today, Princeton Health Campus includes Princeton Medical Center* (PMC) which is an acute care hospital, a pediatric outpatient pavilion, an education center, a fitness and wellness center, a medical office building, a skilled nursing and sub-acute care facility, and a cogeneration plant. Under development at Princeton Health Campus are a child day care center, an adult day care center, an assisted living facility, and an independent living community. In addition to the services provided on Princeton Health Campus, Princeton Health provides inpatient and outpatient behavioral health services, homecare, occupational medicine, ambulatory surgery, outpatient services including diagnostic imaging and lab, and fitness and wellness services in facilities throughout New Jersey. There are 1,100 members of Princeton Health Medical Staff, some of whom are part of Princeton Medicine Physicians, a multi-specialty employed physician practice group.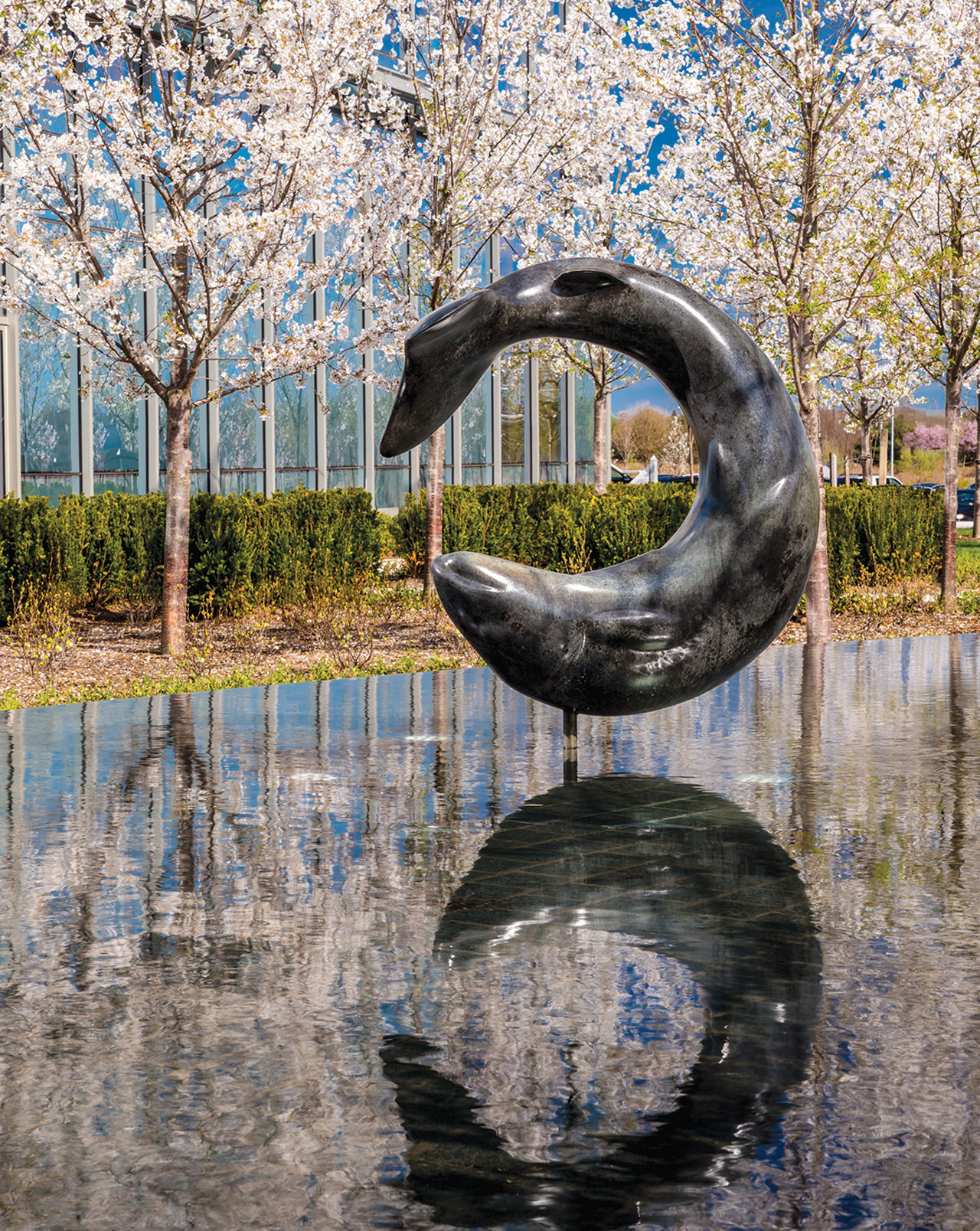 Princeton Health International (PHI) has helped organizations from Canada, China, Denmark, Egypt, Macedonia, Mexico, Moldova, Poland, Russia, Saudi Arabia, Singapore, Sweden, Taiwan, Thailand, Turkey, and the United Kingdom in healthcare design and development projects. Hospitals from across the United States have also benefited from PHI's assistance.
PHI offers a comprehensive set of services and resources to help design and management teams create hospitals that achieve their clinical, patient satisfaction, operational, and financial goals. Additionally, PHI is able to assist management teams in existing hospitals to improve performance.
From first contact, your physicians, staff, and administrative leaders will work with professionals that have current, extensive, and real world experience to assess your needs and implement solutions.