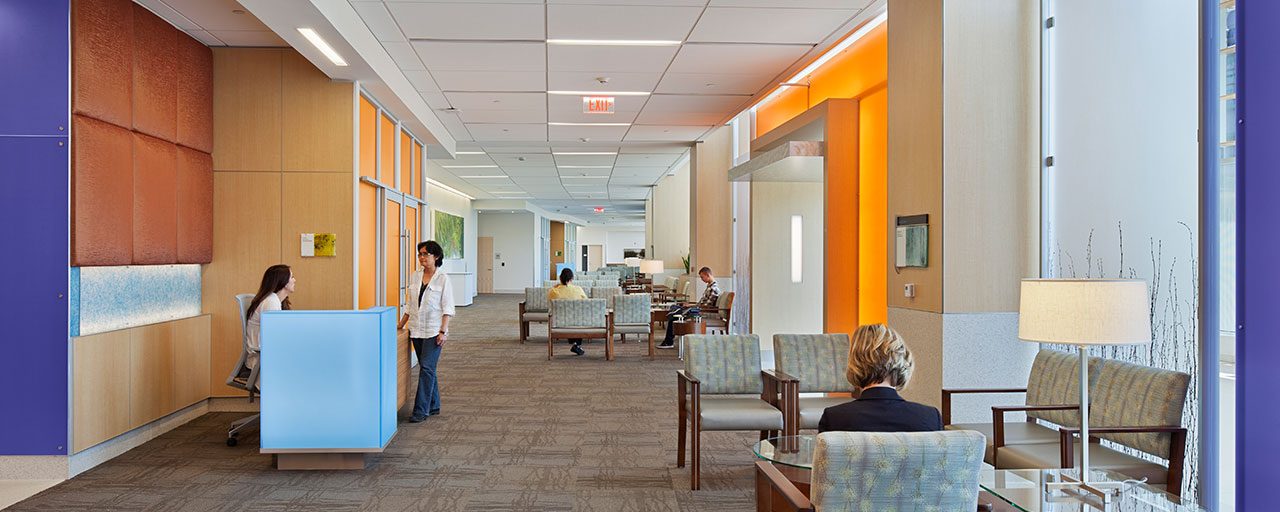 Comprehensive Care
Each executive will have a dedicated physician who will accompany him or her throughout the day — as well as a dedicated registered nurse to perform all nursing care. Patient visits are completed in 1-2 days with 4-6 hours of physician time depending on the patients needs.
Examples of services included:
Board certified physician and Magnet recognized nursing staff
Knowledge of epidemiology of common diseases found in patient's geographic area, including cancer and heart disease
Pre-visit consultation with a board certified physician specializing in preventive care that includes a detailed review of the patient's health
Medical evaluation and recommendations for testing, screenings, or other care
Coordination of all medical appointments
In person, detailed post-visit consultation with physician, including review of findings, recommendations, and questions
Comprehensive written report with results, a CD or USB with all diagnostic tests, medications, and any recommendations for follow-up care.
Specialist consultations or surgery scheduling if additional care or testing is required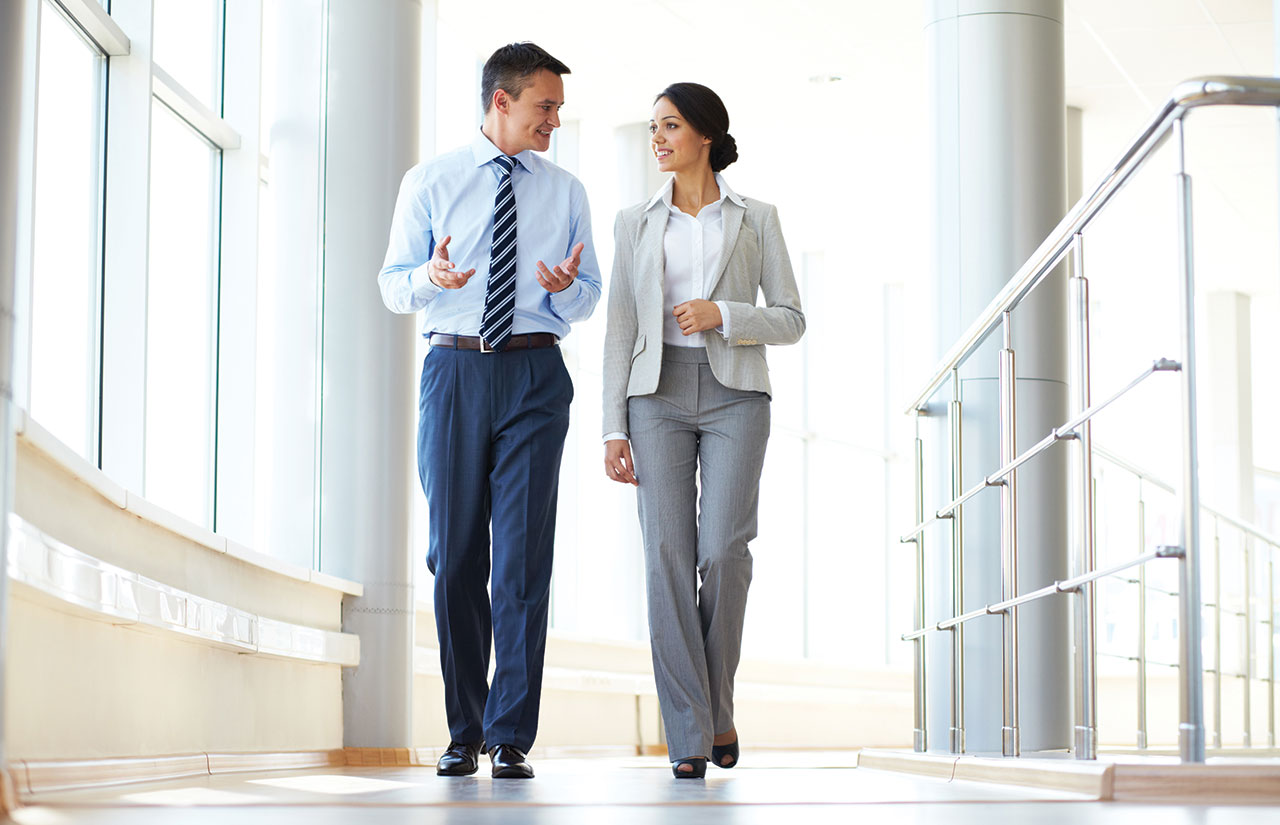 Concierge & Amenities
Guests can expect a seamless experience at PMC, with amenities throughout their visit.
Guests focus on their health while their personal concierge manages all aspects of the visit, from services, itinerary, and all related logistics
Personal concierge and certified medical interpreter for communication with all staff throughout the visit
No waiting times
Private suite and meals throughout your visit available
Comprehensive Fitness and Wellness Center and massage therapy is available to patients and families
Access to One of America's Best Hospitals
All services in Princeton Health International Executive Health Program are performed in one, convenient location – the Princeton Medical Center. In 2016-2017, U.S. News & World Report ranked PMC as a Best Regional Hospital in the New York Area/Metro Area.


UCMP offers:
All services performed at one, convenient location
Radiology testing and other diagnostic procedures using advanced equipment such as 64 slice computed tomography (CT) and 3 Tesla magnetic resonance imaging (MRI) machines
Same-day surgical screening services such as colonoscopy and endoscopy
Cancer screening services such as a low-dose radiation CT
Same-day specialty laboratory testing/blood work
Neurosciences testing such as electroencephalogram (EEG) and Electromyography (EMG)
Sleep apnea evaluations in the Sleep Center
Cardiac and pulmonary testing such as exercise stress test and nuclear stress test
And much more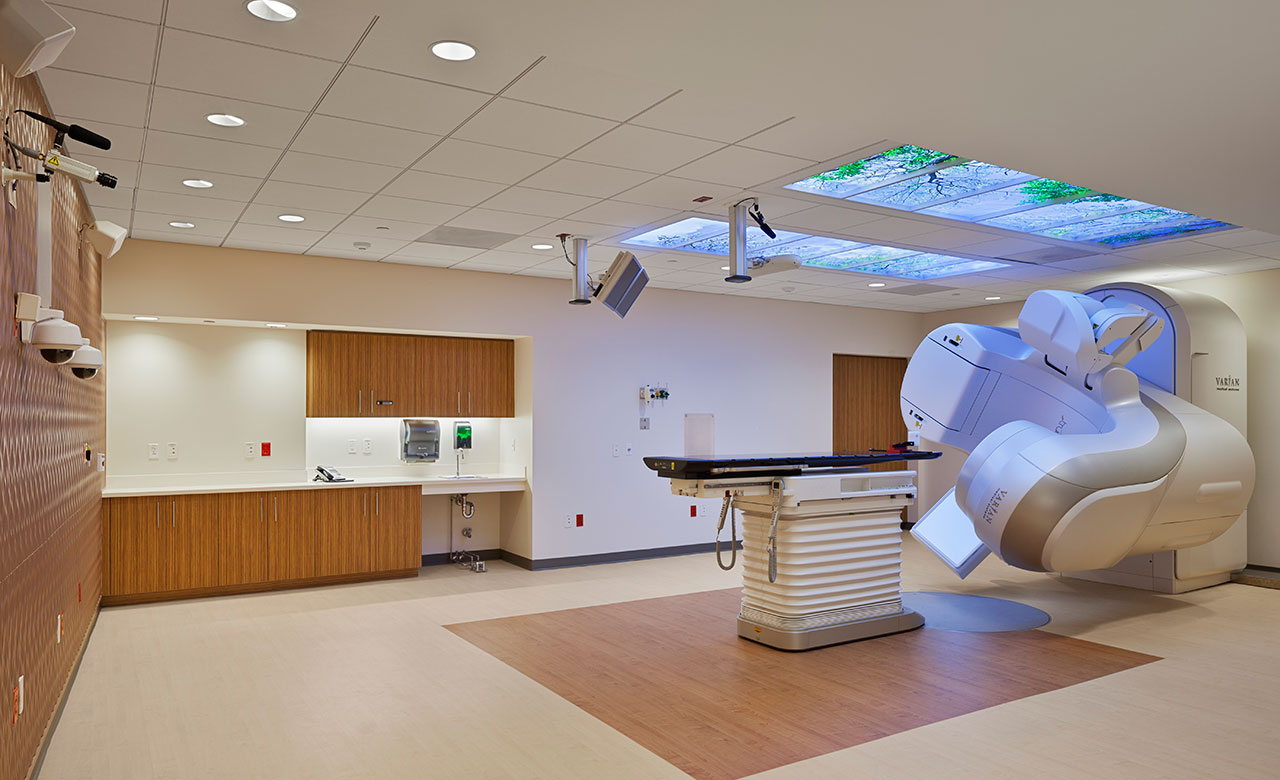 Internationally Renowned
Princeton Health International (PHI) Executive Health Program provides a personalized experience for patient guests traveling to the United States for medical care. Services are provided at Princeton Medical Center, which has been recognized by U.S. News & World Report for the quality of its care. The PHI Executive Health Program provides patient guests with preventive care services, care for common and complex medical conditions, and access to renowned physicians, specialists, and state-of-the-art technology and facilities.
Patient Experience
We coordinate every aspect of each guest's care, including requests, scheduling, certified medical interpreters, follow-up consultation and billing. Pricing is determined by services recommended from your personalized Physician evaluation.
Contact
Kristen Goehrig
Princeton Health International
Princeton Medical Center
Princeton Health
1 Plainsboro Road
Plainsboro, NJ 08536, USA
1.609.853.6600
phi@princetonhcs.org