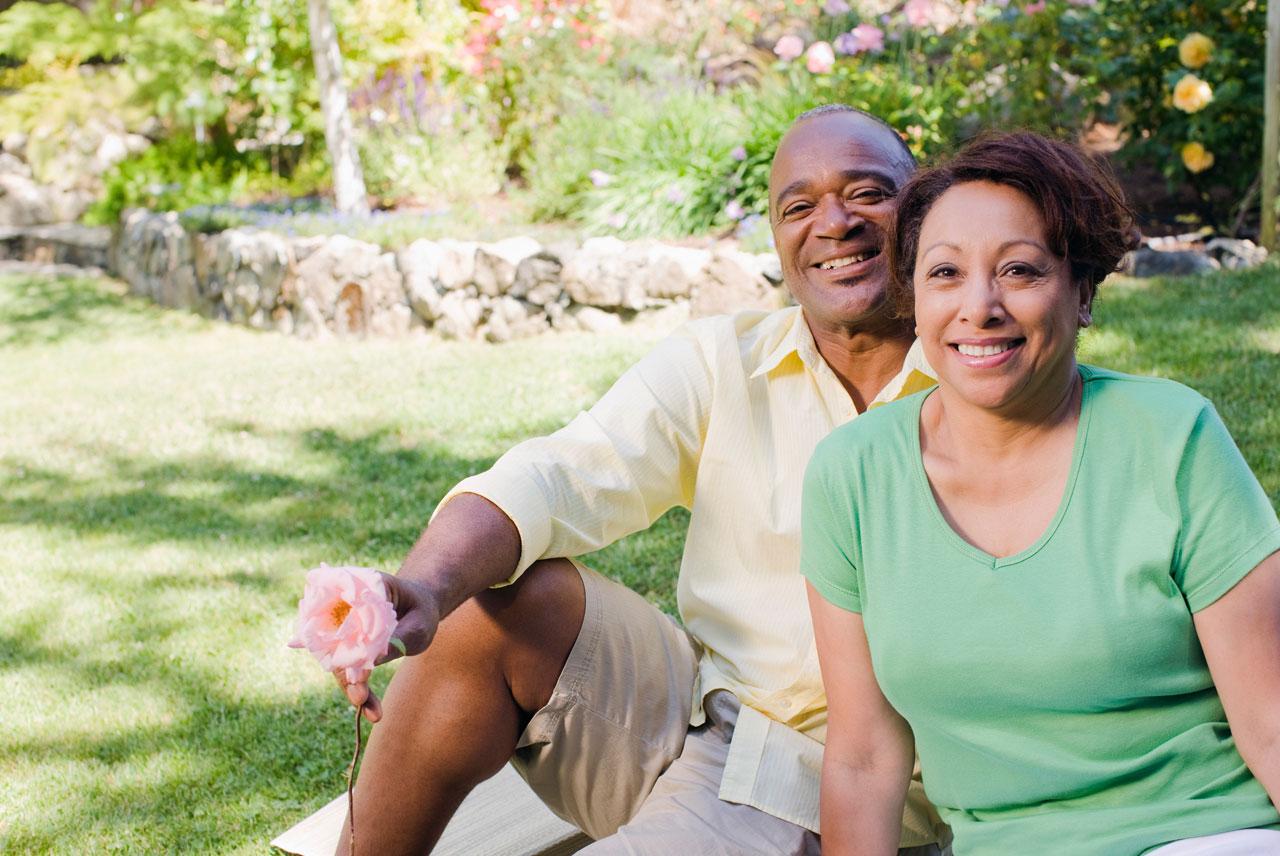 Thoracic surgery refers to surgery performed on organs and tissues in the chest cavity and is used to treat a range of conditions, including lung cancer. If your doctor recommends surgery to treat lung cancer or another thoracic condition, you may be a candidate for minimally invasive surgery with a robotic surgical system. Using the most advanced technology available today, robotic surgical system technology provides your doctor with enhanced vision, precision, dexterity and control to perform even the most complex surgeries such as:
Thoracoscopy (biopsy and nodule removal)
Wedge resection (the removal of a small wedge-shaped piece of lung that contains cancer)
Lobectomy (the removal of an entire lobe in the lung that contains cancer)
Lymph gland removal
Because robotic surgey is performed through a few tiny incisions between the ribs, patients avoid both a large incision and the possibility of having their ribs spread.
Today, less invasive options include robotic video-assisted thoracic surgery (VATS) with the da Vinci Xi Surgical System.
Patients also benefit from:
Fewer complications
Less blood loss
Shorter hospital stay
Less pain
Faster return to normal quality of life
While clinical studies support the effectiveness of robotic surgical systems when used in minimally invasive surgery, individual results may vary. Surgery with a robotic surgical system may not be appropriate for every individual. Always ask your doctor about all treatment options, as well as their risks and benefits.

For more information about robotic surgery at PMC or for referral to one of our surgeons who performs surgeries using robotic surgical systems, call 1.888.742.7496.