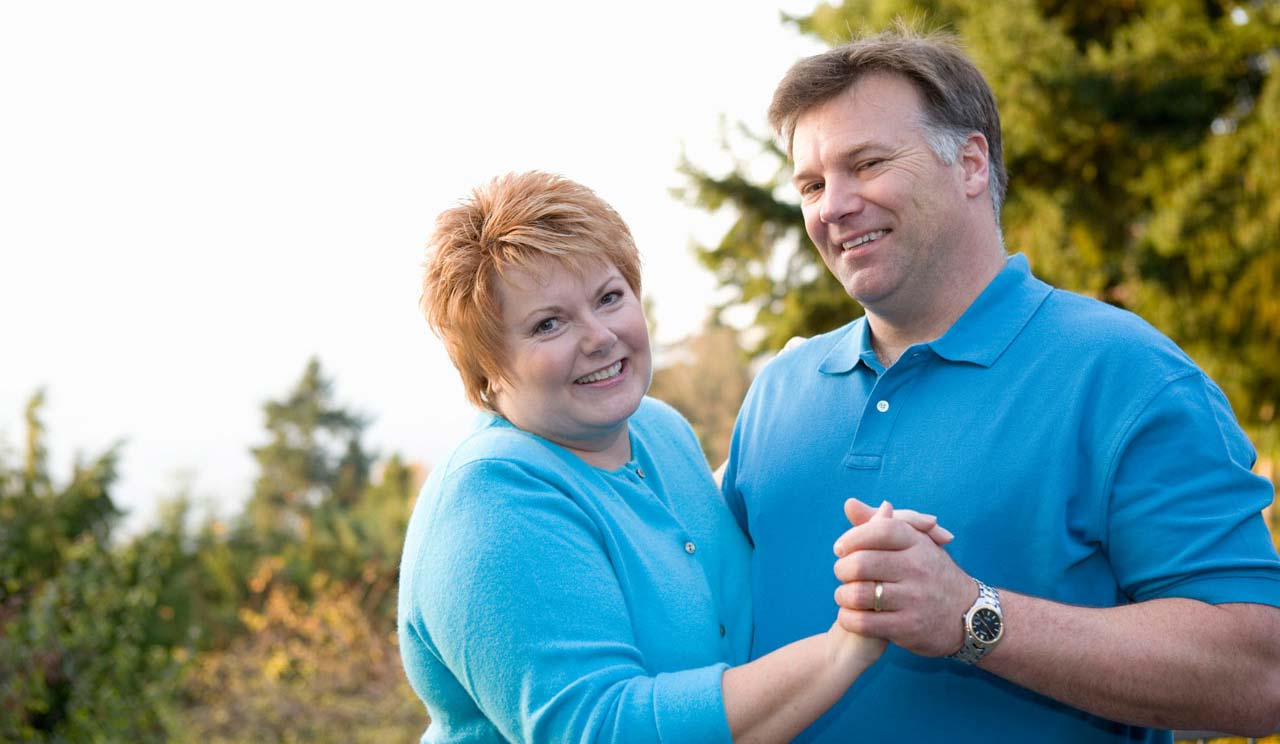 When medication, lifestyle changes and other non-surgical treatments cannot relieve symptoms, general surgery is often the recommended treatment for a wide range of conditions including:
Gallbladder disease
Hiatal and abdominal hernia
Gastroesophageal reflux disease
Achalasia (swallowing disorder)
Adrenal tumors
Damage or disease to the spleen
If your doctor recommends general surgery - whether to remove your gallbladder or spleen, repair a hernia or treat reflux - you may be a candidate for minimally invasive surgery with the da Vinci® XiTM Surgical System at Princeton Medical Center (PMC).
While surgery is generally the most effective treatment option for many conditions, traditional open surgery with large incisions often results in pain, a long recovery time and risk of infection.
Fortunately, less invasive options are available, the most common being laparoscopic surgery. Laparoscopic surgery is performed through small incisions - often smaller than a quarter of an inch - that are used to insert long-shafted instruments. Though laparoscopic surgery is effective for many routine procedures, it has certain limitations when more complex surgery is involved.
Now, with the latest evolution in surgical technology, patients at PMC have a safe and effective alternative to traditional open and laparoscopic surgery with the da Vinci Xi Surgical System.
The da Vinci Xi Surgical System enables surgeons to operate through incisions less than an inch long with dramatically enhanced vision, precision and control.
Surgery with da Vinci typically results in:
Significantly less pain
Less blood loss
Less scarring
Shorter recovery time
A faster return to normal daily activities
And in many cases, better clinical outcomes
Moreover, for patients with achalasia who struggle with moving food from their mouths to their stomachs, da Vinci lessens the risk for esophageal tears.
Specially trained general surgeons at PMC are using the da Vinci Xi Surgical System for a variety of procedures including:
Cholecystectomy (gall bladder removal)
Hiatal hernia repair
Abdominal hernia repair
Nissen fundoplication (stomach wrap for reflux disease)
Esophagomyotomy (Heller) Myotomy (for achalasia)
Splenectomy (spleen removal)
Adrenal resection
While clinical studies support the effectiveness of the da Vinci Xi Surgical System when used in minimally invasive surgery, individual results may vary. Surgery with the da Vinci Xi Surgical System may not be appropriate for every individual. Always ask your doctor about all treatment options, as well as their risks and benefits.
For more information about the da Vinci Xi Surgical System at PMC or for referral to one of our da Vinci surgeons, please call 1.888.742.7496.
More information about da Vinci surgery is also available at www.intuitivesurgical.com.