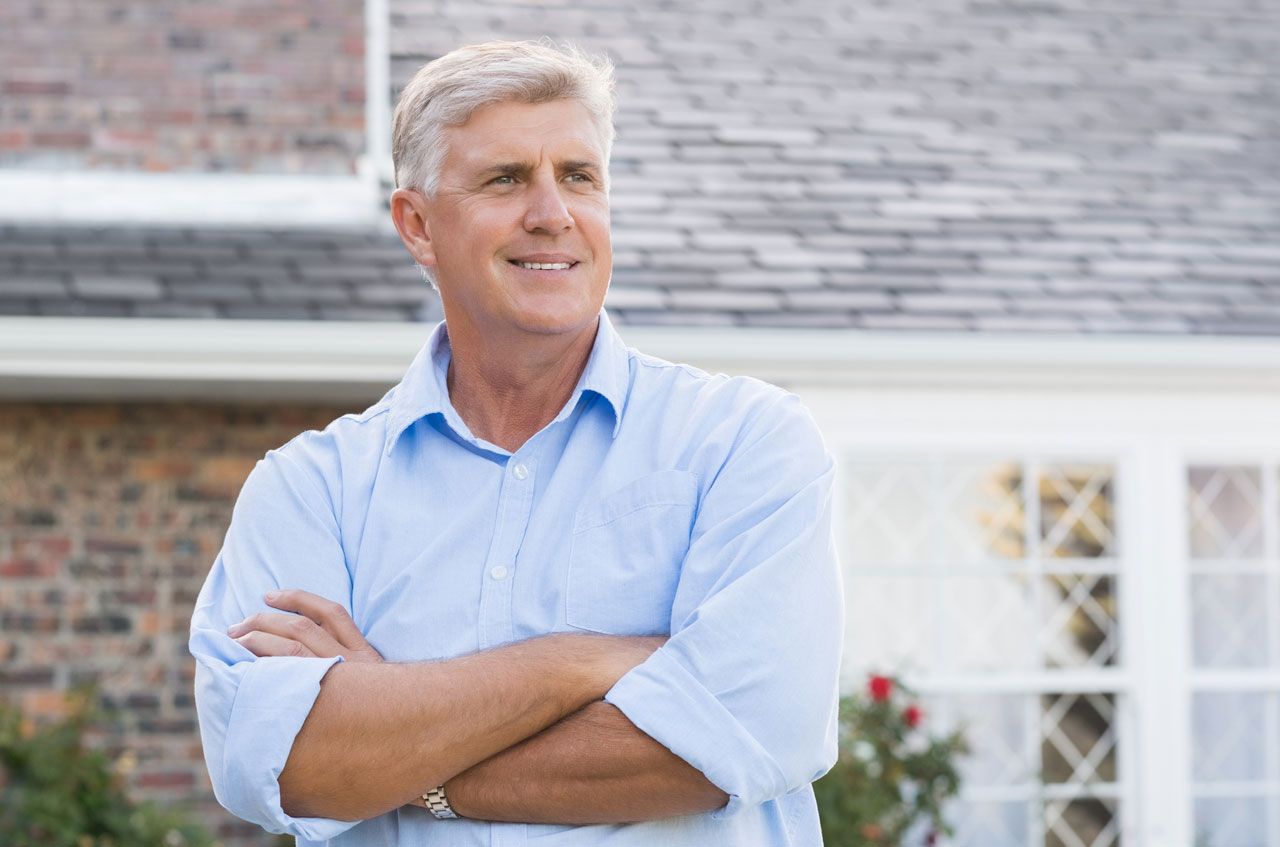 If your doctor recommends surgery to treat a colorectal condition, you may be a candidate for minimally invasive surgery with the da Vinci® XiTM Surgical System.
Today, the majority of colorectal surgeries are still performed using the traditional open approach in which the surgeon makes a large incision that extends from the pubic bone to the sternum. This approach typically results in a long and painful recovery period.
The da Vinci Xi Surgical System, however, offers a minimally invasive, laparoscopic alternatives to treating a range of colorectal conditions including:
Colon cancer
Rectal cancer
Diverticulitis
Inflammatory bowel disease
Using the most advanced technology available, da Vinci Xi Surgery System provides your doctor with enhanced vision, precision, dexterity and control to perform even the most complex surgeries, such as colectomy (removal of part or all of the large intestine) and lower anterior resection (removal of part of the rectum).
The da Vinci Xi system translates the surgeon's hand movements into smaller, more precise movements of tiny instruments inside the body. This allows surgeons to maneuver with precision and control within a tight space.
Colorectal surgery with da Vinci Xi system typically results in:
Less blood loss
Quicker return to bowel function
Quicker return to regular diet
Shorter hospital stay
Faster recovery time
While clinical studies support the effectiveness of the da Vinci Xi Surgical System when used in minimally invasive surgery, individual results may vary. Surgery with the da Vinci Xi Surgical System may not be appropriate for every individual. Always ask your doctor about all treatment options, as well as their risks and benefits.
For more information about the da Vinci Xi Surgical System at PMC or for referral to one of our da Vinci surgeons, please call 1.888.742.7496.
More information about da Vinci surgery is also available at www.intuitivesurgical.com.