Congratulations!
Becoming a parent is a very exciting time in your life, a time of new experiences, wonder and joy. Our dedicated team of physicians and nurses at the Center for Maternal & Newborn Care at Princeton Medical Center (PMC) is ready to help you feel comfortable through labor and delivery, as well as confident in caring for your new baby when you go home.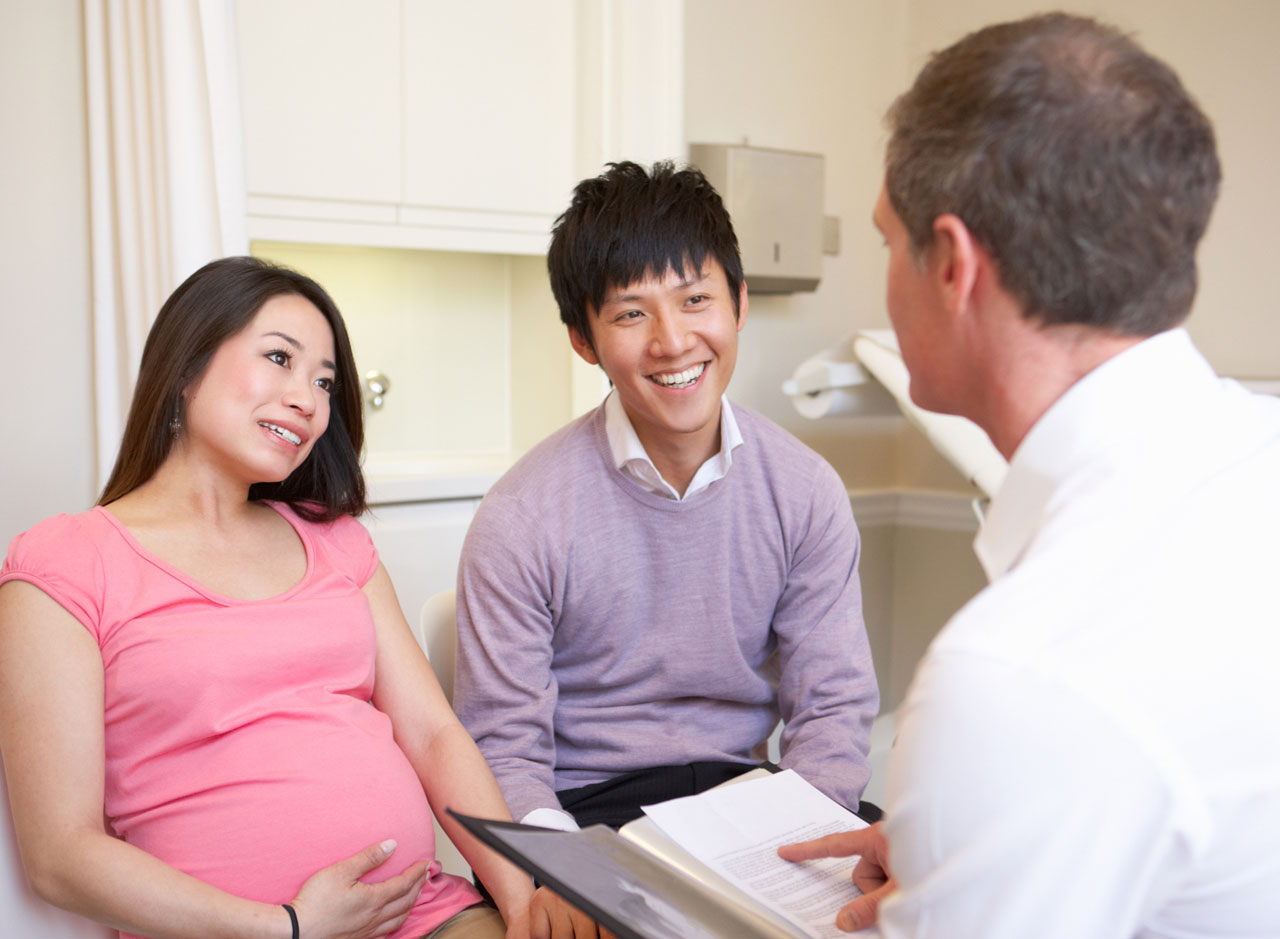 Planning Your Maternity Stay
As you prepare for your special day, consider packing a small bag of personal items to bring with you – anything that will make you feel comfortable during your stay with us, such as socks, slippers, robe, underwear, a support bra or nursing bra, personal hygiene items, music and books. You will also want to include clothing for you and your baby to wear home.

When you go into labor, please contact your obstetrician (OB) or midwife for guidance on when to come to the hospital. If it is after midnight, you will enter the hospital through the Emergency Center of Care at PMC, where our staff members are ready to assist you.

If you have a scheduled C-section or induction, please arrive promptly to ensure your procedure occurs without delay. Admission details have already been handled, so you can report directly to the maternity unit on the sixth floor, where the staff will greet you and bring you to your labor suite.

At PMC's Center for Maternal & Newborn Care, both mom and baby are cared for at all times by an expert team of family health specialists. We have partnered with Penn Medicine's Division of Maternal Fetal Medicine (MFM) and Children's Hospital of Philadelphia (CHOP) to ensure that you and your baby will have access to board certified Penn Maternal Fetal Medicine specialists and board certified CHOP neonatologists 24/7. They are able to attend any delivery, C-section, or to care for your baby in the nursery.
Our highly skilled and compassionate staff is focused on promoting a safe, unique, family-centered birth experience.
What do I pack?
Hospital Check List:
Books
Car Seat (should be installed in car prior to delivery)
Cell Phone Charger
Chapstick
Clothing for infant to wear home
Personal Hygiene Items
Robe
Slippers
Snacks for Labor (ice pops, lollipops)
Socks
Support/Nursing Bra
Toothbrush/Toothpaste
Please leave all valuables at home or utilize our in-room hotel size safe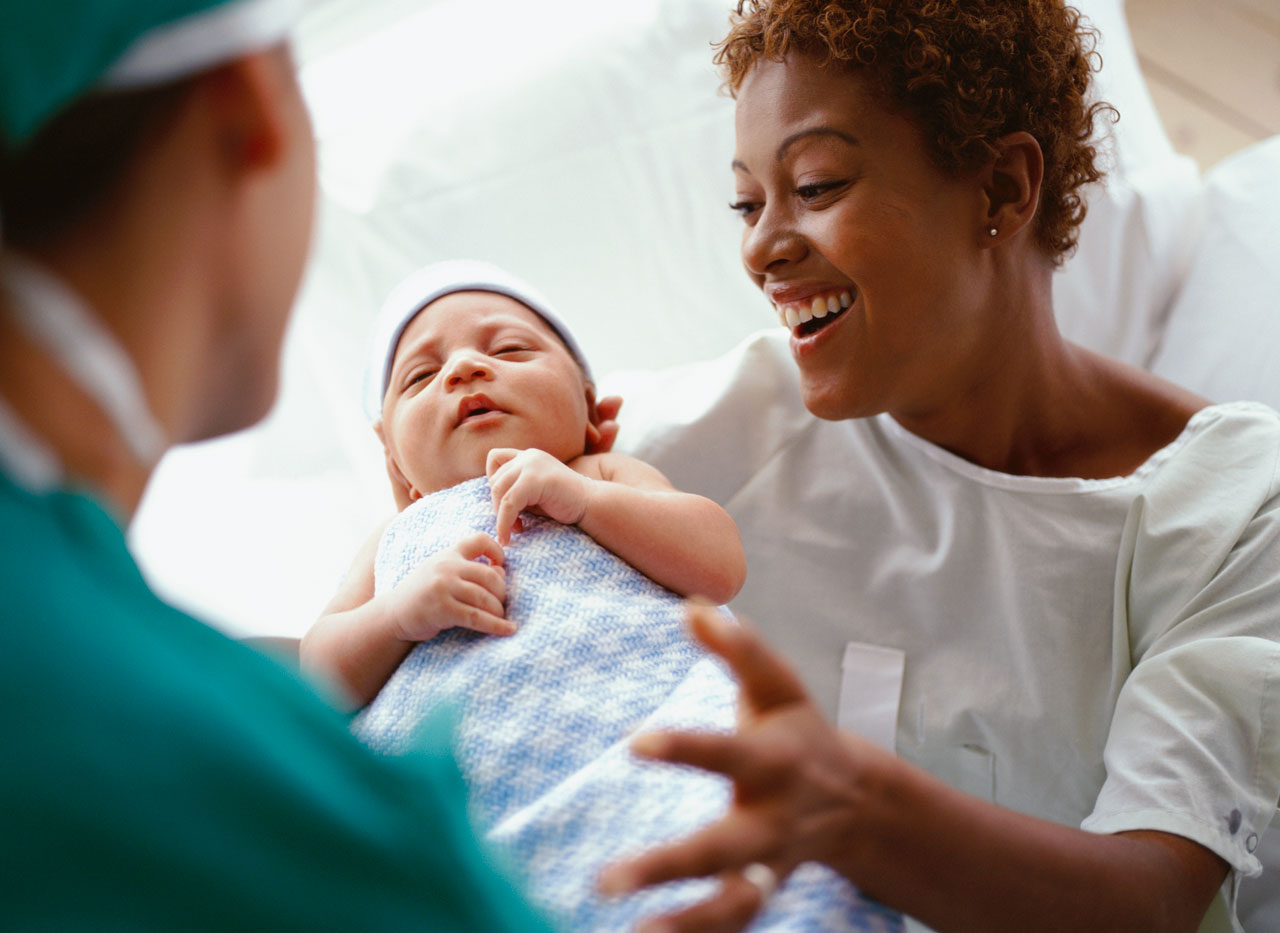 Labor Partners and Visitors
Guests play an important role in the experience of the new mother, both during delivery and after the baby is born. It is our goal to keep a balance of allowing family and friends to visit with our patients, while maintaining an atmosphere of privacy and serenity. With this in mind, you are welcome to have up to two people with you during labor and delivery (they will be given ID bracelets). At times, it may be necessary for the physician to request that only one person accompany you during the birth and subsequent recovery.
After delivery, you will stay in a comfortable, single-patient room where loved ones are welcome to visit. We also provide a comfortable sleep chair for one adult visitor who wishes to remain with you overnight. For the health of our mothers and their newborns, we respectfully request that people with a cold or flu refrain from visiting.