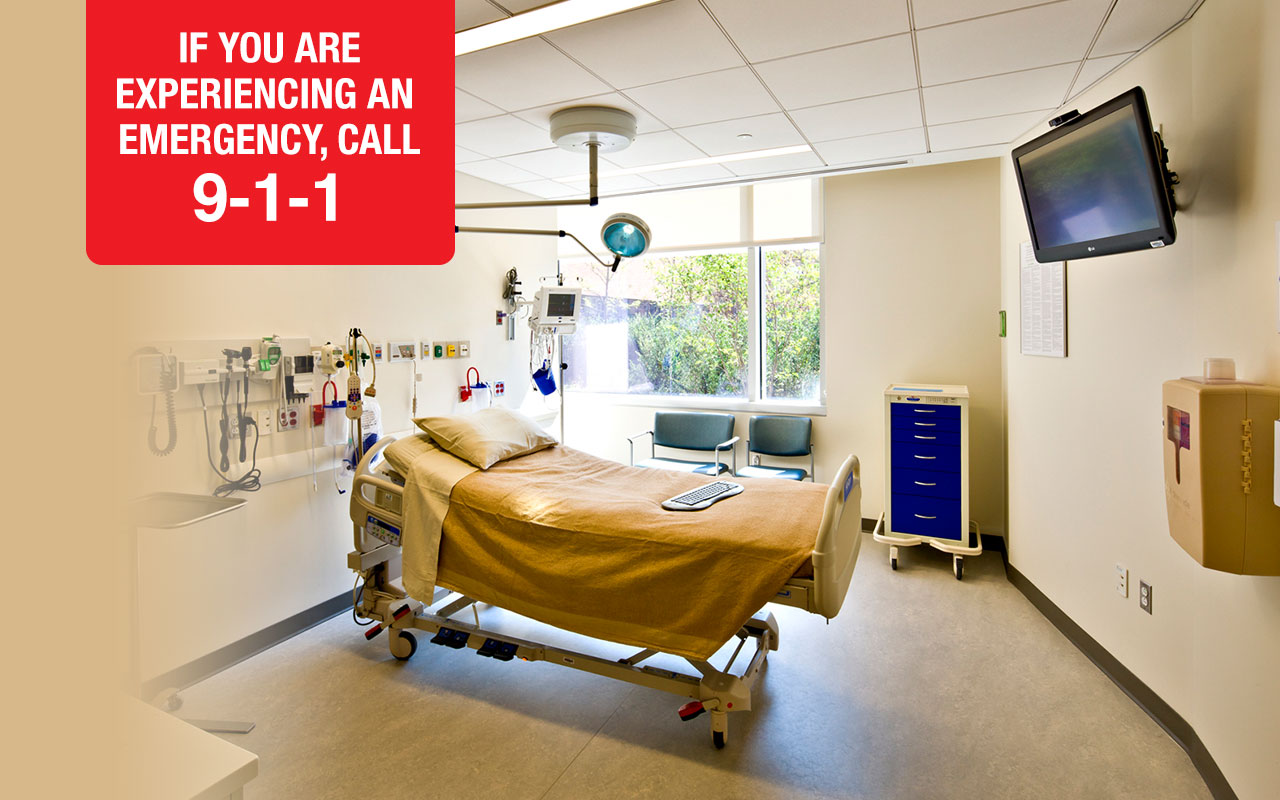 Since many seniors come to a hospital through the Emergency Department, we designed a special 6-room unit to meet the unique needs of older patients.
Each room offers:
Spacious accommodations with slip-resistant flooring.
Scales built into the beds so patients can be weighed in place – reducing the risk of falls.
Pressure-relieving mattresses to reduce the risk of developing pressure ulcers.
Individual windows to help patients acclimate to time and place with views that help to alleviate stress.
Each room is also equipped with its own toilet facility to help increase privacy and convenience.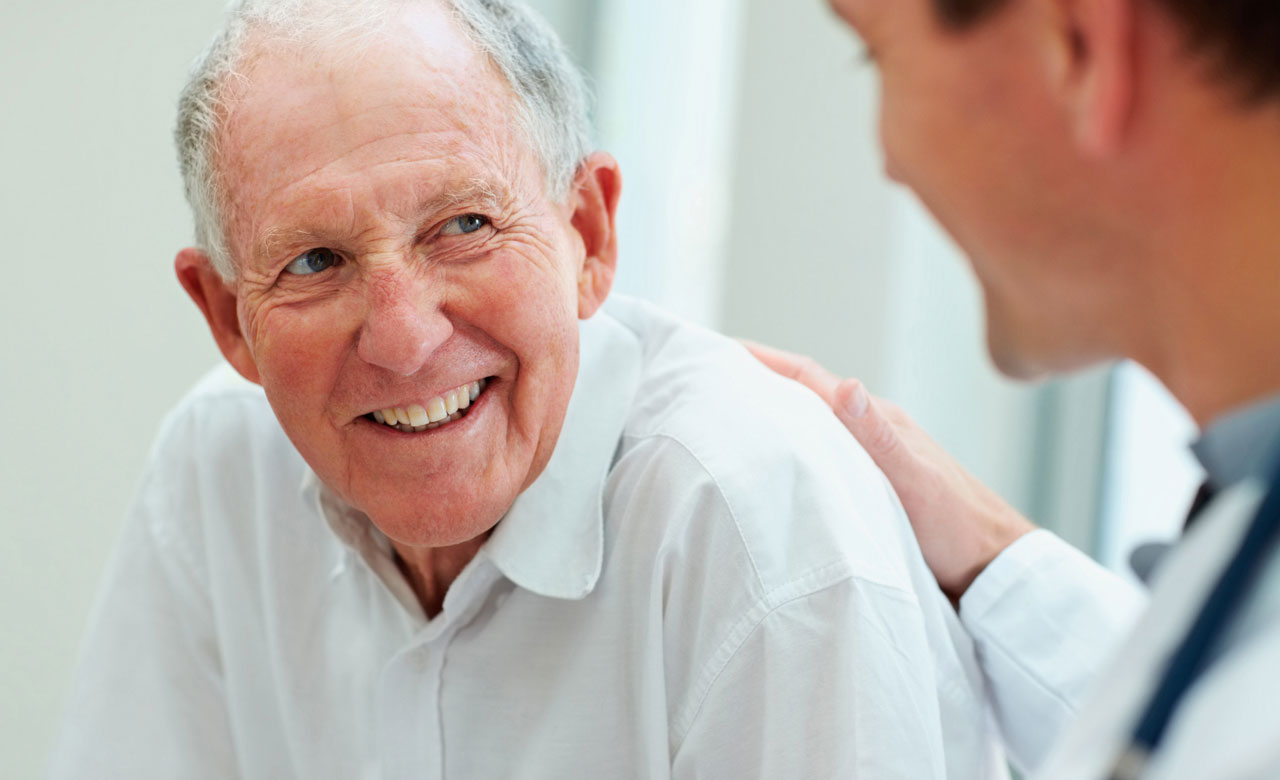 The physicians in our Emergency Department are board certified in Emergency Medicine and have specialized training in caring for seniors. The nurses in the unit also have extensive experience and education in emergency care for seniors. What's more, specialists such as clinical emergency pharmacists are available for consultation.