UMCP Recognized as One of Central New Jersey's Best Hospitals
August 8, 2017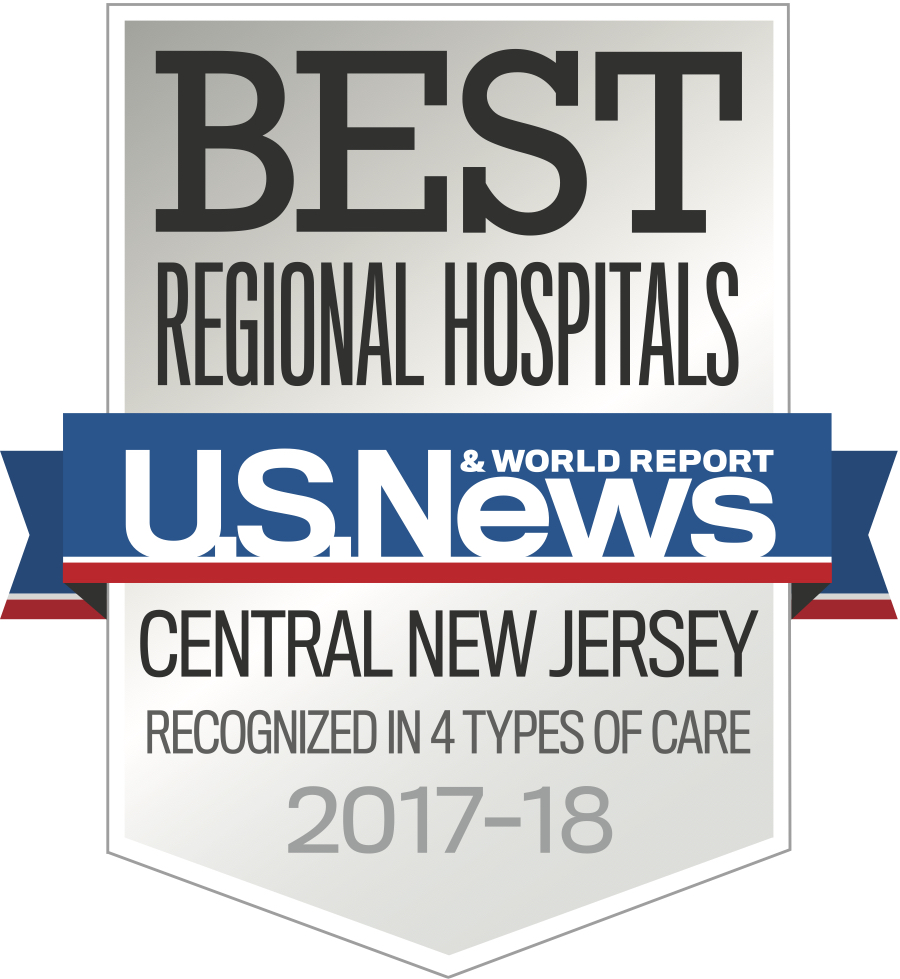 University Medical Center of Princeton (UMCP) was recognized as a Best Regional Hospital for the third consecutive year and rated high performing in four procedures and conditions in the 2017-18 Best Hospitals rankings published today by
U.S. News & World Report
.
UMCP earned high performing ratings for chronic obstructive pulmonary disease (COPD), heart failure, hip replacement and knee replacement. In addition to being listed among central New Jersey's best hospitals, UMCP—the acute care hospital of Princeton HealthCare System (PHCS)—was ranked No. 8 in New Jersey and No. 17 in the New York metropolitan region.
"The New York area is home to some of the best hospitals in the country, if not the world, and
U.S. News
has ranked our hospital among the region's top 20 for three years in a row," said Barry S. Rabner, President and CEO of PHCS. "Congratulations to our physicians and staff."
Rabner noted that the ratings give patients a broad, objective assessment of the hospital because they are based on data related to clinical outcomes and patient safety, as well as indicators such as patient satisfaction surveys and whether a hospital holds Magnet
®
recognition, the highest institutional recognition available for nursing excellence.
"UMCP opened the Jim Craigie Center for Joint Replacement in 2013 with the mission of offering the latest techniques in hip and knee replacement combined with supportive care that is personalized for each patient," Mr. Rabner said. "It's clear that the approach worked well, because in every year that
U.S. News
evaluated hip and knee replacements, UMCP has been rated high performing."
For more on the
U.S. News & World Report
hospital ratings, visit
health.usnews.com
.

About Princeton HealthCare System
Princeton HealthCare System is a comprehensive, integrated healthcare system that strives to anticipate and serve the lifelong needs of central New Jersey residents, including acute care hospital services through University Medical Center of Princeton, behavioral healthcare through Princeton House Behavioral Health, rehabilitation, home care, hospice care, ambulatory surgery, a primary and specialty medical practice, and fitness and wellness services. For more information, visit
www.princetonhcs.org
.
MEDIA CONTACT:
Andy Williams, 609-252-8785
anwilliams@princetonhcs.org
Recent News