Princeton Medical Center Again Earns High Marks for Patient Safety
May 7, 2020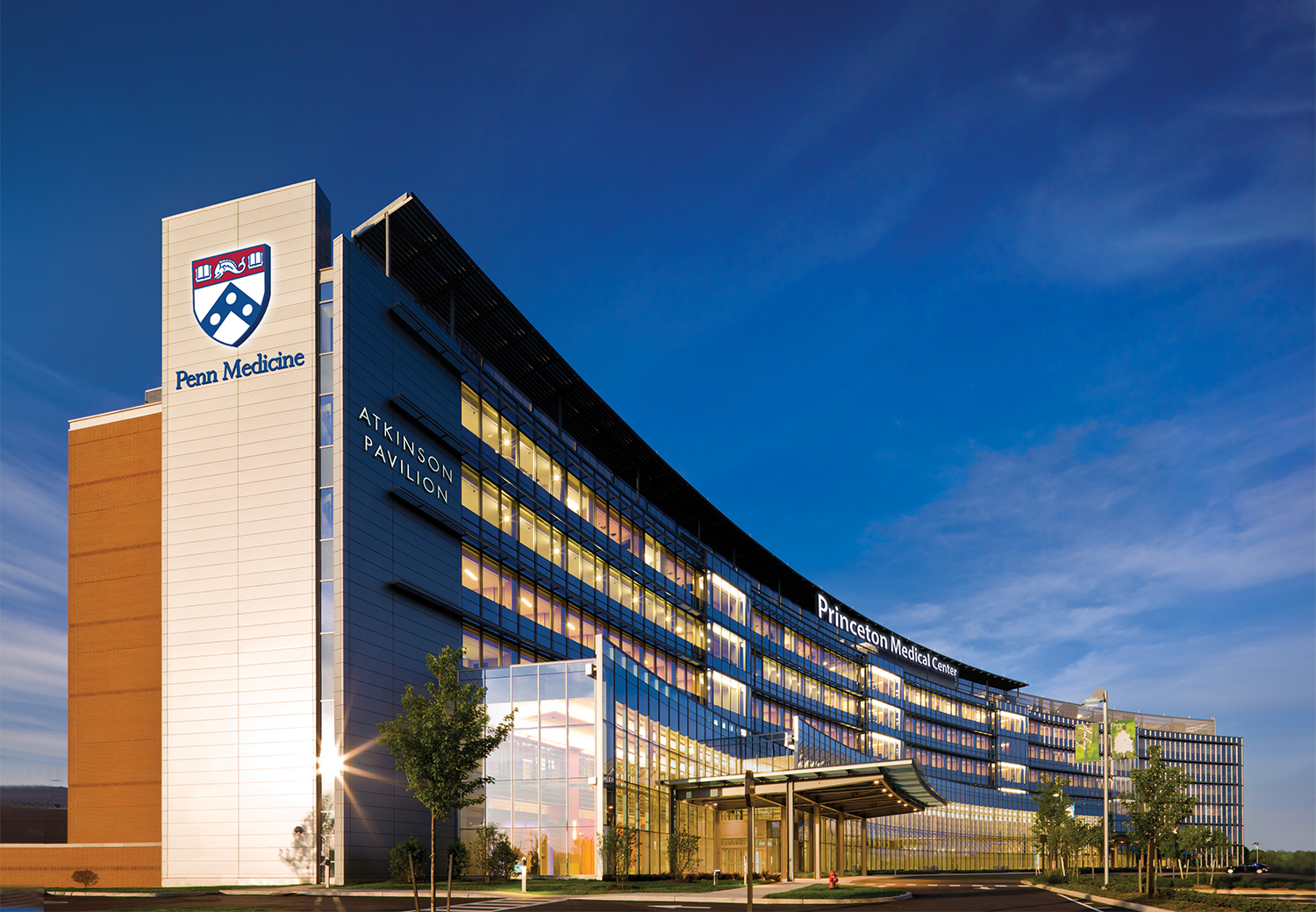 Princeton Medical Center (PMC) earned another "A" in patient safety from The Leapfrog Group, a national nonprofit organization that evaluates hospitals nationwide on how well they protect patients from preventable errors, injuries and infections.

The letter grade was announced April 30 in the Spring 2020 edition of the Hospital Safety Grade, a comprehensive, peer-reviewed rating developed by The Leapfrog Group.

The grades are published twice a year. PMC has earned five A's in a row and a total of 13 since the grades were first published in 2012.

"This achievement is a testament to the skill and dedication of our physicians and staff," said Barry S. Rabner, President and CEO of Penn Medicine Princeton Health, which includes PMC. "Their commitment to safe, high-quality patient care is evident every day."

The safety grades account for hospital-acquired infections, surgical errors, and patient falls, as well as process measures that promote patient safety such as nurse staffing levels, how medications are ordered and administered, and whether specially trained physicians care for patients in the ICU/CCU. The analysis also includes patient survey results regarding the responsiveness of hospital staff, the quality of communication with doctors and nurses, and communication about medications and discharge.

In addition to its A grade from The Leapfrog Group, PMC has been recognized as a Best Regional Hospital by U.S. News & World Report for five years in a row.
About Penn Medicine Princeton Health
Penn Medicine Princeton Health is one of the most comprehensive healthcare systems in New Jersey, providing acute care hospital services through Princeton Medical Center; behavioral healthcare through Princeton House Behavioral Health; in-home nursing, rehabilitation and hospice care; primary and specialty care through Princeton Medicine Physicians; ambulatory surgery and wellness services. For more information, visit www.princetonhcs.org. Penn Medicine Princeton Health is part of the University of Pennsylvania Health System (UPHS), which, together with the University of Pennsylvania's Raymond and Ruth Perelman School of Medicine, forms Penn Medicine, one of the world's leading academic medical centers, dedicated to the related missions of medical education, biomedical research and excellence in patient care.

MEDIA CONTACT:
Andy Williams, andrew.williams3@pennmedicine.upenn.edu
Recent News