Penn Medicine Princeton Health Thanks Corporate Community for Outpouring of Support in Response to COVID-19
May 28, 2020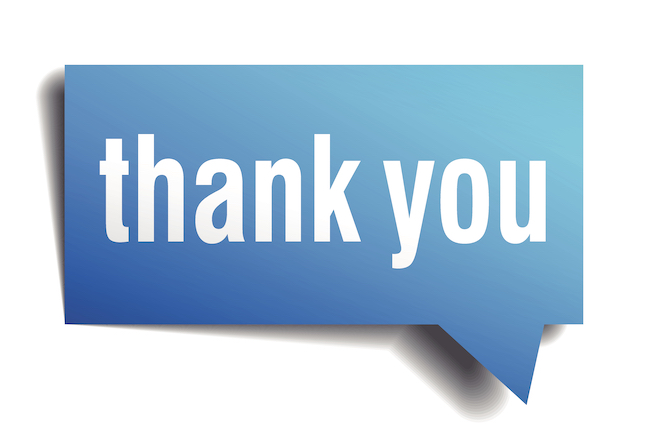 Penn Medicine Princeton Health today thanked the corporate community for its outpouring of support in response the COVID-19 pandemic and recognized businesses for donations of personal protective equipment, facemasks, hand sanitizer, face shields, lodging, and other supplies for healthcare workers.

"Companies and organizations throughout the region help our community on a regular basis," said Penn Medicine Princeton Health President and CEO Barry Rabner. "They have been generous partners in the past, and their support at this time was critically important to our effective response to the pandemic."
Princeton Health received donations from more than 40 area corporations, including:
Church & Dwight, which sourced and mixed bleach into a solution for sanitizing hard surfaces. The company delivered 48 one-gallon bottles of the solution along with 500 pairs of protective gloves, more than 100 N95 facemasks, and several 3D-printed face shields.

Firmenich, which manufactured and delivered a 55-gallon drum of hand sanitizer and made a $10,000 gift to the Healthcare Heroes fund to provide meals for employees.

FMC Corporation, which donated 30,000 surgical masks, 4,000 N95 masks and 1,000 semifacial resipirator masks.

International Flavors and Fragrances, which used its manufacturing facility to make hand sanitizer and donated 20 cases of 25.40-ounce bottles (totaling 132 bottles).

L'Oreal, which donated a 55-gallon drum of hand sanitizer.

LSL Brands, which donated 800 wish wraps — soft cloth wraps that include a Wish Card in the pocket for wearers to write down their wishes and dreams.

Luye Pharma, which donated 20,500 surgical masks.

Nassau Inn, which provided 60 Princeton Health staff members free lodging for a total of 971 nights.

TE Connectivity, which produced and donated nearly 1,000 face shields.
"Since our very beginning more than 100 years ago, community support has always played a vital role here at Princeton Health," said Hyona Revere, senior vice president of development for Princeton Health. "We are heartened by the donations we have received from our corporate partners during this pandemic and are thankful for their help in keeping our staff and patients safe."
Below is a list of additional corporate organizations that donated to Princeton Health in response to COVID- 19:
ADP

Advaxis

AMS Logistics

Bigelow Tea Company

Bennett Brothers

Blackrock

Bloomberg Security Operations

Bombas Socks

Bound Brook Veterinary Clinic

Bristol-Myers Squibb

Canal Vista Family Dental

Clearway Energy Group

Consumer Products International

ETS

Home Depot of South Brunswick

Home Depot of West Windsor

Interstate Outdoor

Kane Wound Care

La Colombe Coffee

Lawrenceville Animal Hospital

McMaster-Carr

Mega Fortis Americas

Nassau Animal Hospital

Northern Lights

Novo Nordisk

NRG

Princeton Junction Dentistry

Princeton University

Reckitt Benckiser Group

Rider University

Smile Dentist Care

Staples of Hamilton/Staples Store 1590

STRONGARM Healthcare, Inc.

Sunny Delight

Tay River Homesmiths

Tokiwa Cosmetics

Tooth Fairy Dental

Village Shoes

Youling Chemical

Valet Auto Wash

World Laureates Association
About Penn Medicine Princeton Health
Penn Medicine Princeton Health is one of the most comprehensive healthcare systems in New Jersey, providing acute care hospital services through Princeton Medical Center; behavioral healthcare through Princeton House Behavioral Health; in-home nursing, rehabilitation and hospice care; primary and specialty care through Princeton Medicine Physicians; ambulatory surgery and wellness services. For more information, visit www.princetonhcs.org. Penn Medicine Princeton Health is part of the University of Pennsylvania Health System (UPHS), which, together with the University of Pennsylvania's Raymond and Ruth Perelman School of Medicine, forms Penn Medicine, one of the world's leading academic medical centers, dedicated to the related missions of medical education, biomedical research and excellence in patient care.
MEDIA CONTACT:
Andy Williams, 609-695-6173
andrew.williams3@pennmedicine.upenn.edu
Recent News